Save The Date For FLOAT 2024!
March 10-14, 2024 with Pre-Convention Activities March 8-9| Lombard, IL
FLOAT 2022 is now in the history books as the first (and hopefully only) FLOAT to endure a global pandemic! But it was still one for the record books in a positive way; between in-person attendees and virtual involvement, FLOAT 2022 was our biggest convention EVER!
And yes, we're already working hard on getting ready for FLOAT 2024. And believe it or not, this time around will be our 10th official convention! So save the dates to join us in the Chicago area for what is sure to be a once in a lifetime celebration!
But there's SOOOO much more to the "FLOATiverse" than just a convention every two years. Between weekly shows, monthly classes, an annual global art project and more, FLOAT is more than an event….we're a phenomenon!
Thanks again for visiting us….we look foward to showing you what we're made of.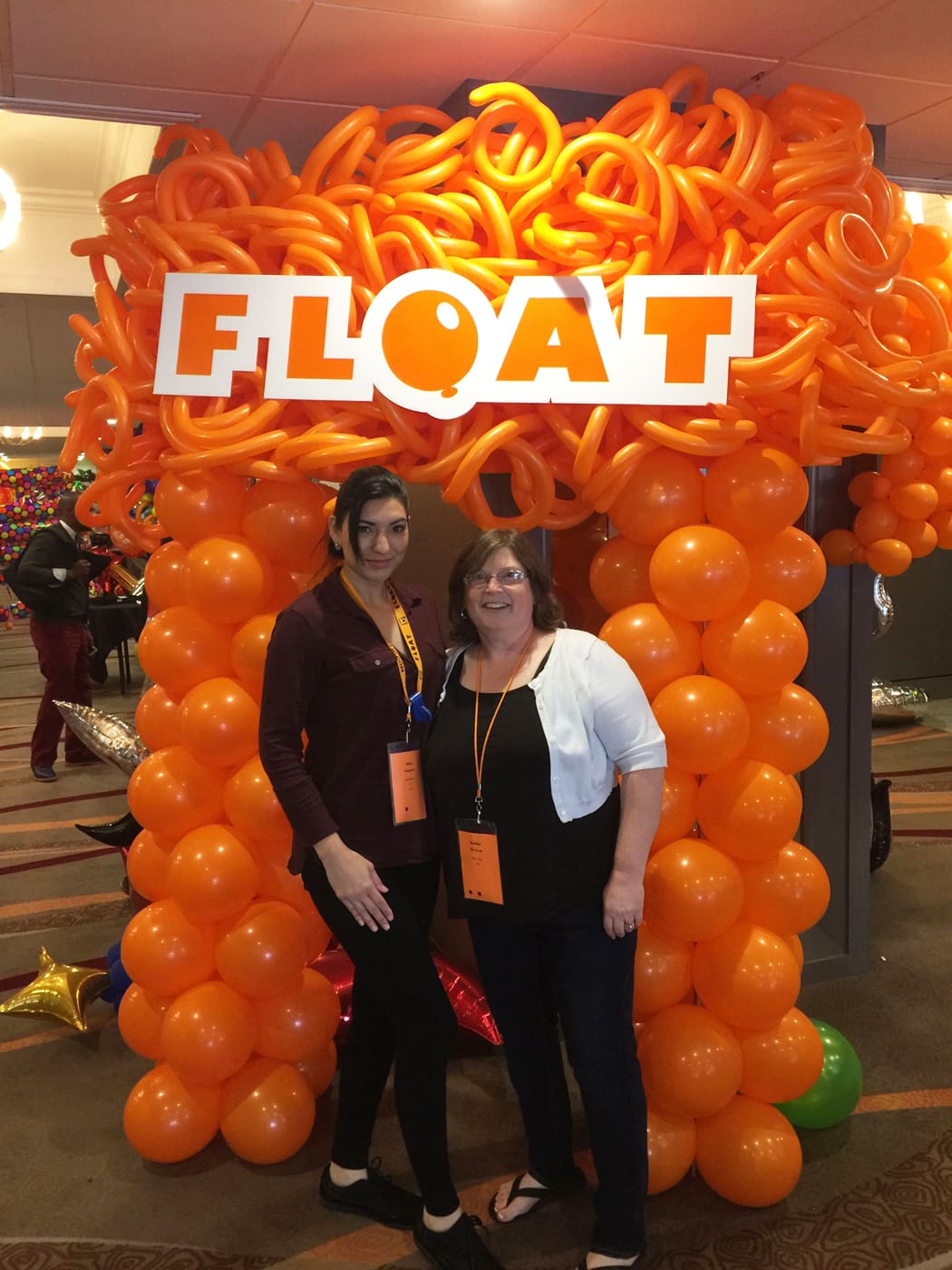 It's possibly one of the most common questions we get asked…what is FLOAT? Every once in a while we get calls from people looking how to make parade floats (and no, not from balloons) while we also occasionally hear from people thinking we're hot-air enthusiasts. But to really understand what FLOAT is, you have to know where it came from…
Meet Our 2022 FLOAT Instructor Team
Stuart Davies & Matt Lewis
CBAs Presented by FLOAT
The Grand Balloon Tour USA
Wales and Great Britain
Gary Ledbetter
Presented by Anagram
Dynamite Balloons & Magic
Montgomery, Alabama USA
Melissa Vinson
CBA Presented by Anagram
MelRhea Balloons
Paducah, Kentucky USA
Federico Onida
CBA Presented by Qualatex
Balloon Express Shop
Cagliari, Italy
Jessica Zillman & Mary Lou Kunka
Presented by Betallic
The Rainbow Balloon Company
Hoover, Alabama USA
Eduardo Ortiz
Presented by Balloonia
Liyoed Mickey
Tijuana, Mexico
Josh Dirks
Presented by FLOAT
Project Bionic
Seattle, Washington USA
Shannon & Rozzia Lambert
Presented by FLOAT
Lambert Treasures
New York City, New York USA
Irina Lobanova
Presented by Gemar
Gemar Balloons
Krasnodarskiy Cray, Russia
Cody Williams & Caity Byrne
CBAs Presented by Betallic
Cody's Red Balloon – Midland, Texas
All About Balloons – Frederick, Maryland
Gaby Rivera & Gaby Gonzalez
CBAs Presented by FLOAT
Gaby's Balloon Decor
Fontana, California USA
Lilly Jimenez
Presented by TufTex
The Creative Heart Studio
Miami, Florida USA
Colin Myles
CBA Presented by Betallic
Party Time Dundee
Dundee, Scotland
Alisson Vasconcelos
Presented by Gemar
Alisson Vasconcelos Baloes
Guarulhos, Brazil
Carolyn Truby
CBA Presented by Qualatex
Tru-B-Loons
Germantown, Maryland USA
Monica Torrero
Presented by Balloonia
Pina Dorada y Artista de Globos
Condado del Rey, Panama
Tony Moncada
CBA Presented by Balloonia
Globofiesta Elche
Elche, Spain
Lia Leottau
Presented by Gemar
Balloons by Lia Leottau
Panama City, Panama
Jill Shortreed
CBA Presented by FLOAT
Charleston Balloon Company
Charleston, South Carolina USA
Allison Dunning
CBA Presented by TufTex
Balloon Art by Merry Makers
Greeley, Colorado USA
Jackie Ochitwa
CBA Presented by Qualatex
With a Twist Balloon Designs
Airdrie, Alberta Canada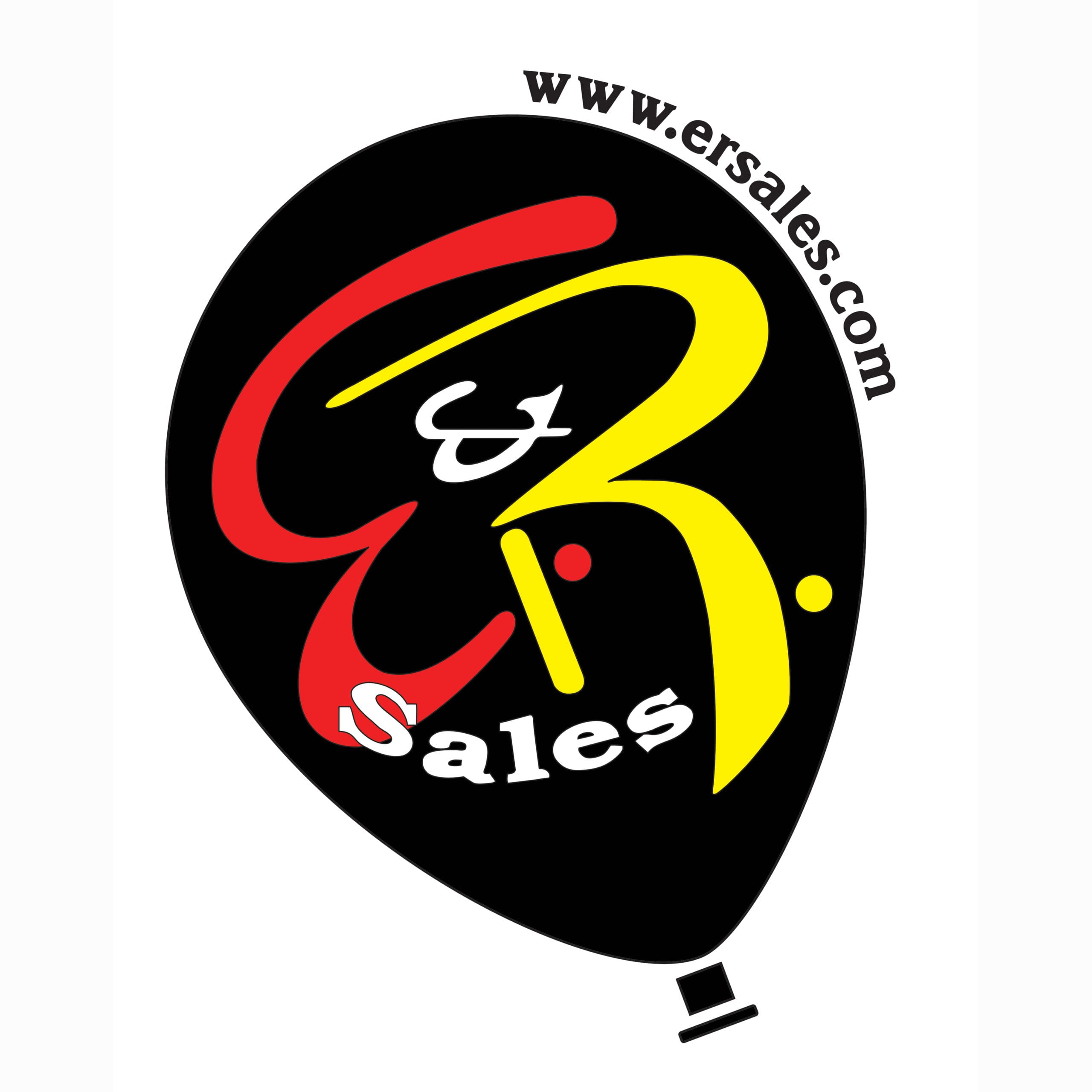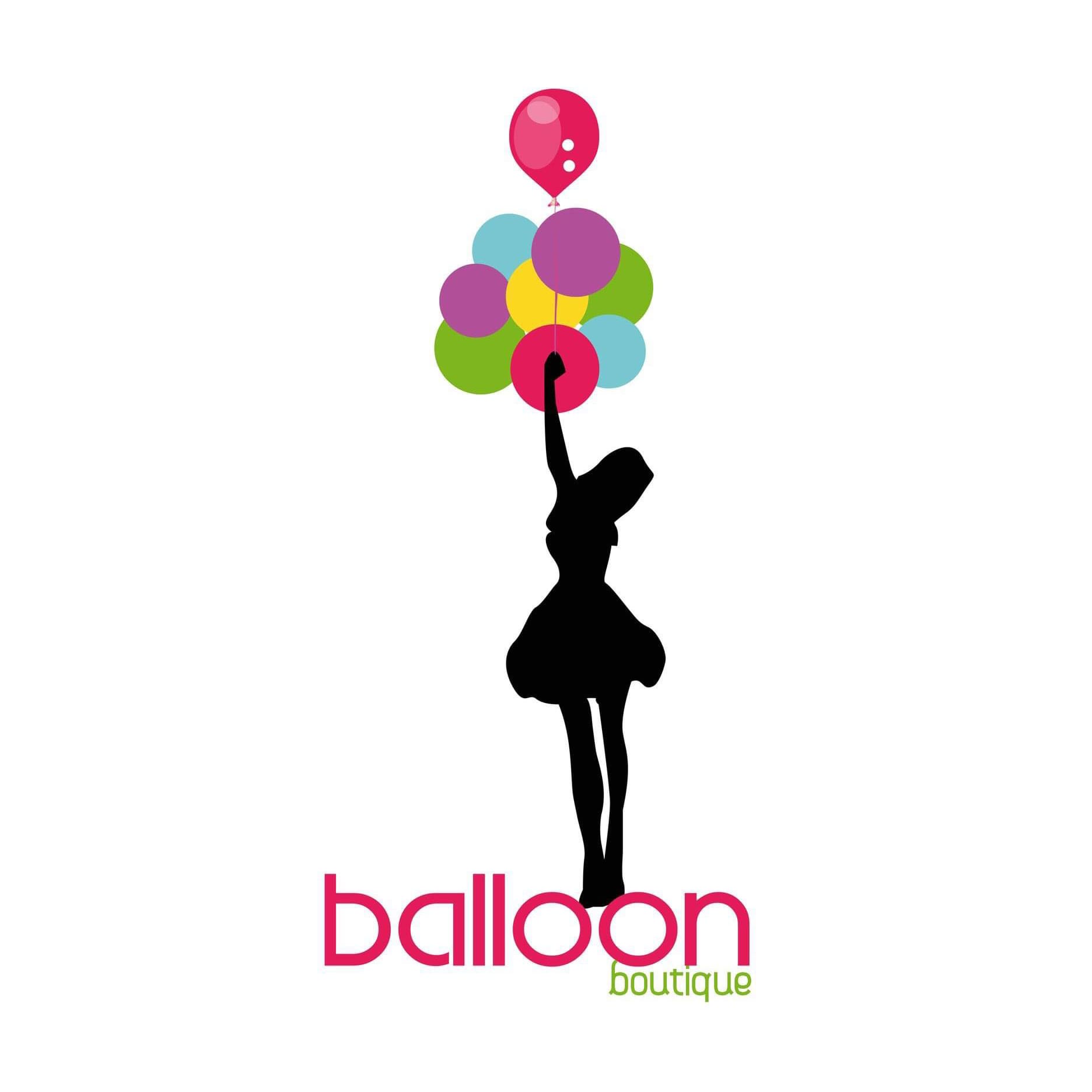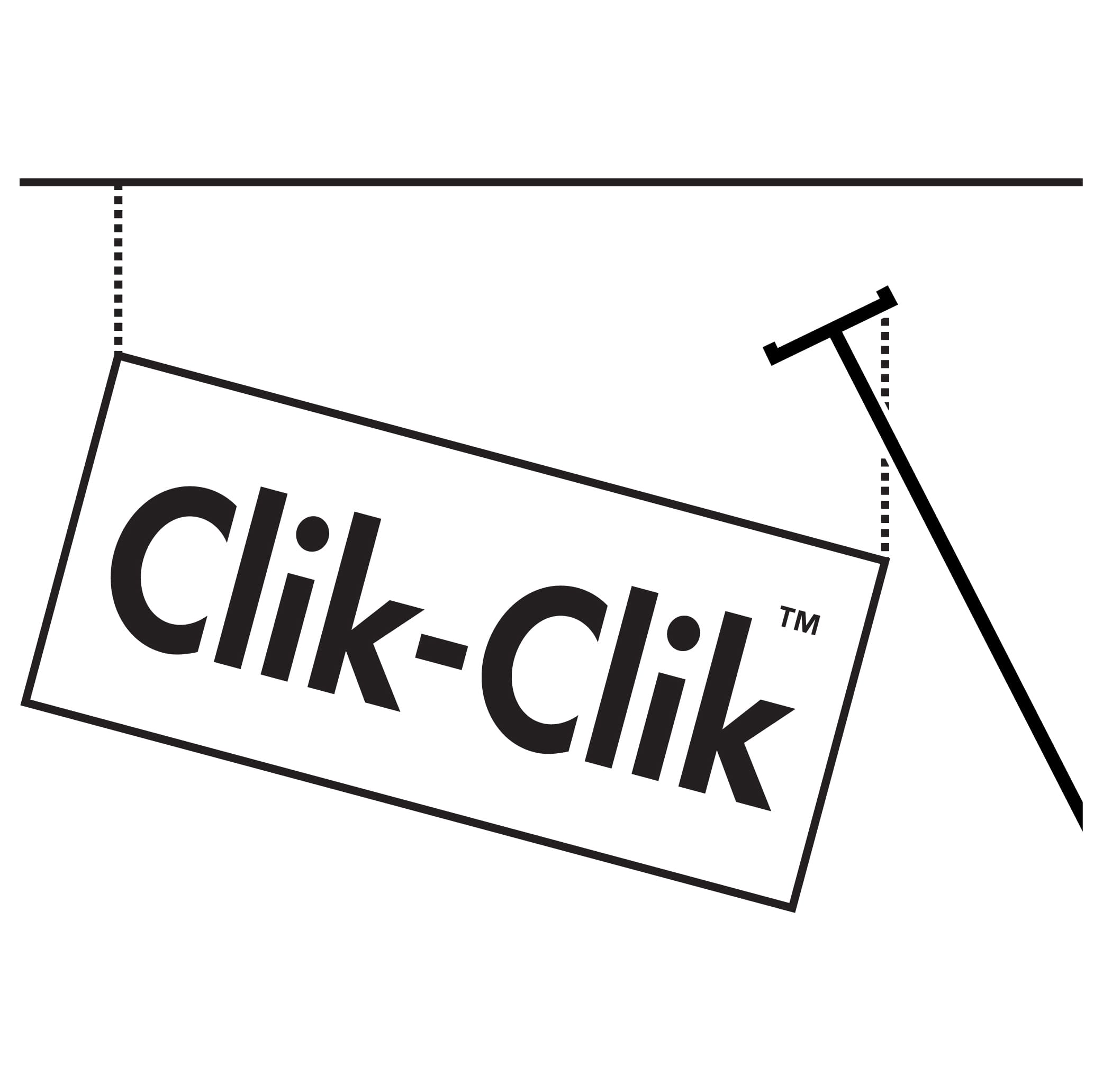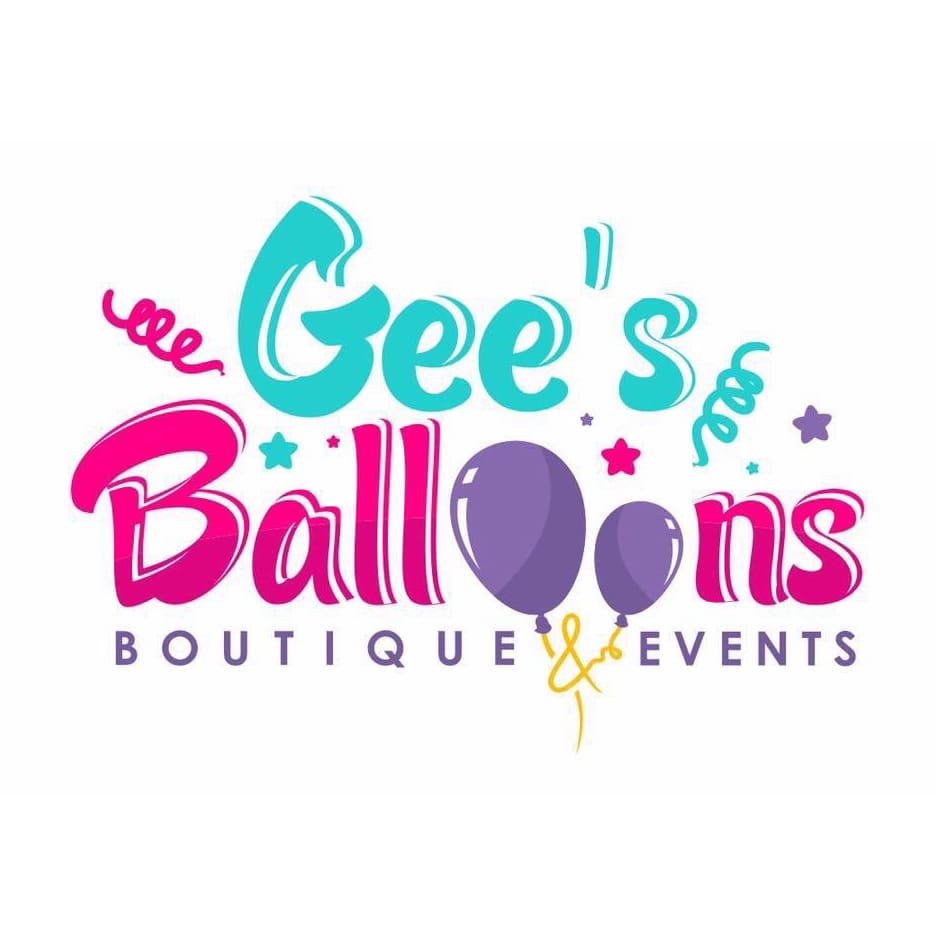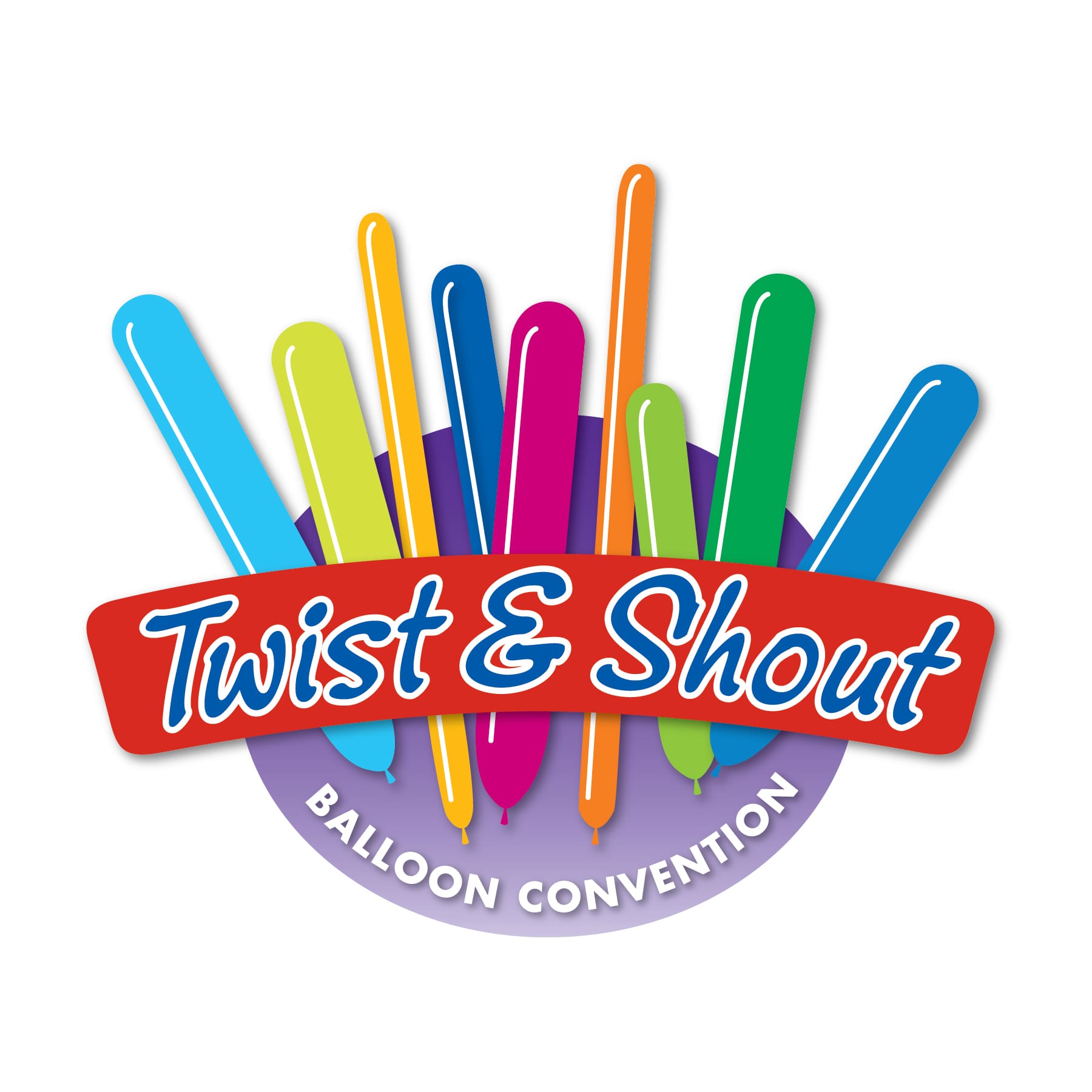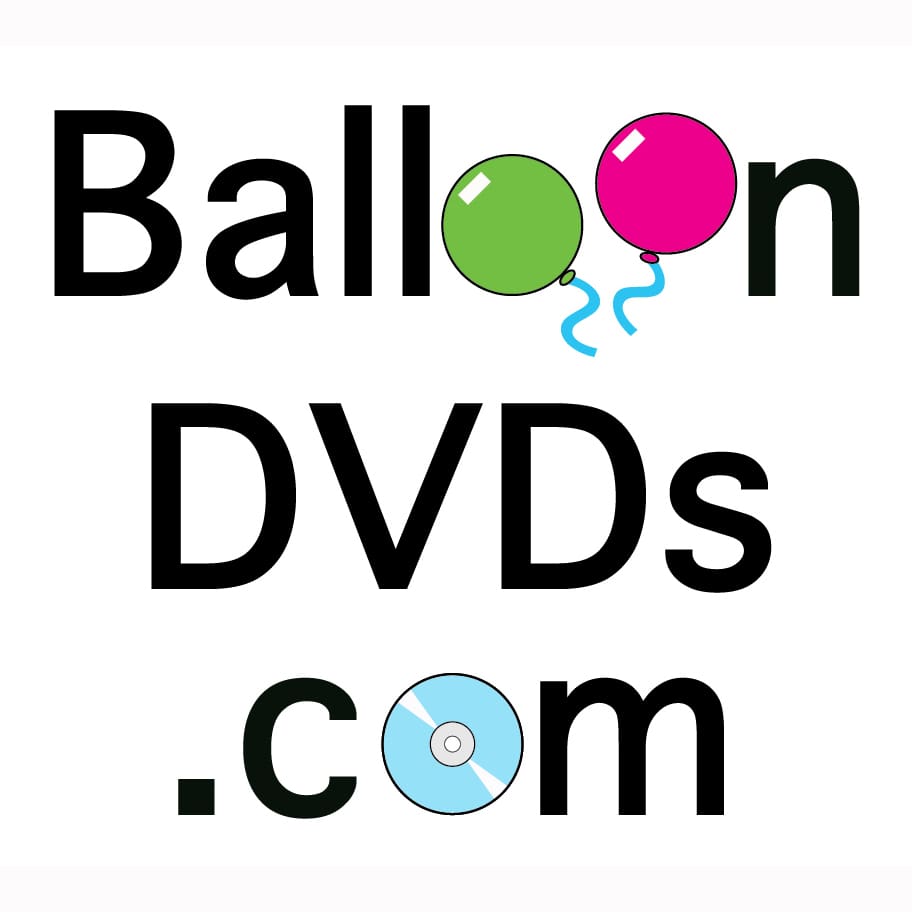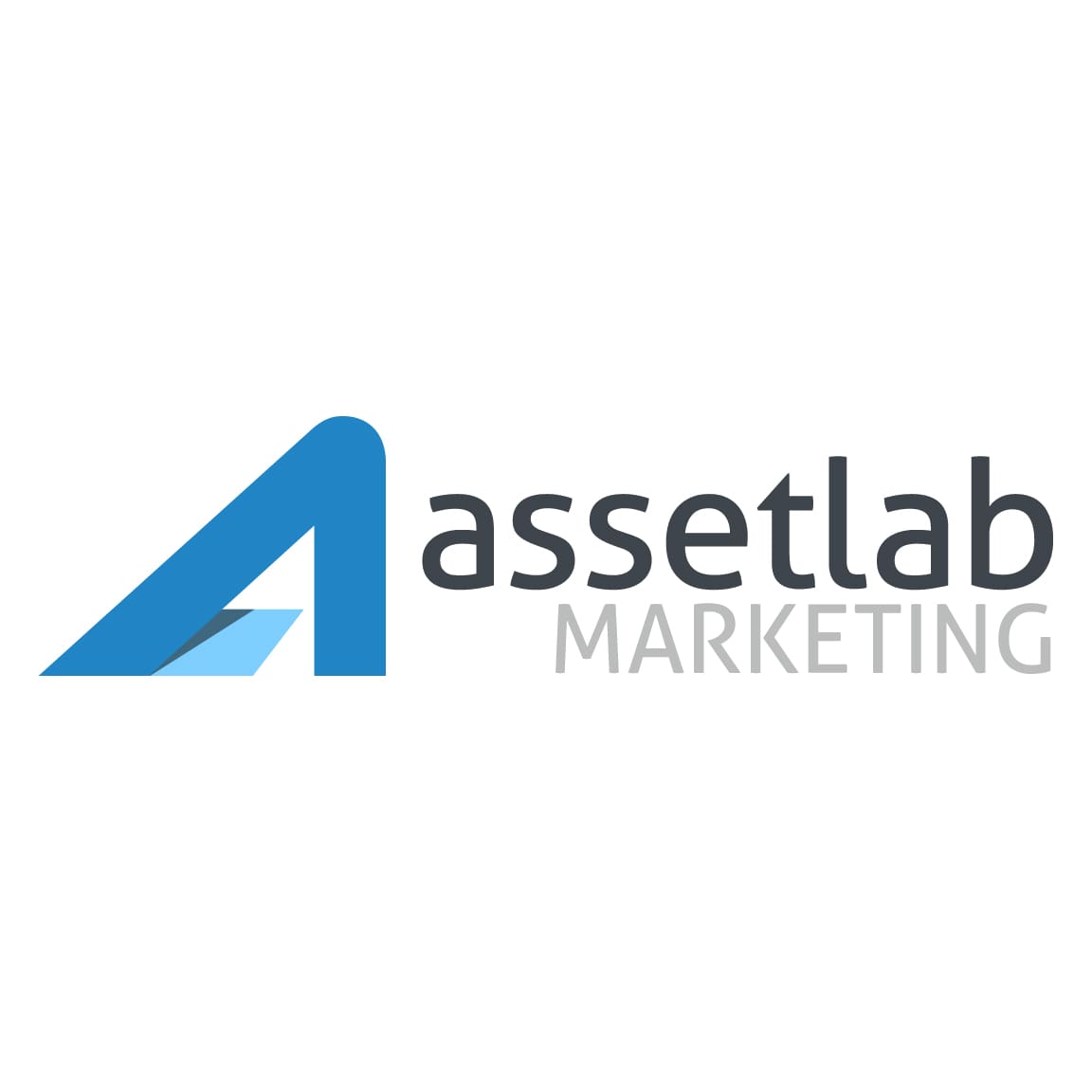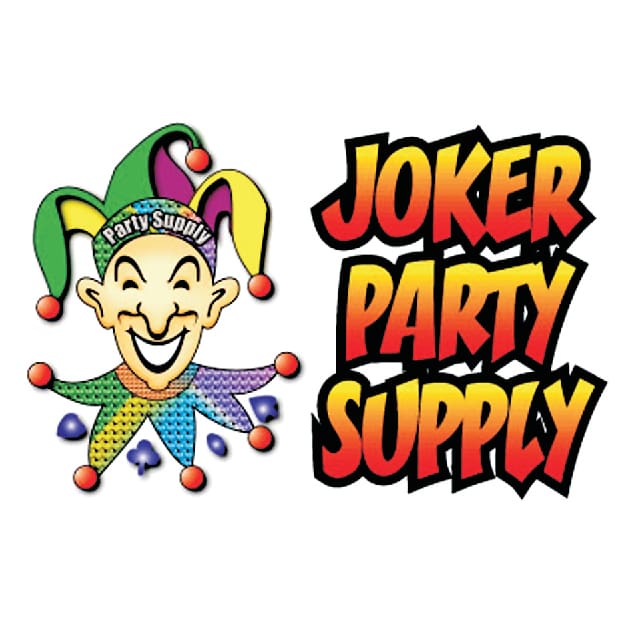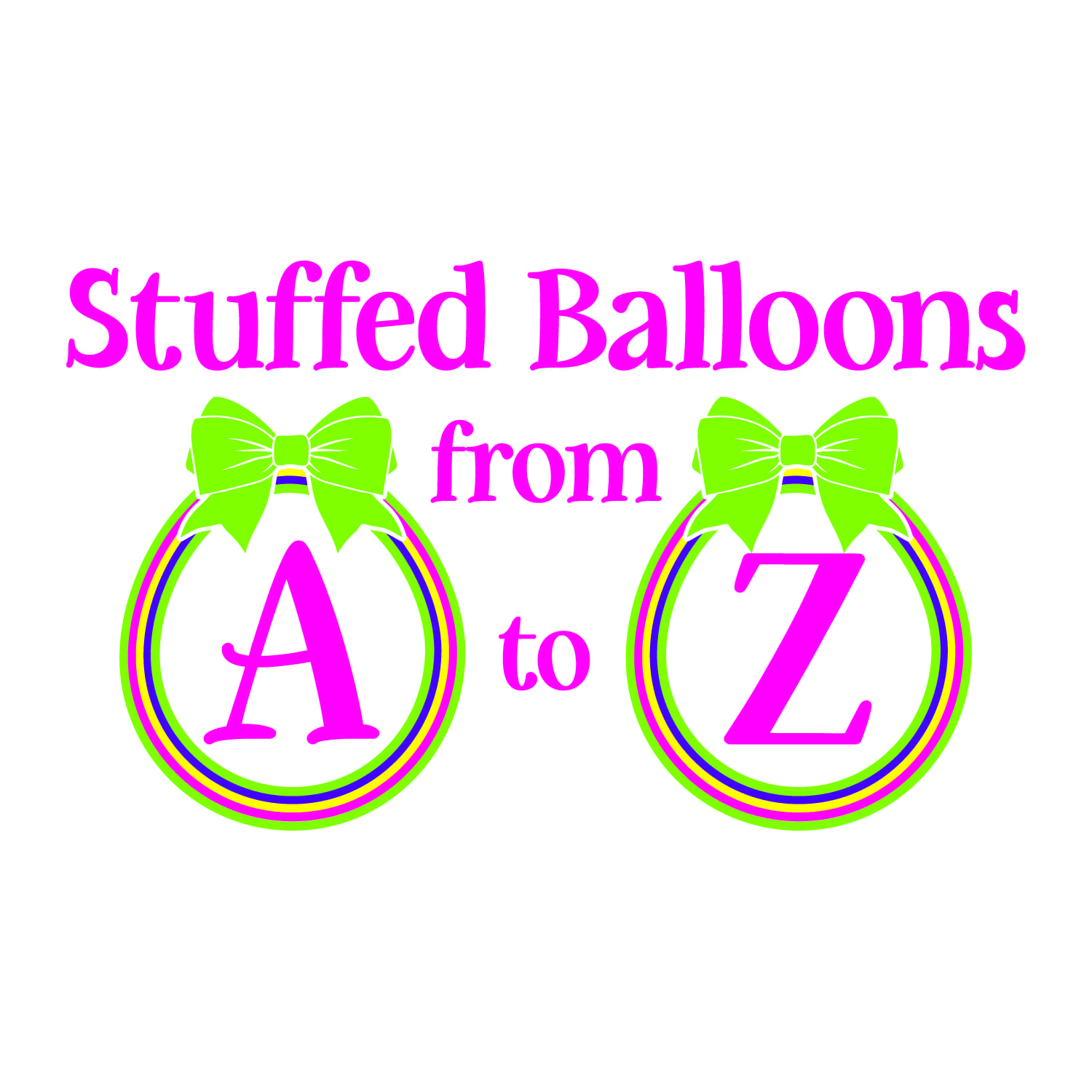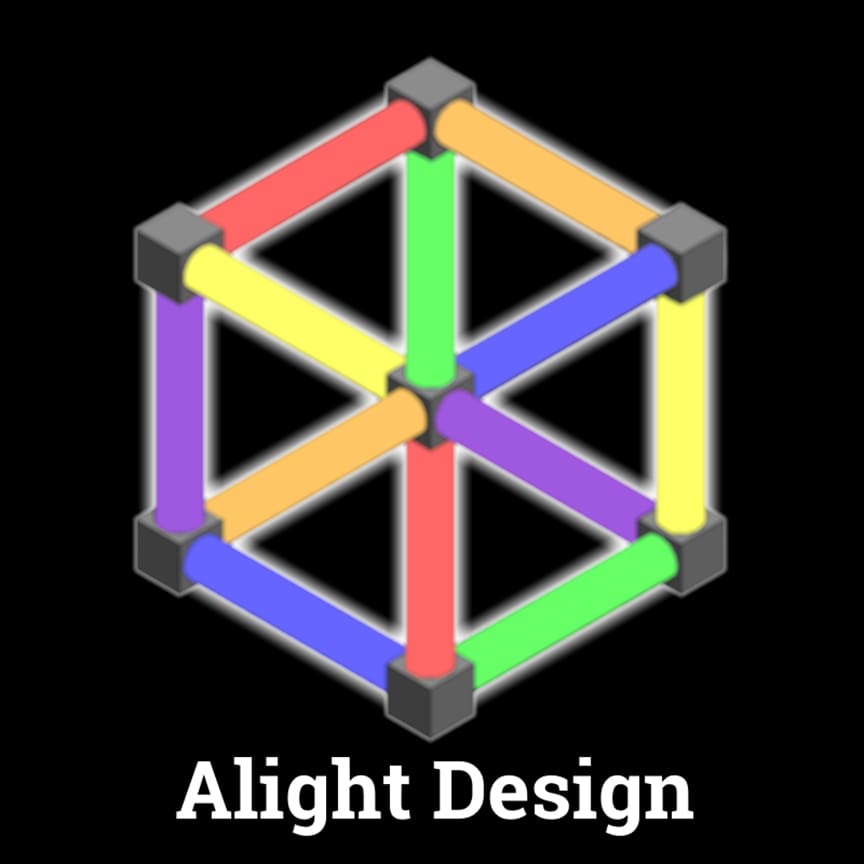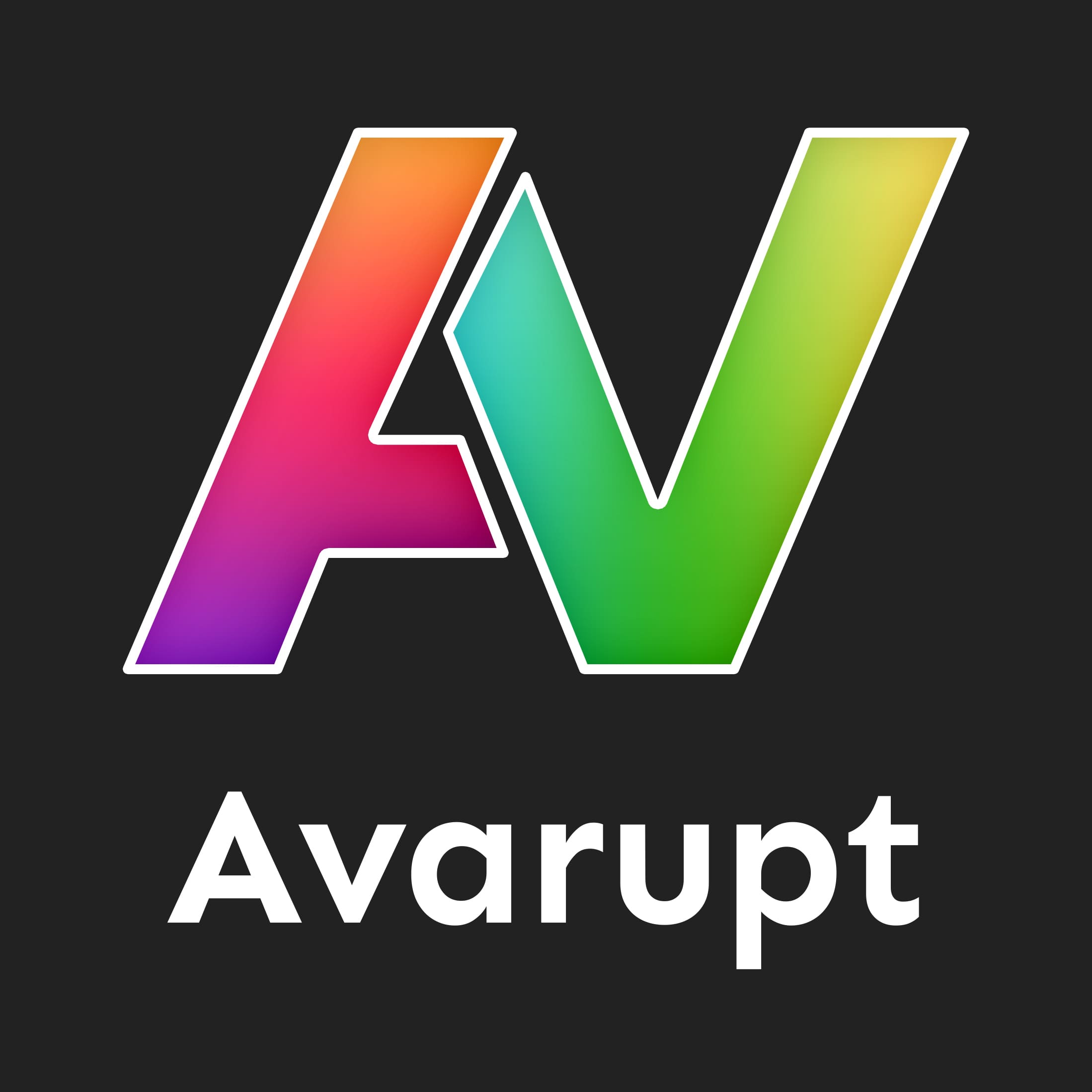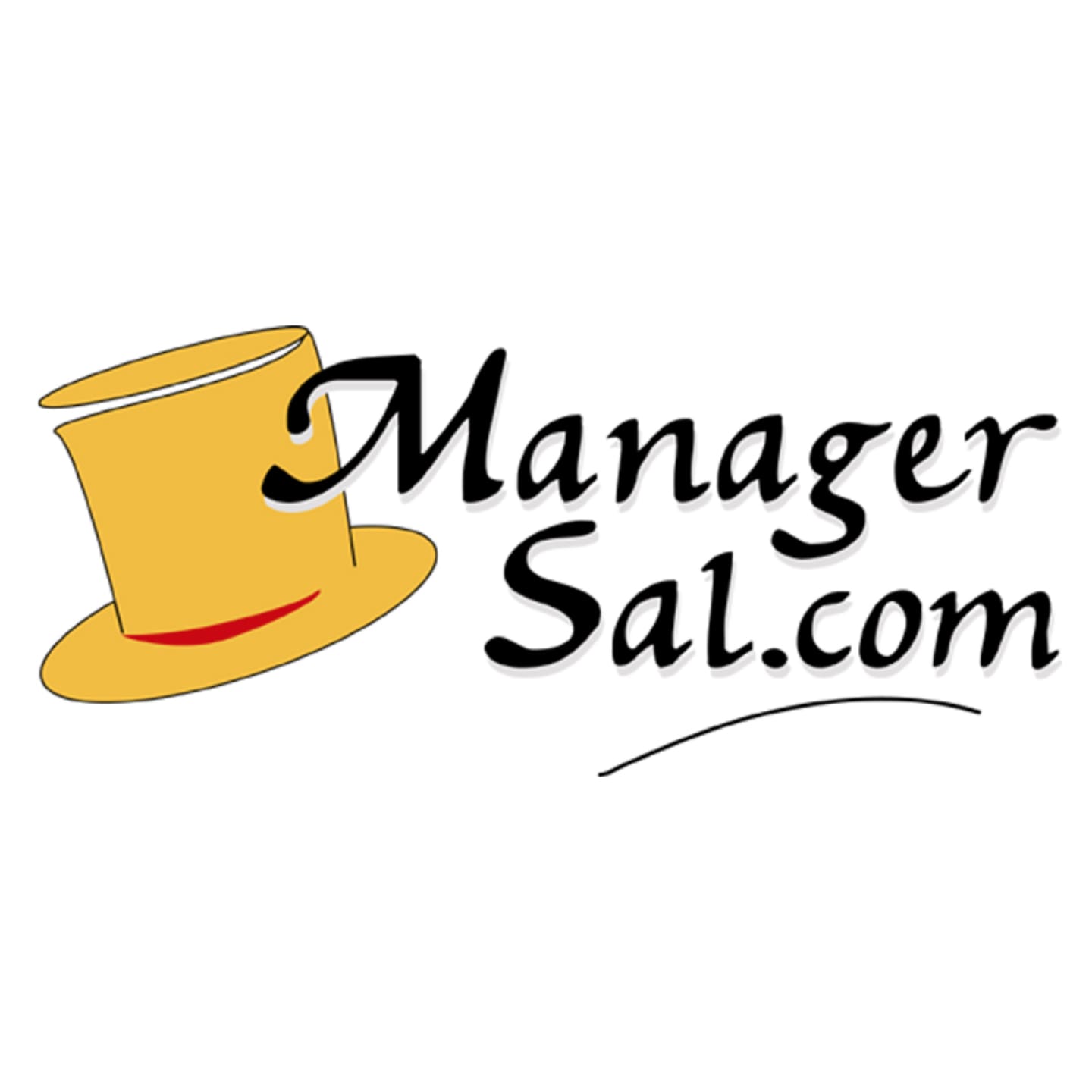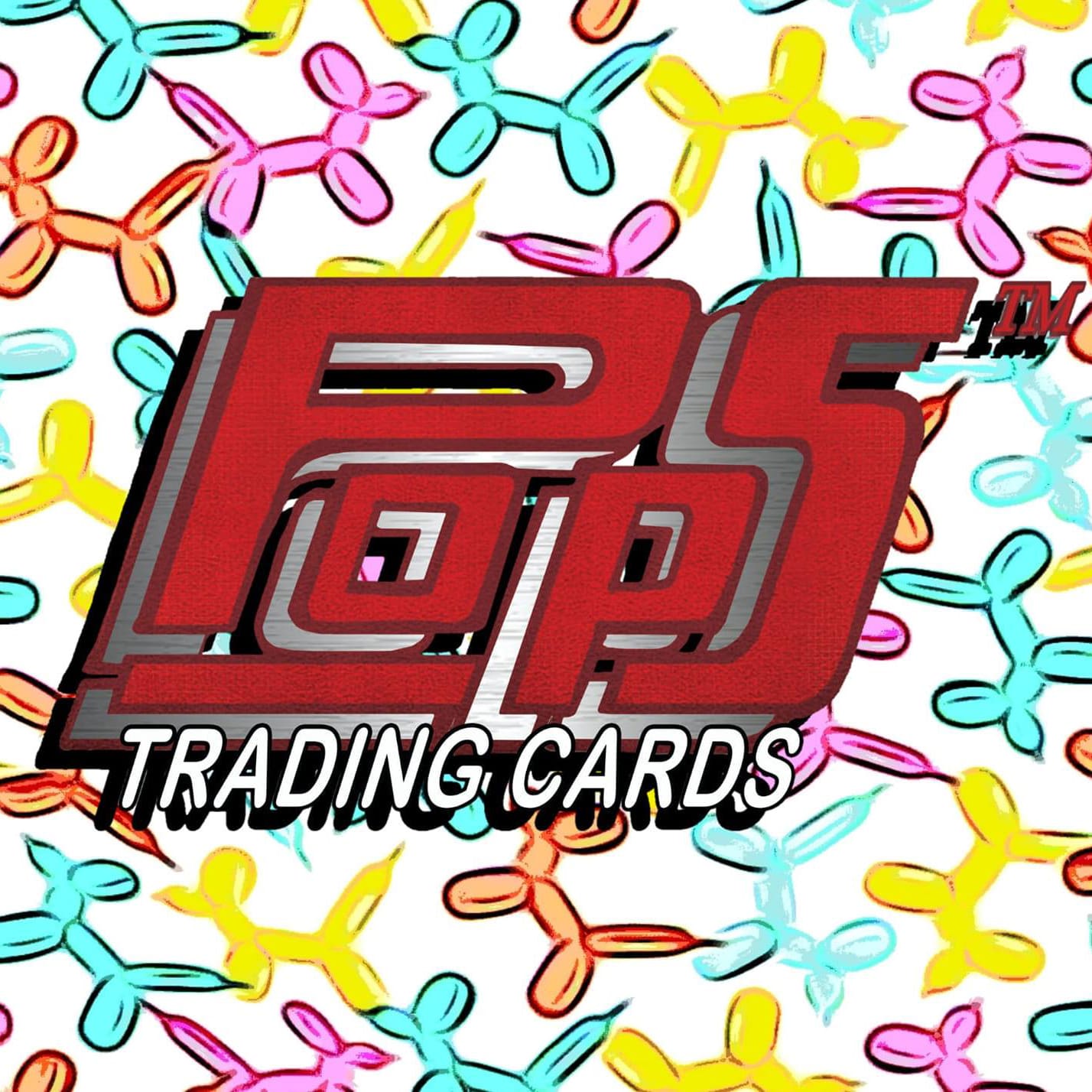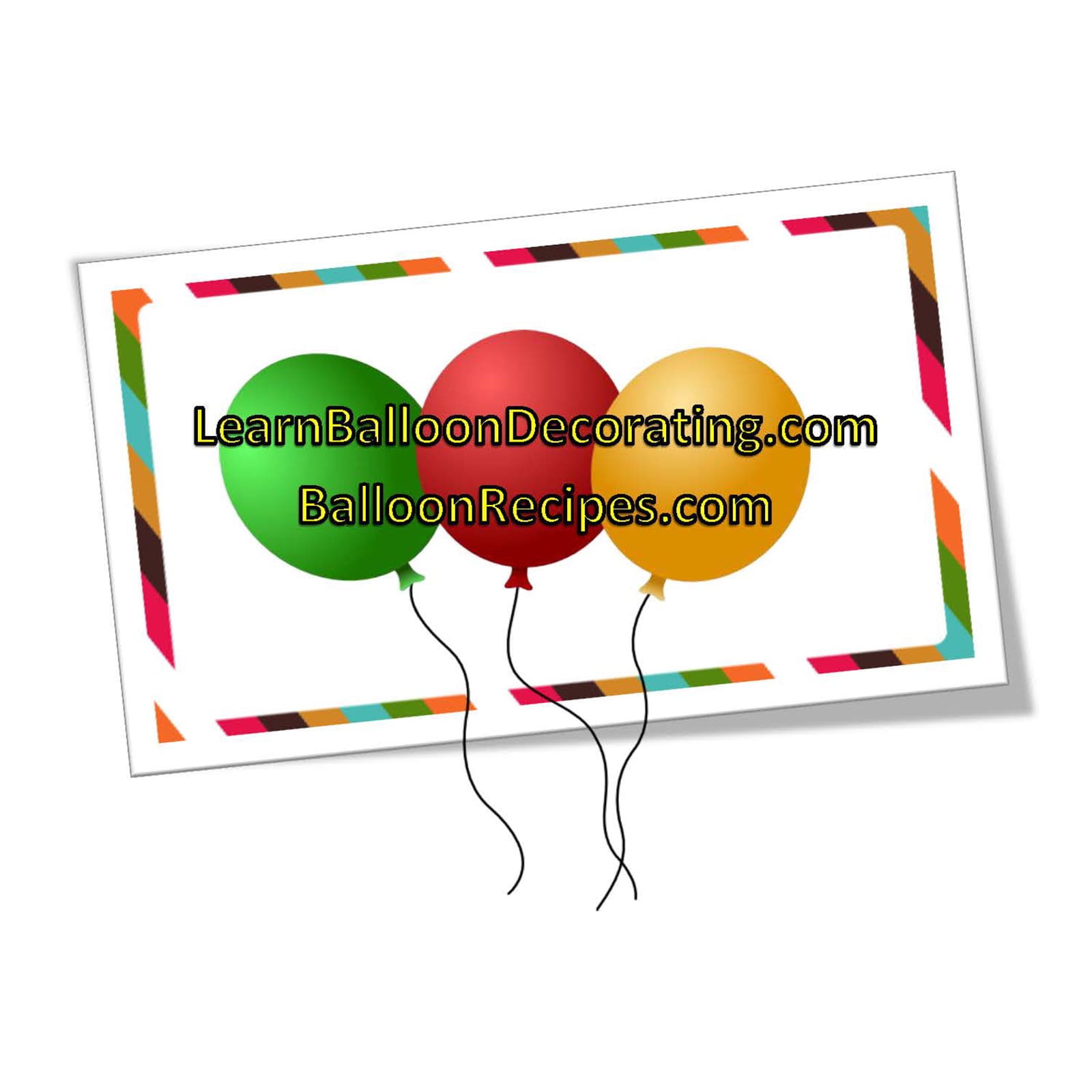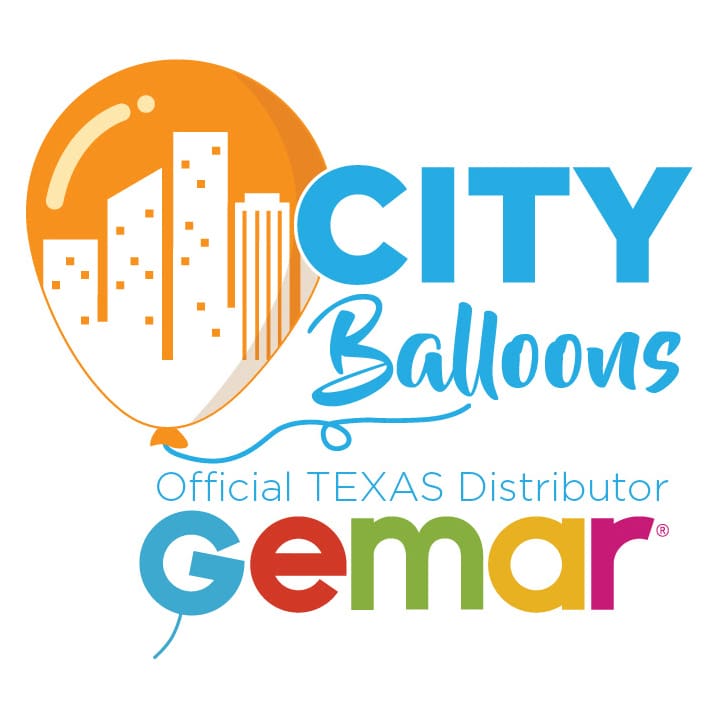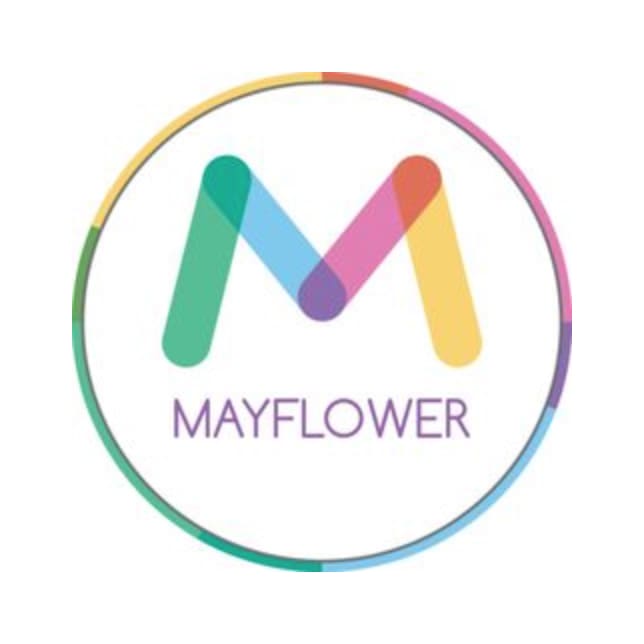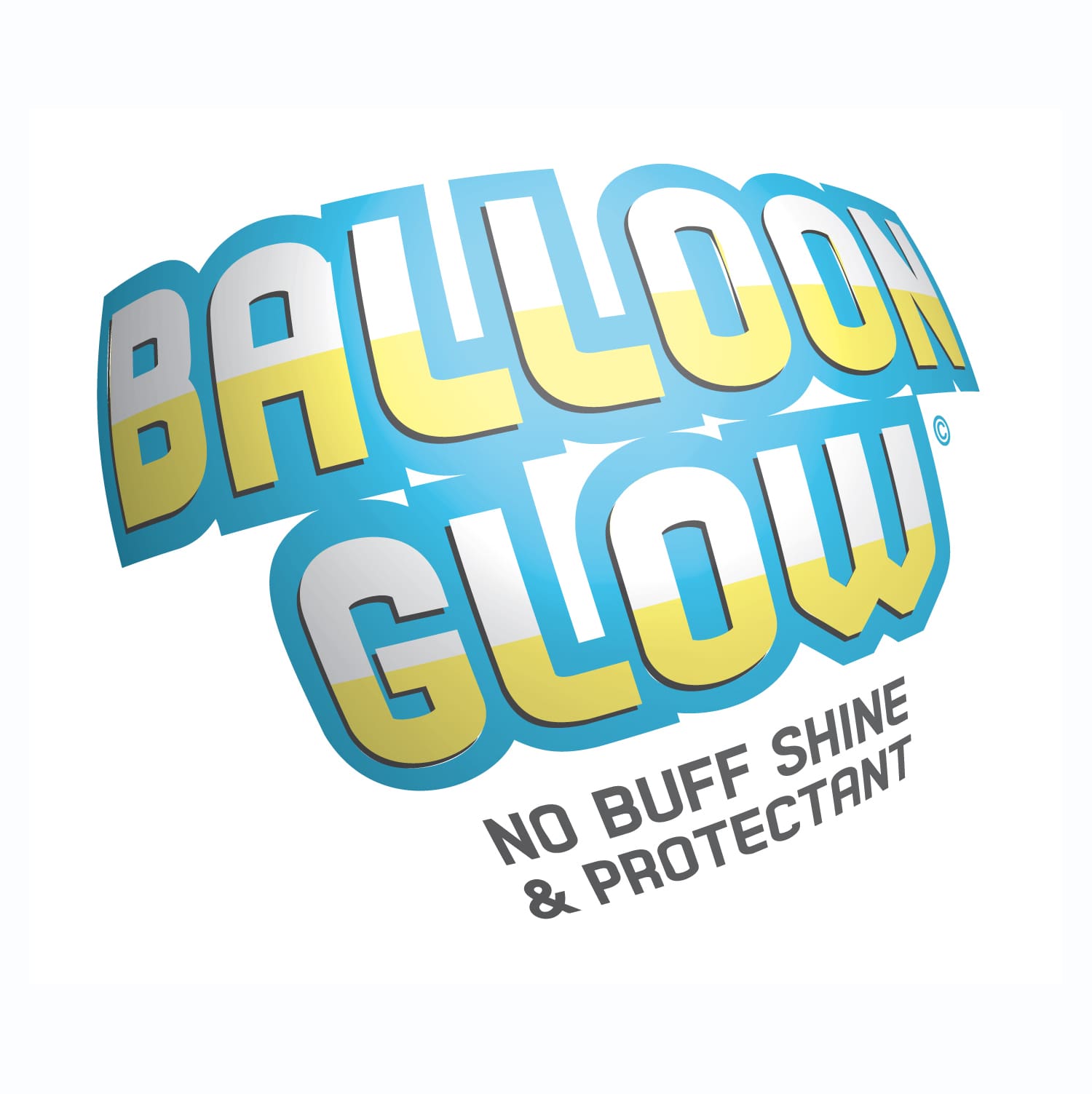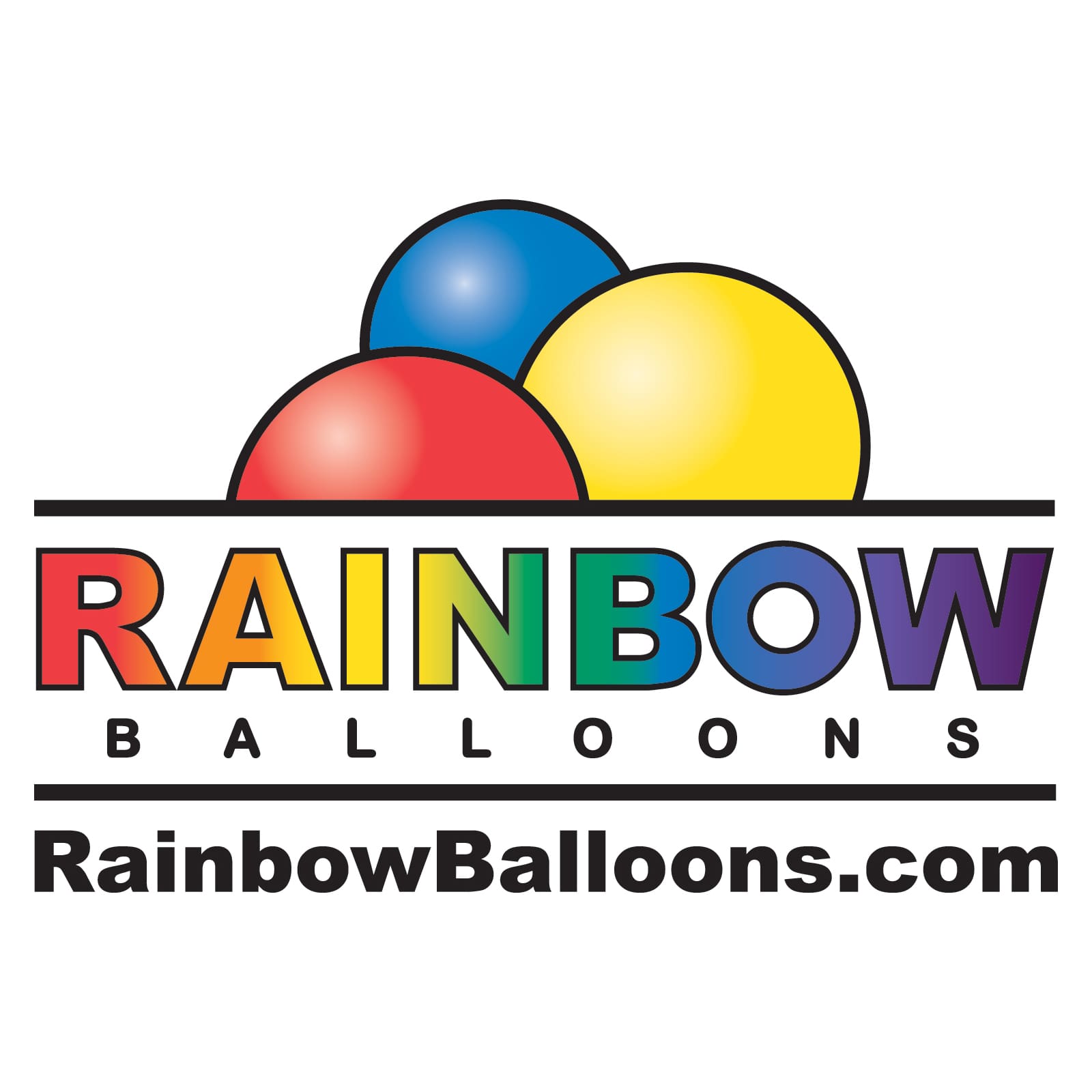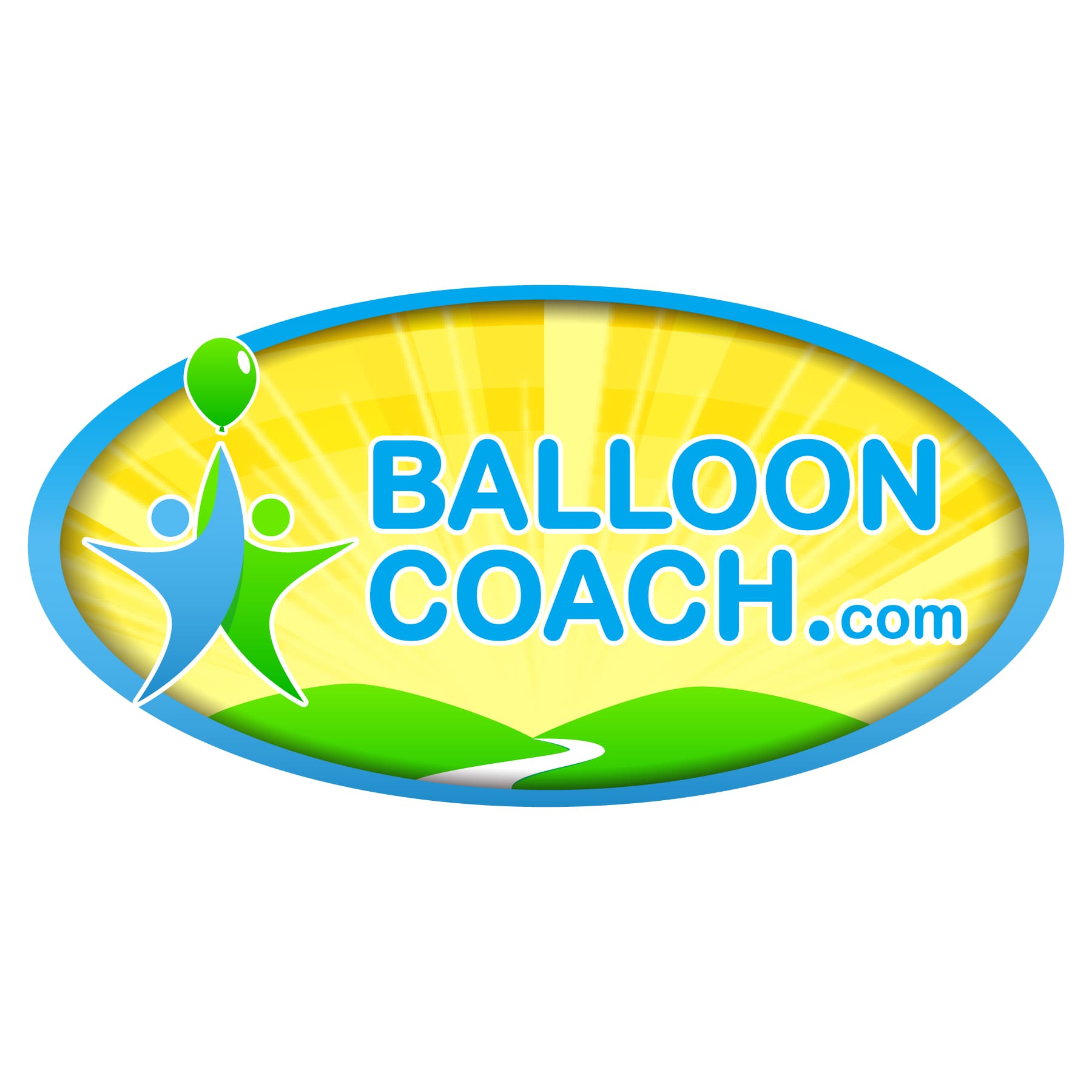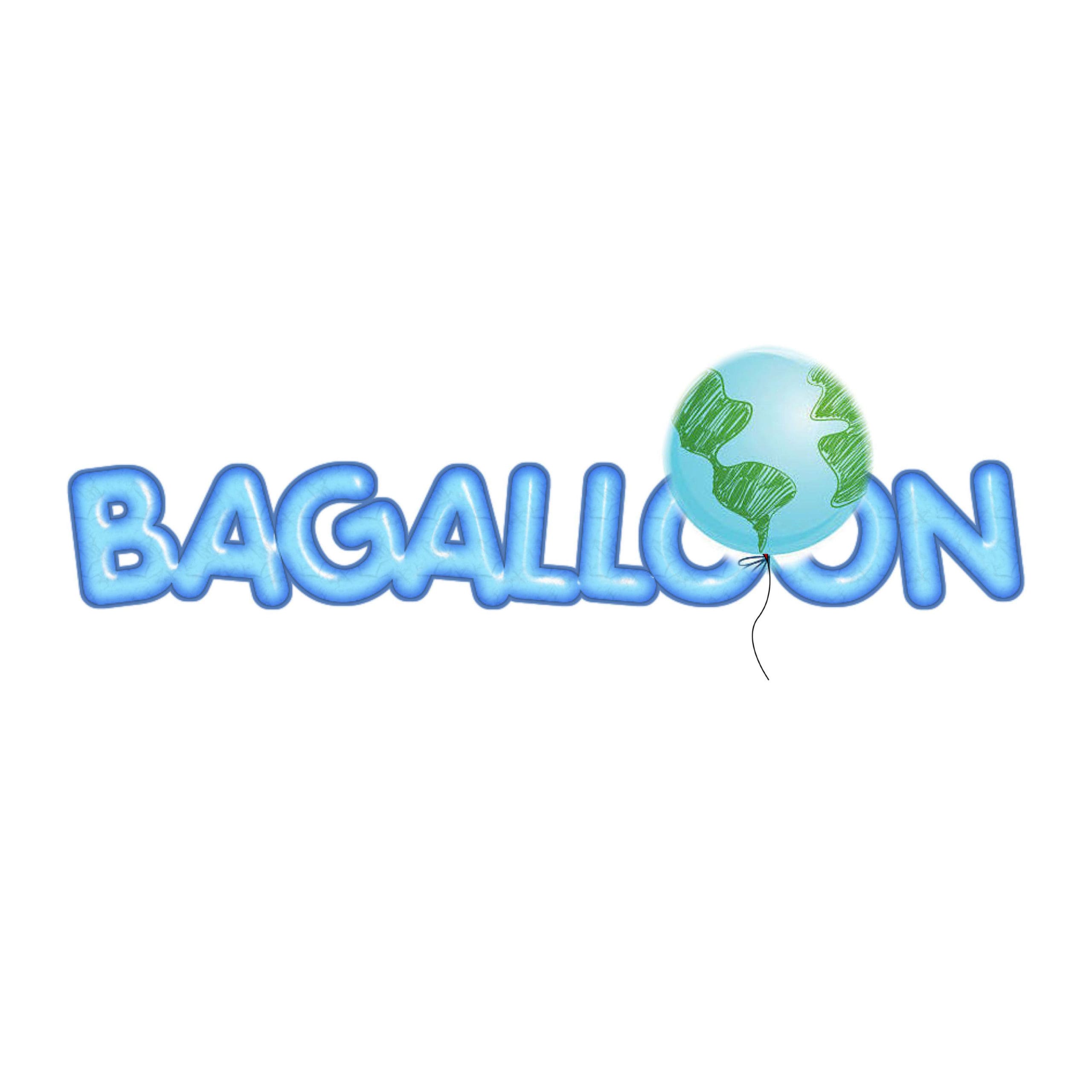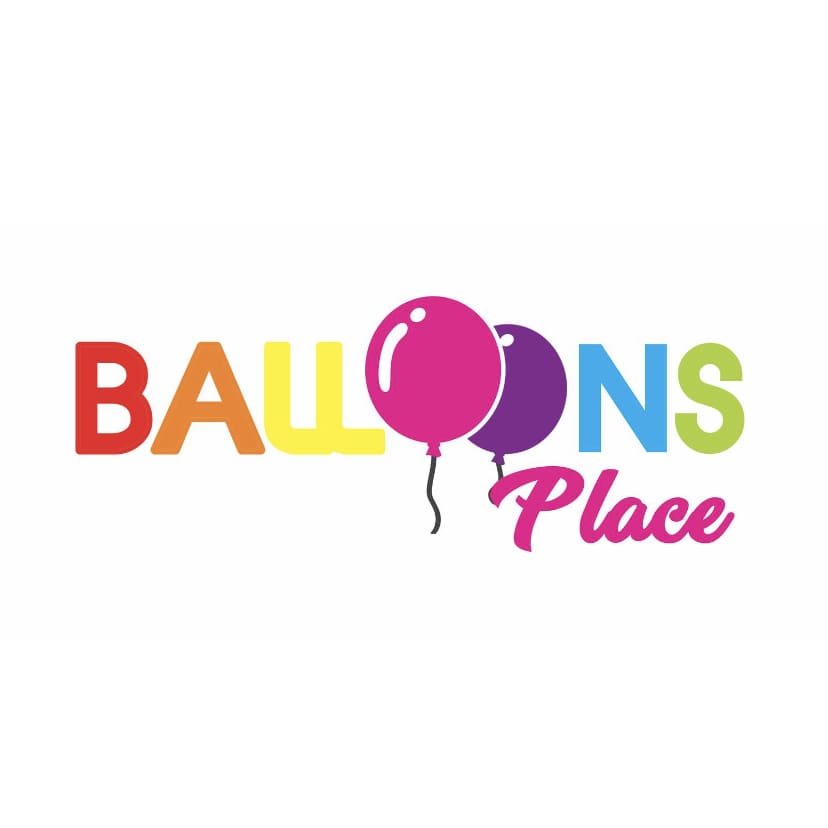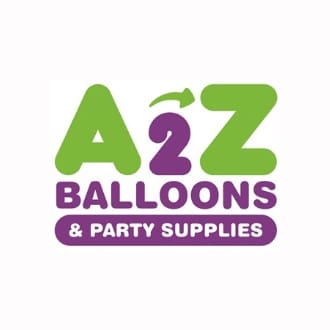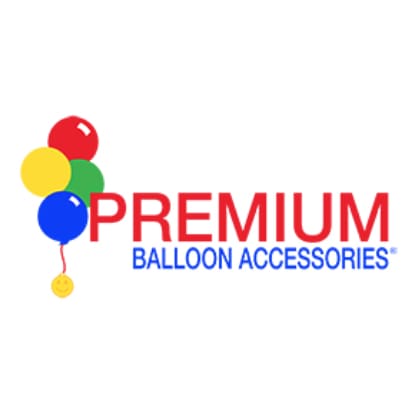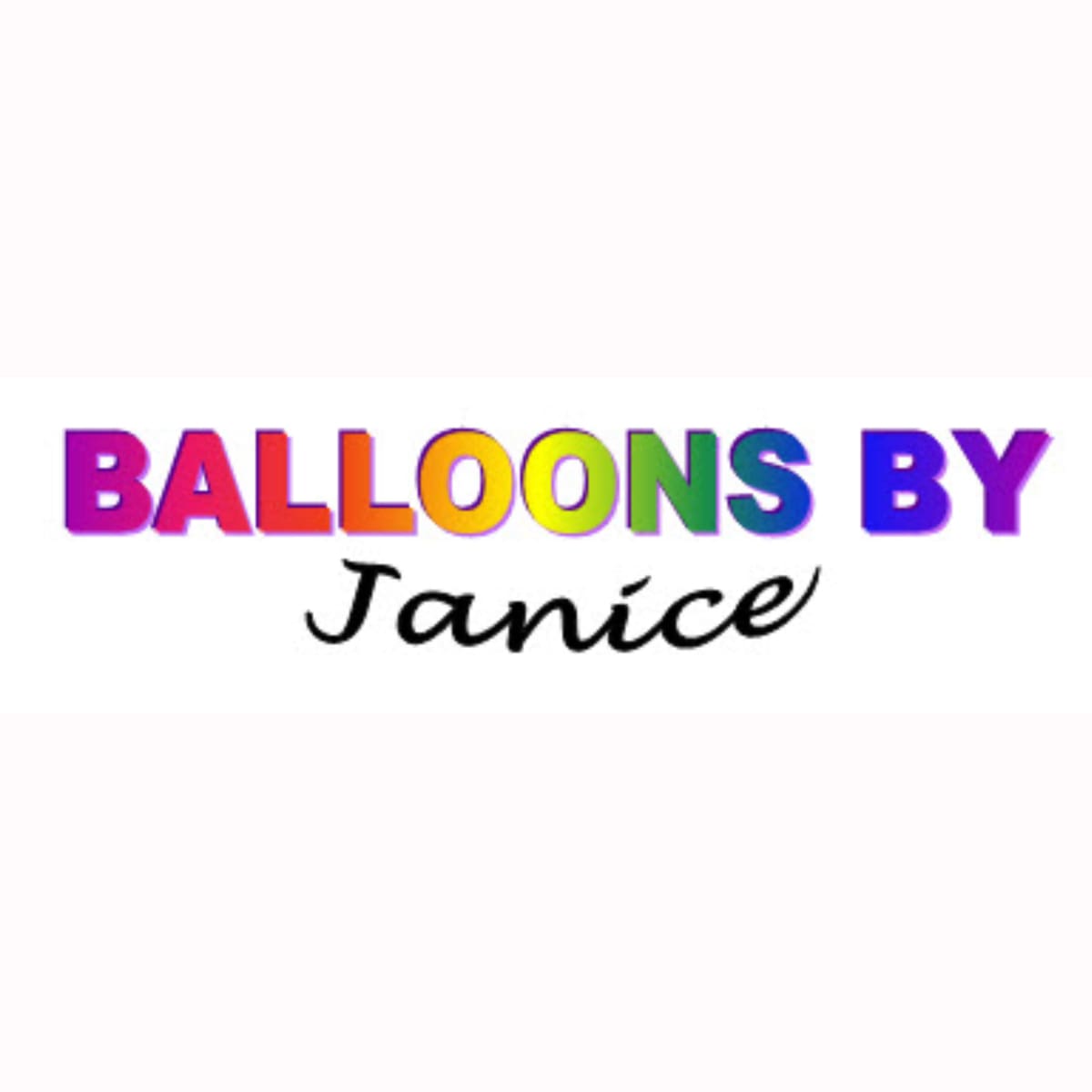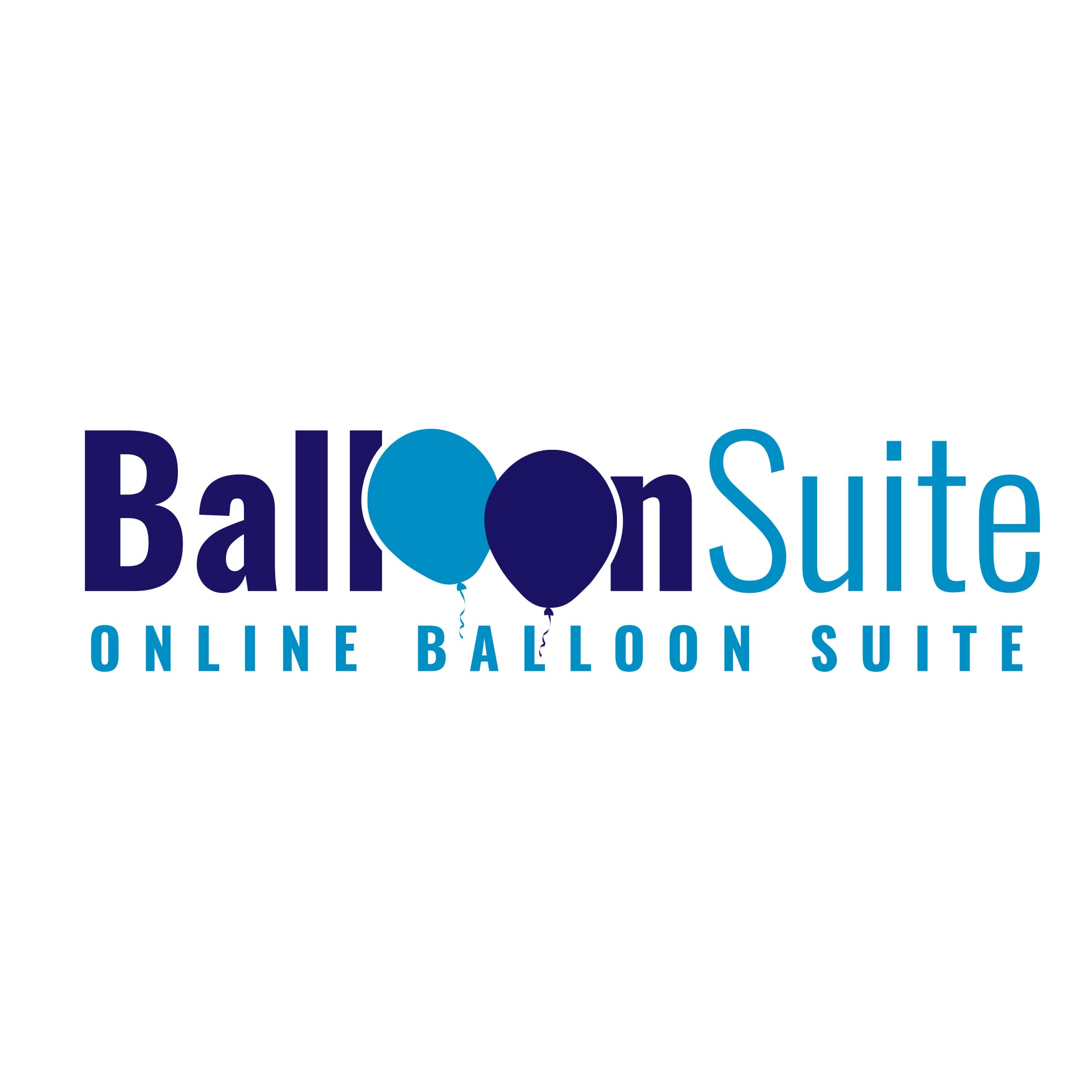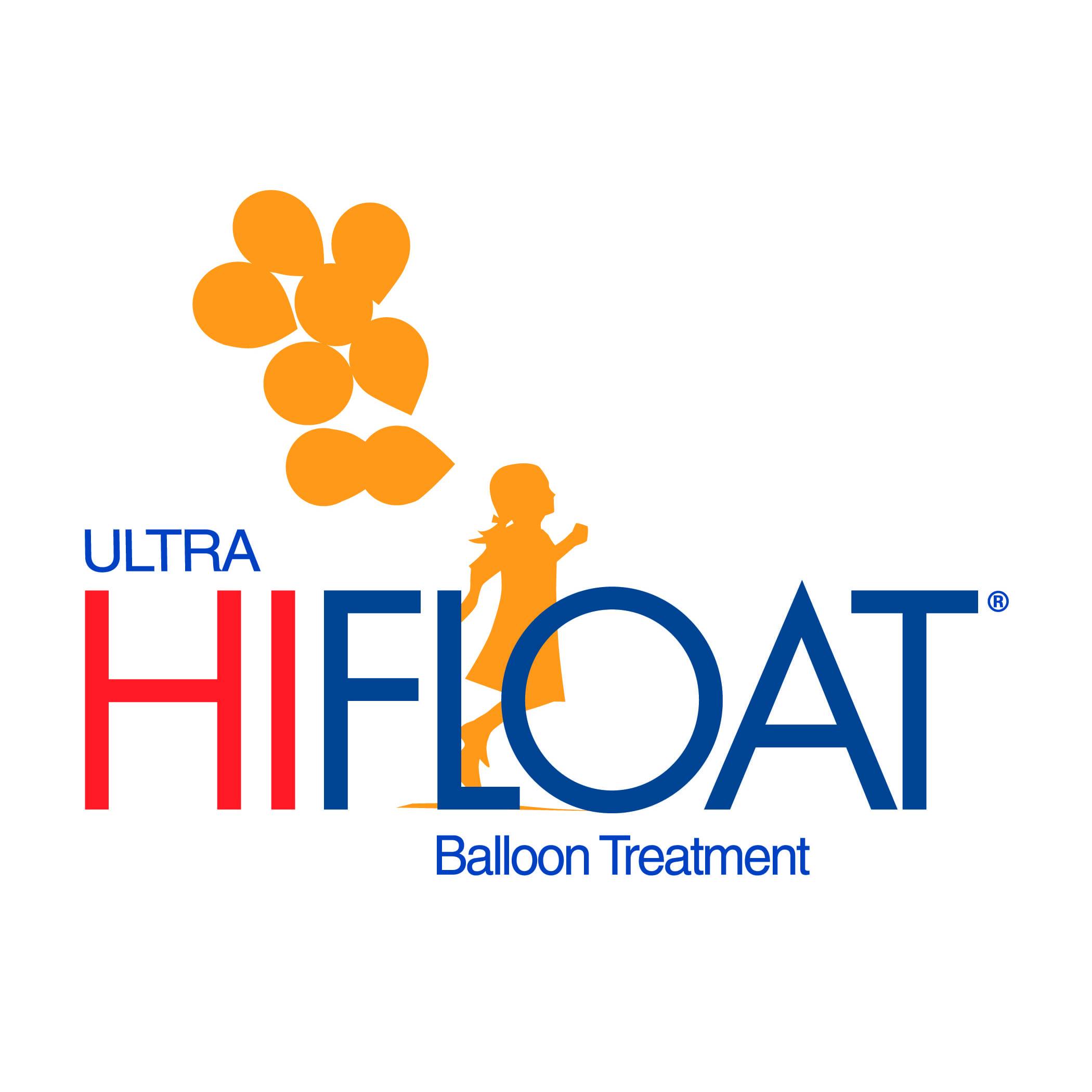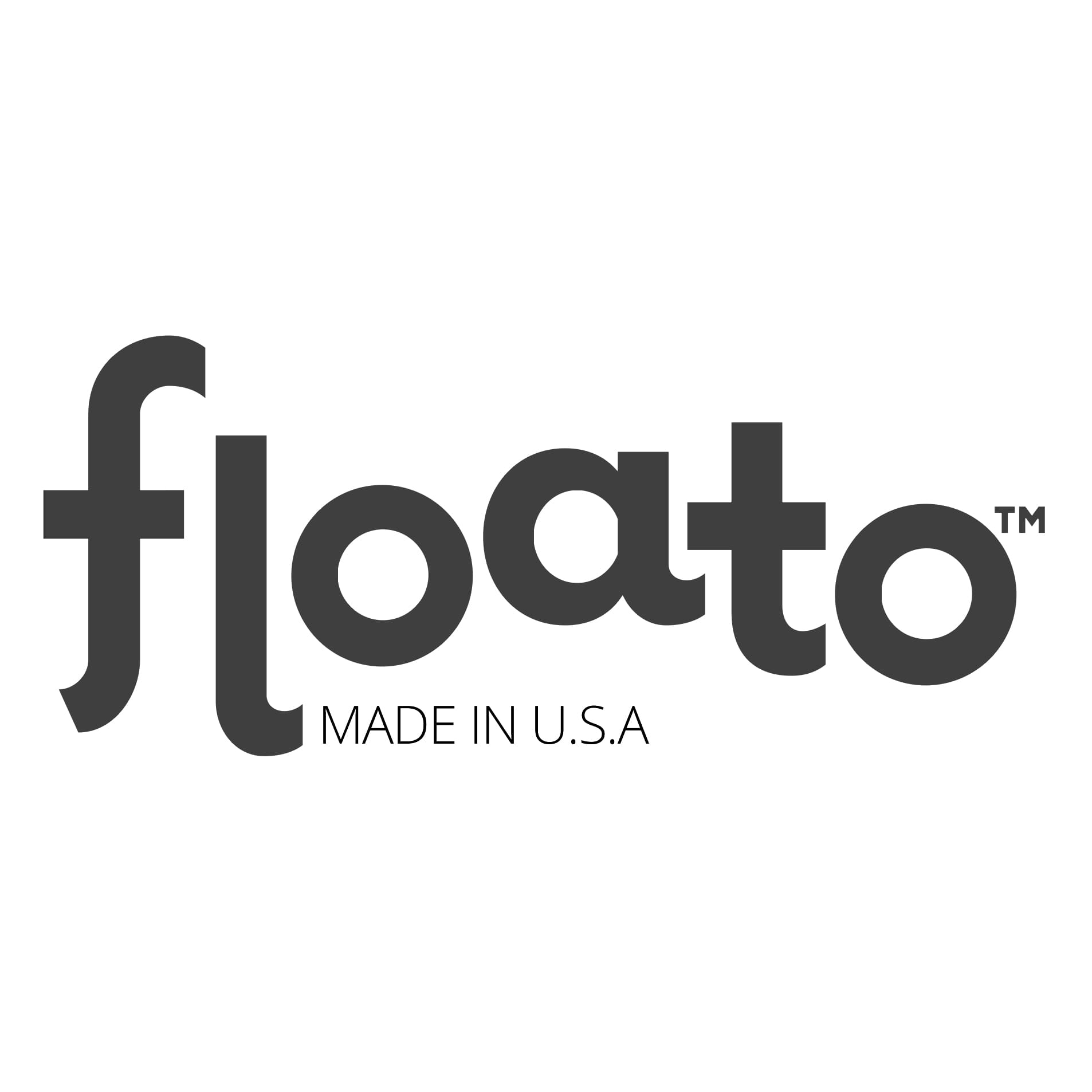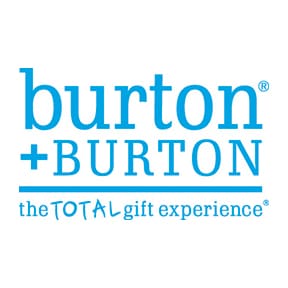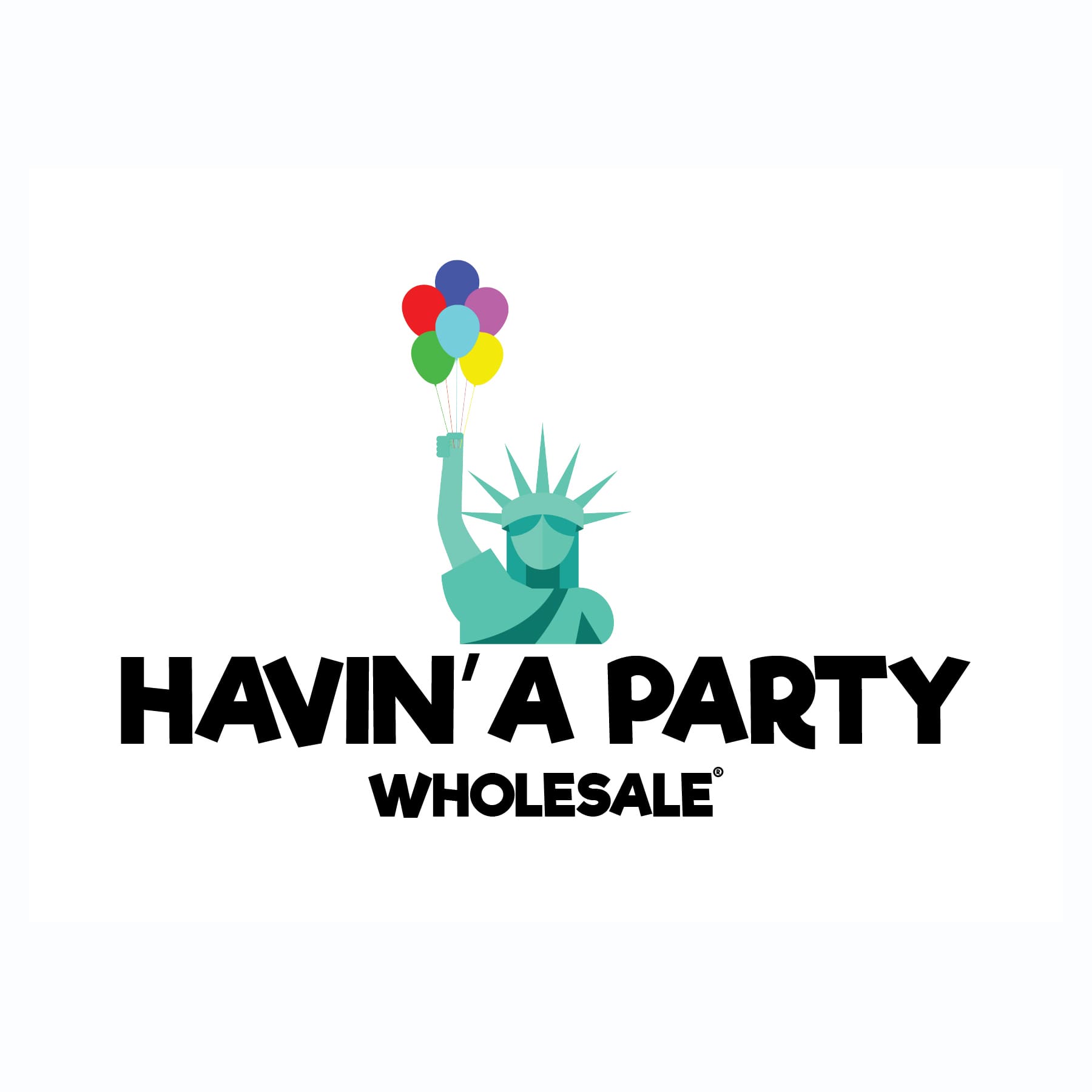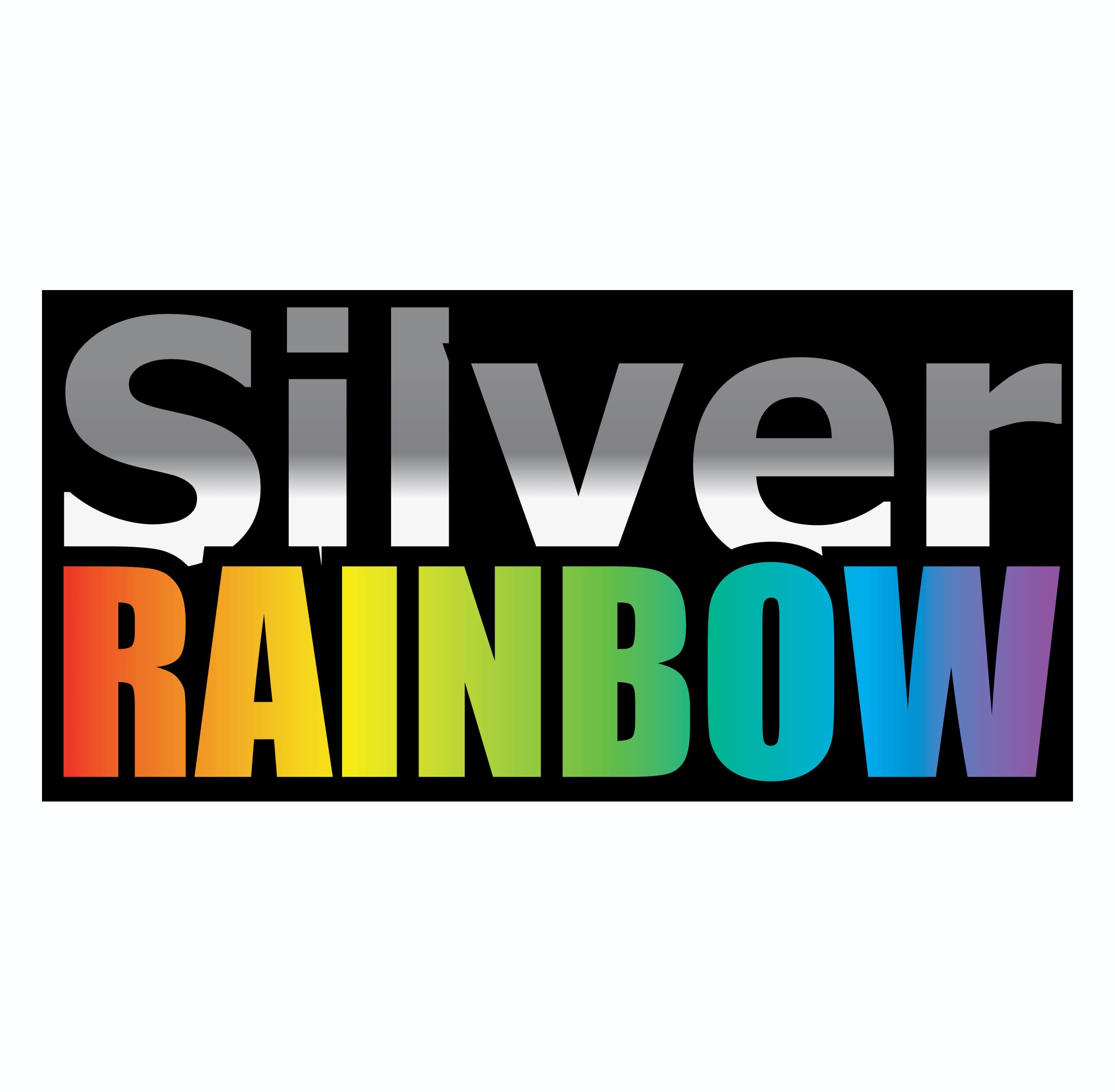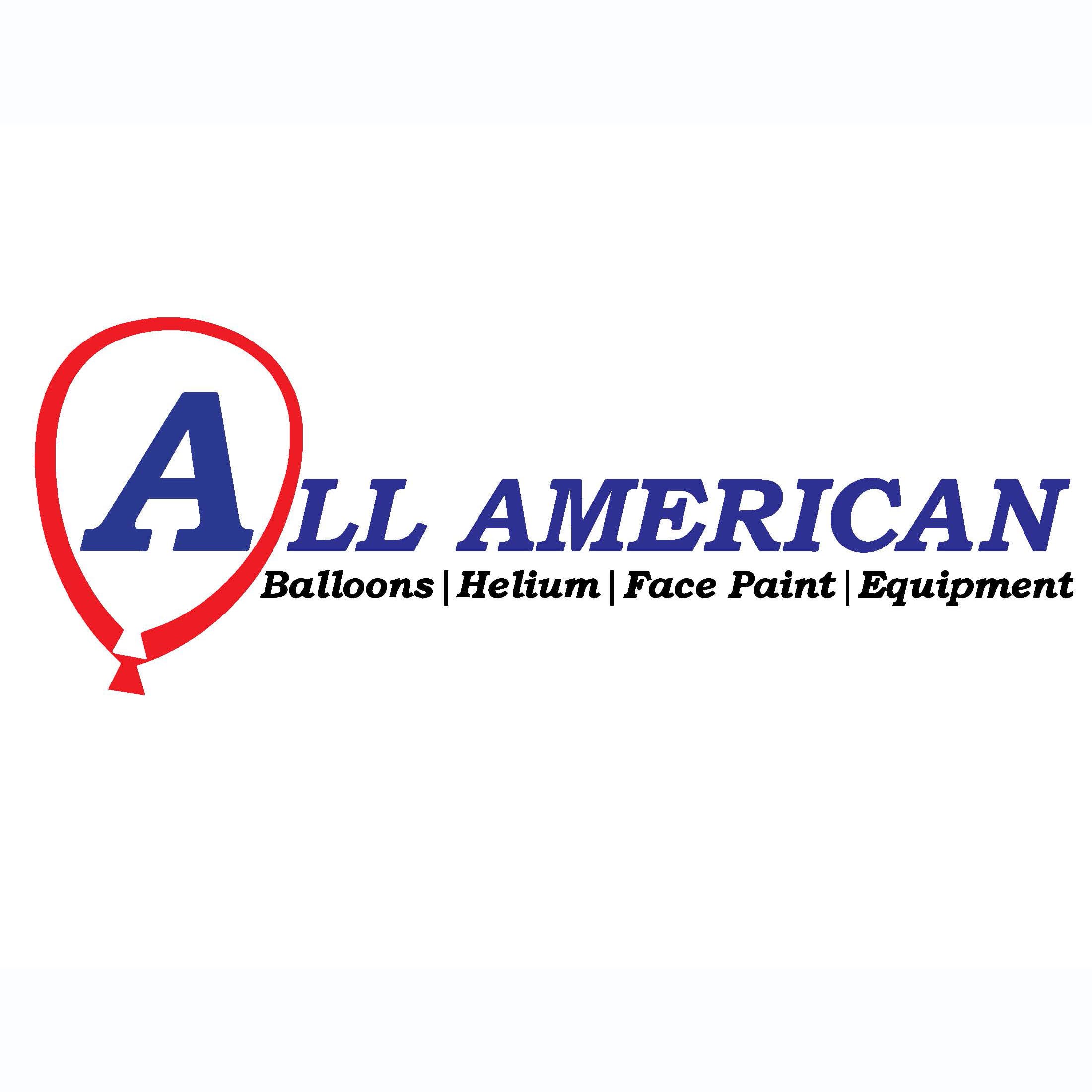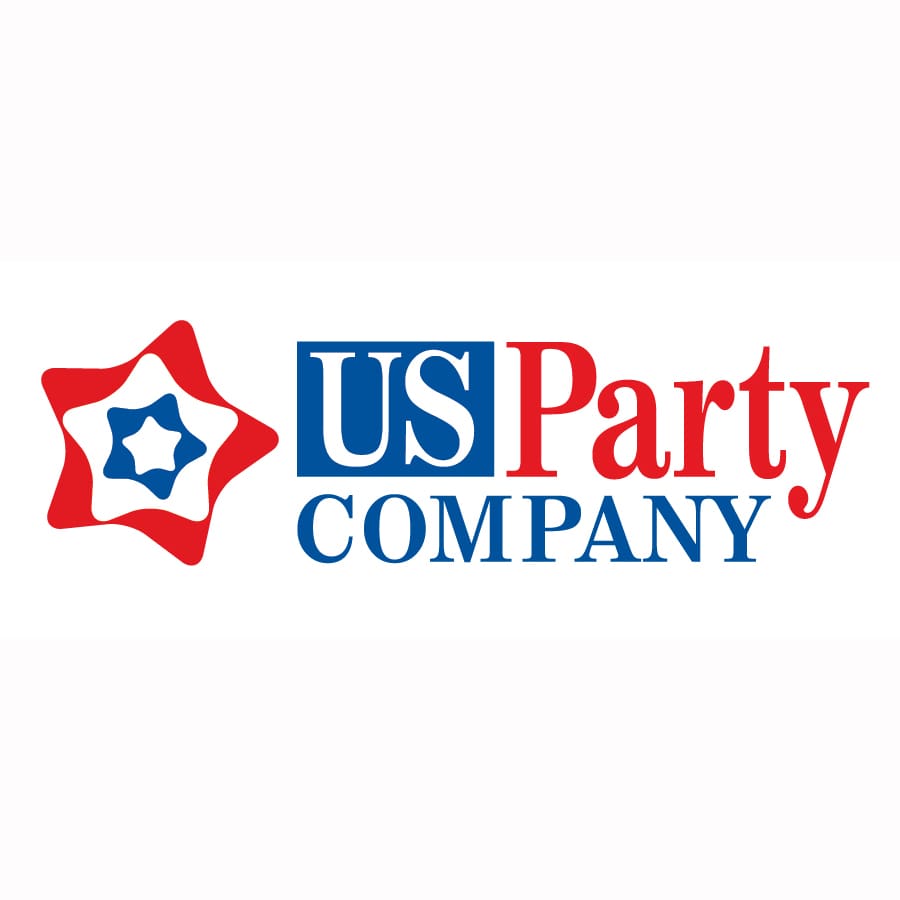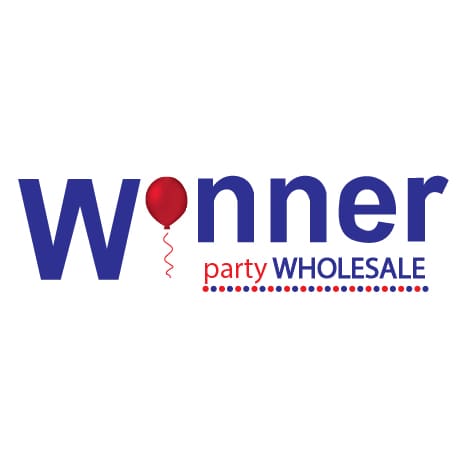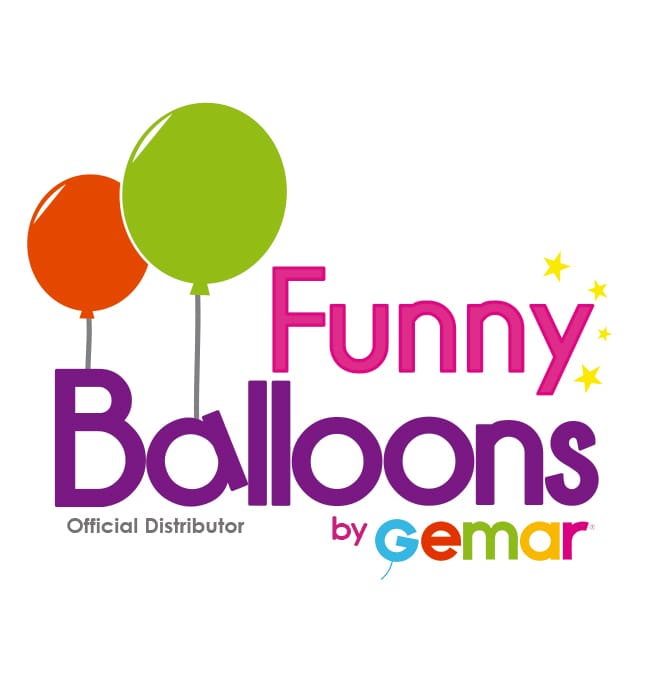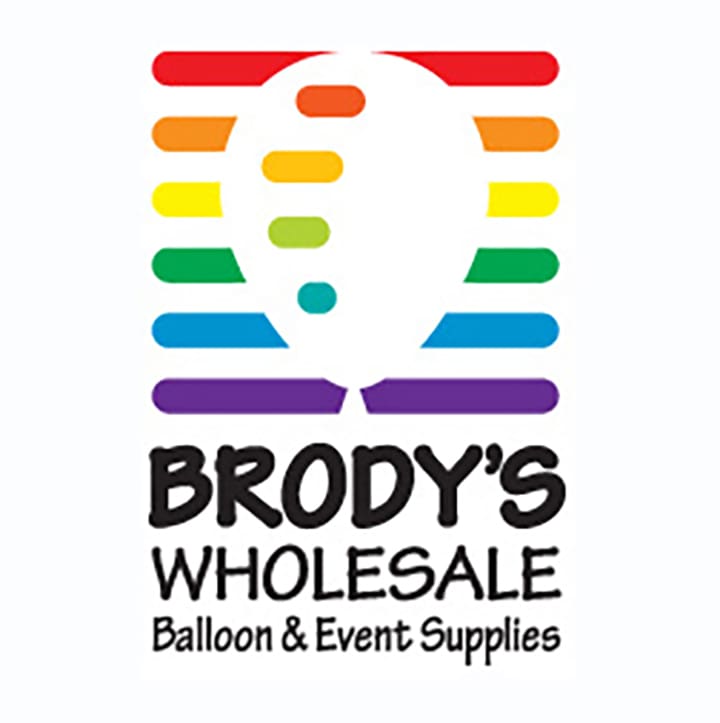 The Westin Chicago Lombard
70 Yorktown Center, Lombard, IL 60148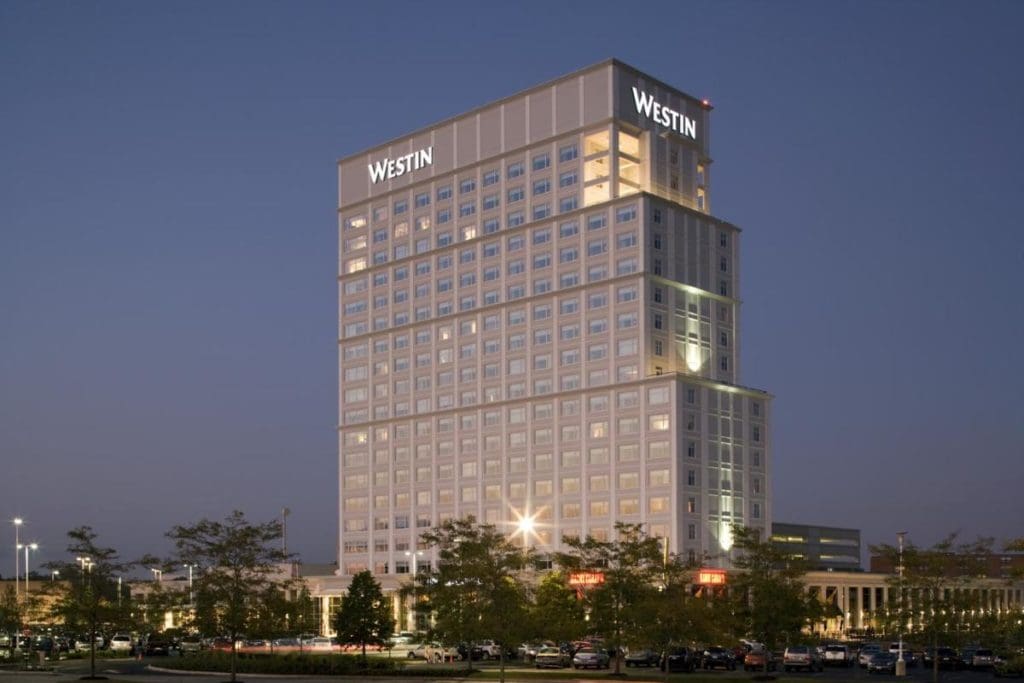 PLEASE NOTE: The discounted room block for FLOAT 2022 is now open. However, you MUST be a fully paid delegate in order to reserve a room at the host hotel.

FLOAT's room rate is $114.00 per night plus 11% tax.
​This room block WILL SELL OUT. Do not delay in making your reservation once you are eligible to do so.
​All those eligible have been sent the information they need to reserve a room.