The March to FLOAT 2024 Has Begun!
March 10-14, 2024 with Pre-Convention Activities March 8-9| Lombard, IL
FLOAT 2022 is now in the history books as the first (and hopefully only) FLOAT to endure a global pandemic! But it was still one for the record books in a positive way; between in-person attendees and virtual involvement, FLOAT 2022 was our biggest convention EVER!
 Yes, we're working hard on getting ready for FLOAT 2024, and believe it or not, this time around will be our 10th official convention! So save the dates to join us in the Chicago area for what is sure to be a once in a lifetime celebration!
But there's SOOOO much more to the "FLOATiverse" than just a convention every two years. Between weekly shows, monthly classes, an annual global art project and more, FLOAT is more than an event….we're a culture, a community and a phenomenon!
Thanks again for visiting us….we look forward to showing you what we're made of.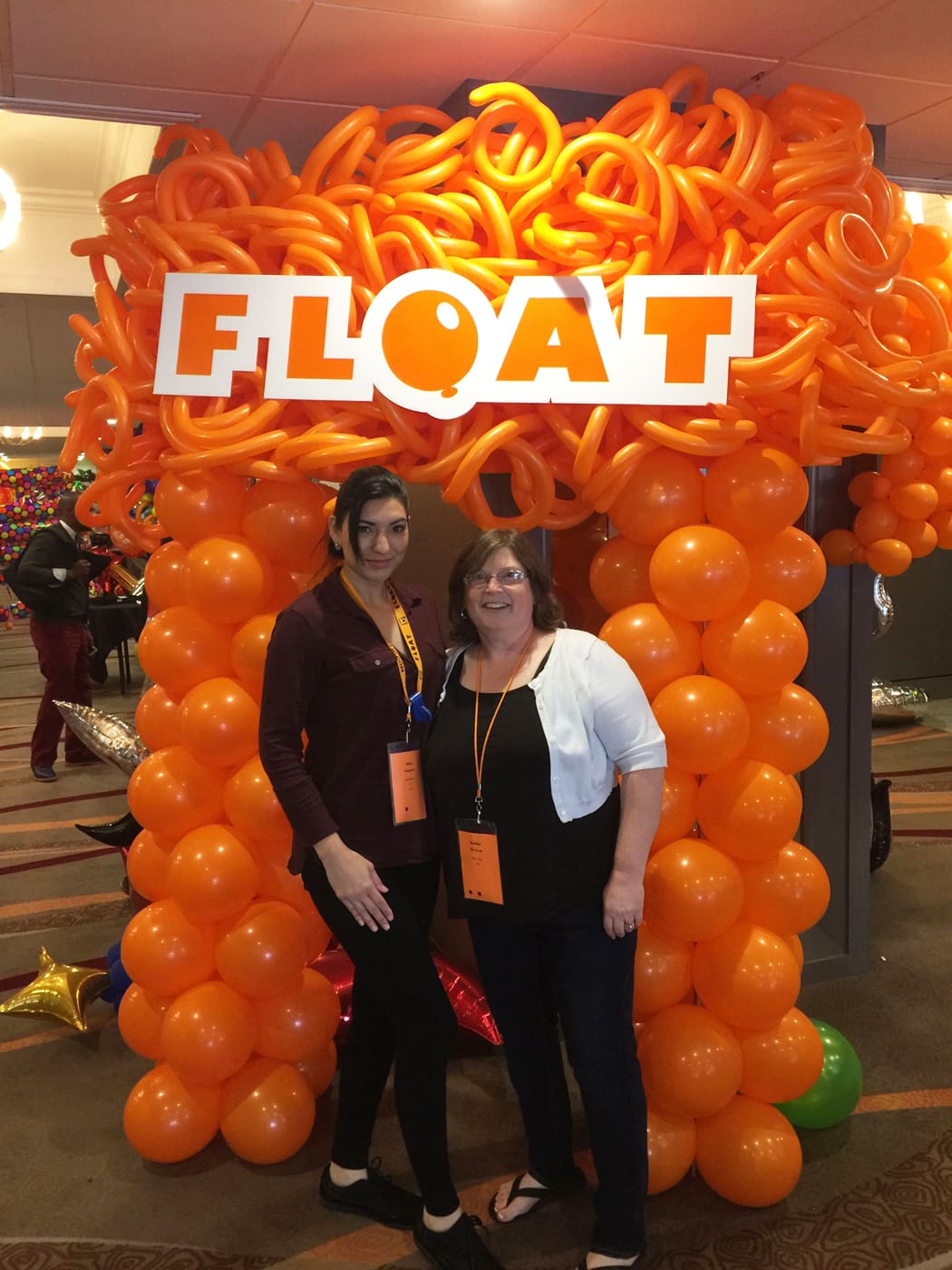 It's possibly one of the most common questions we get asked…what is FLOAT? Every once in a while we get calls from people looking how to make parade floats (and no, not from balloons) while we also occasionally hear from people thinking we're hot-air enthusiasts. But to really understand what FLOAT is, you have to know where it came from…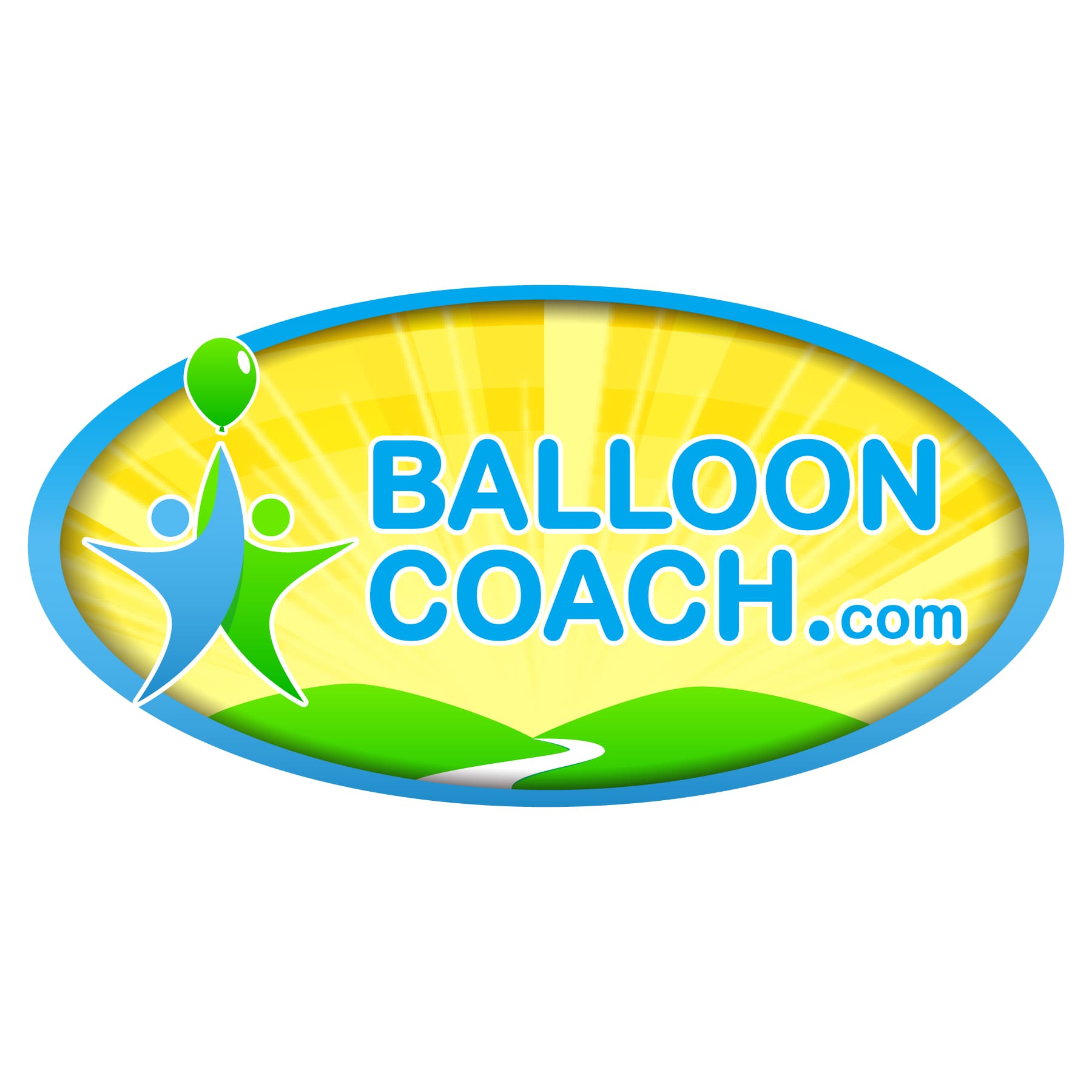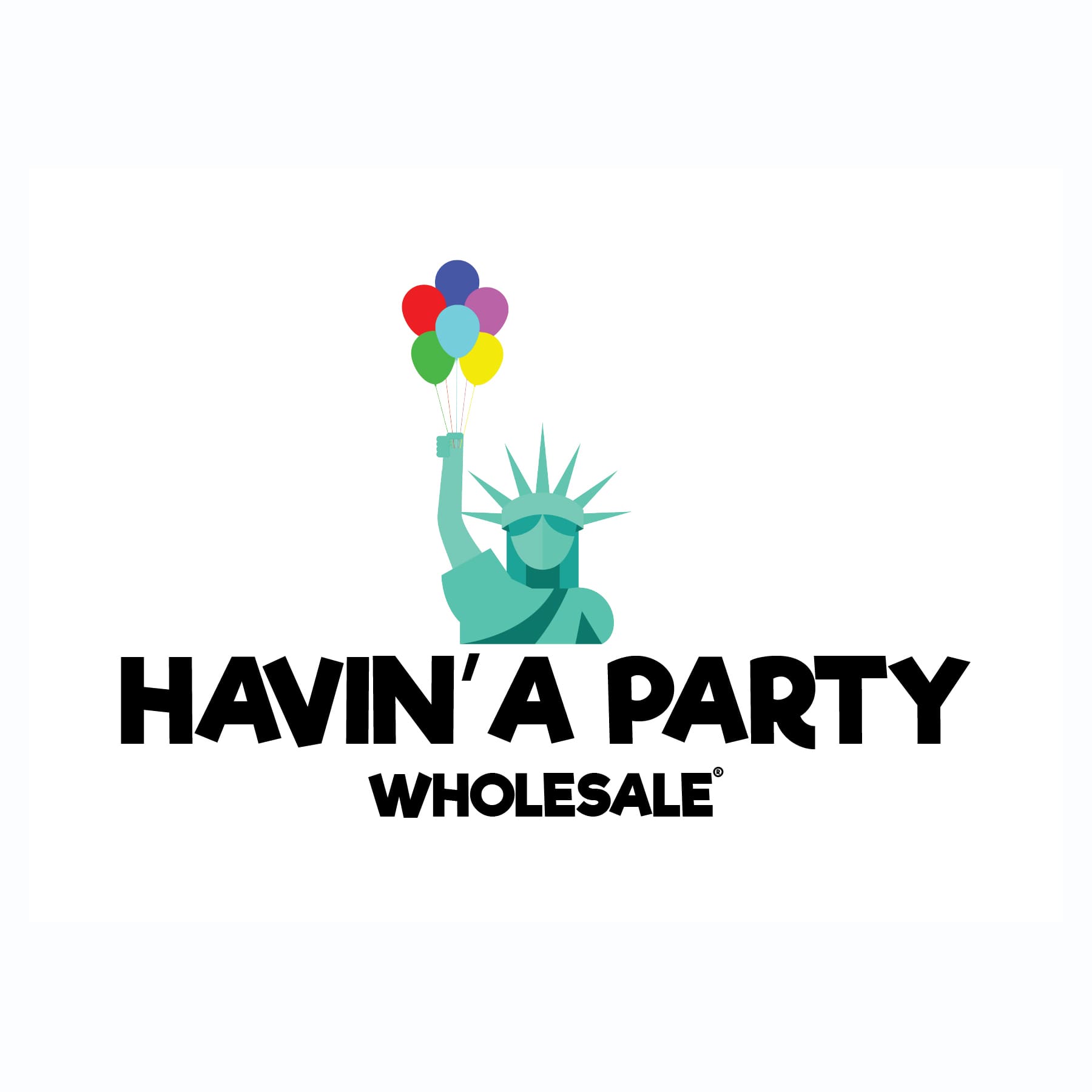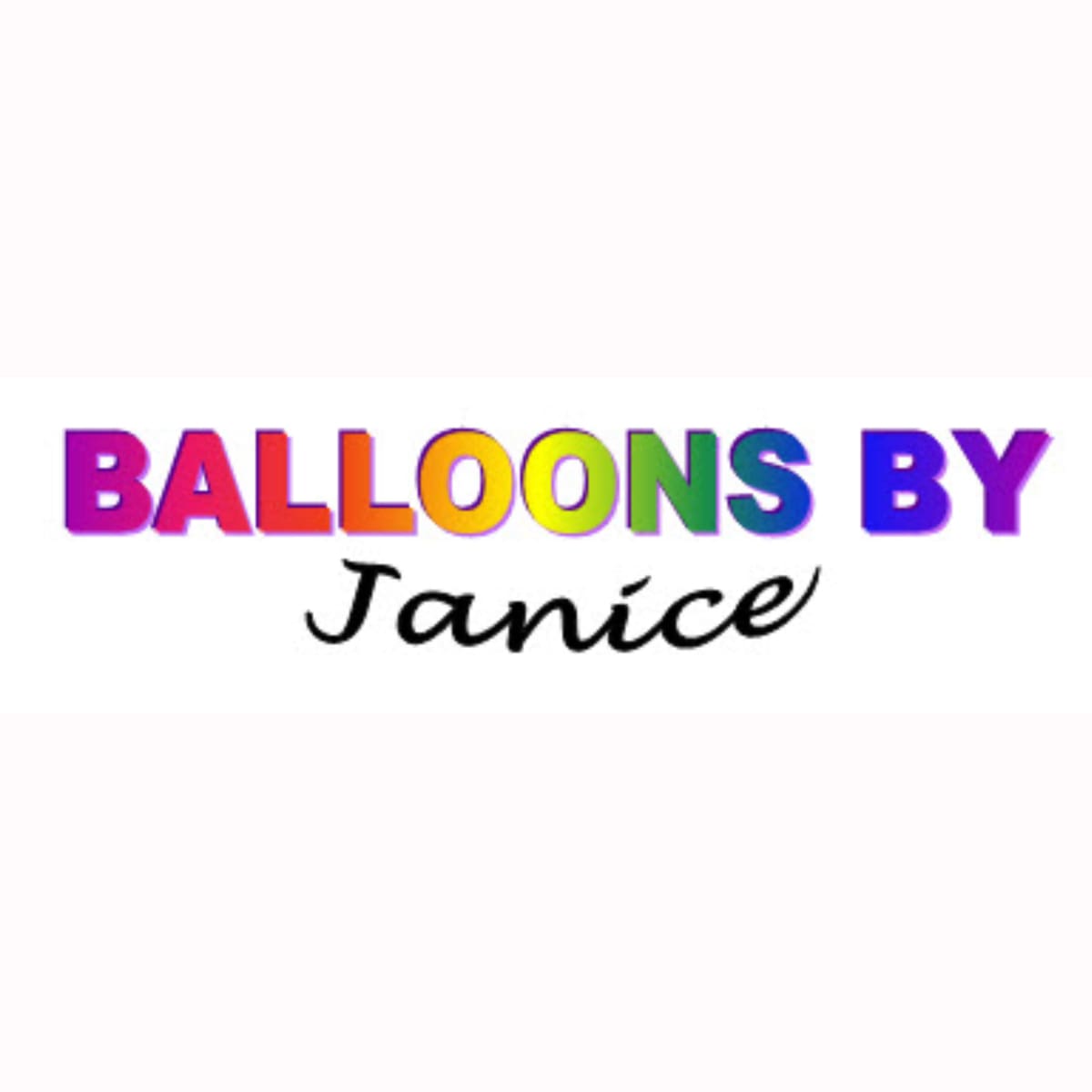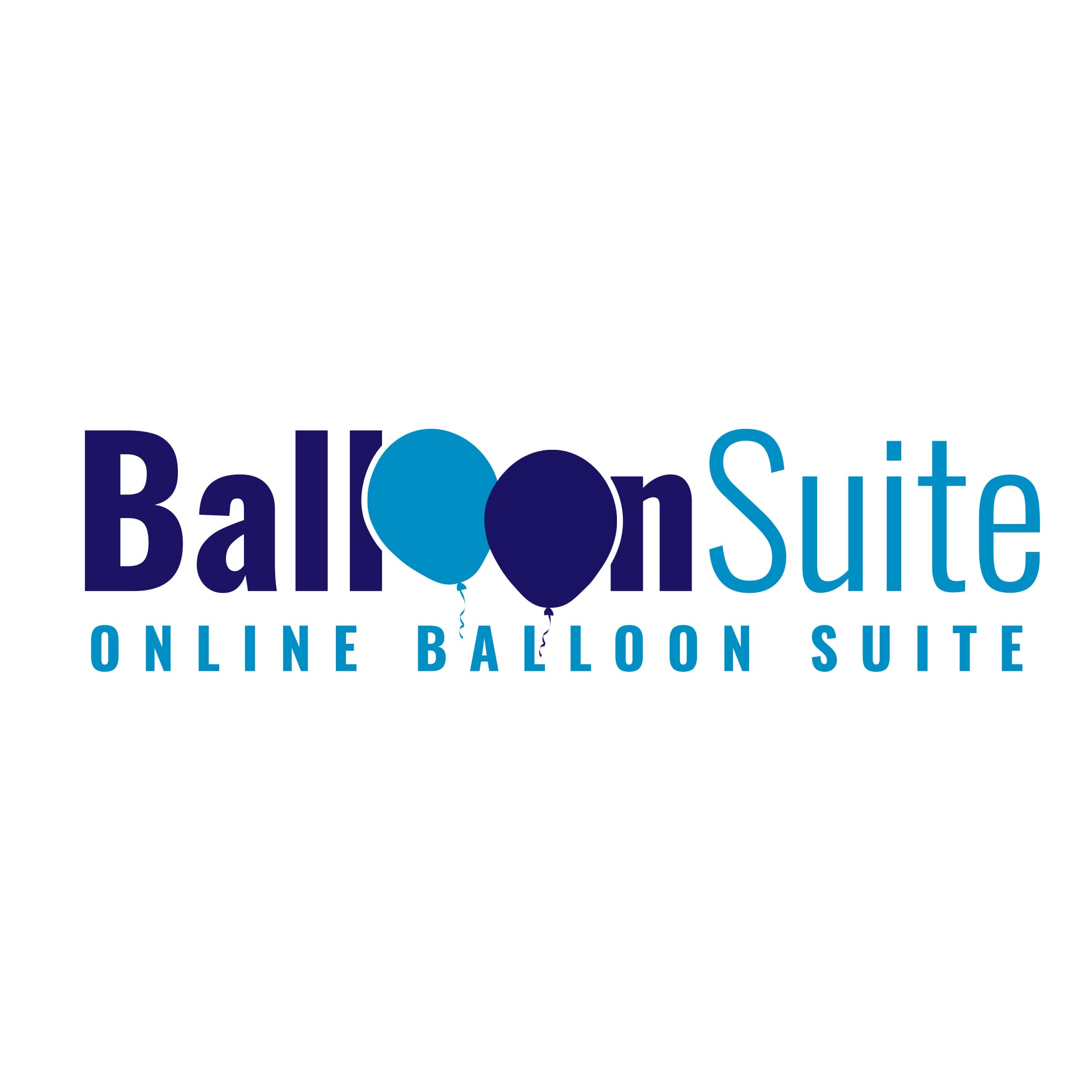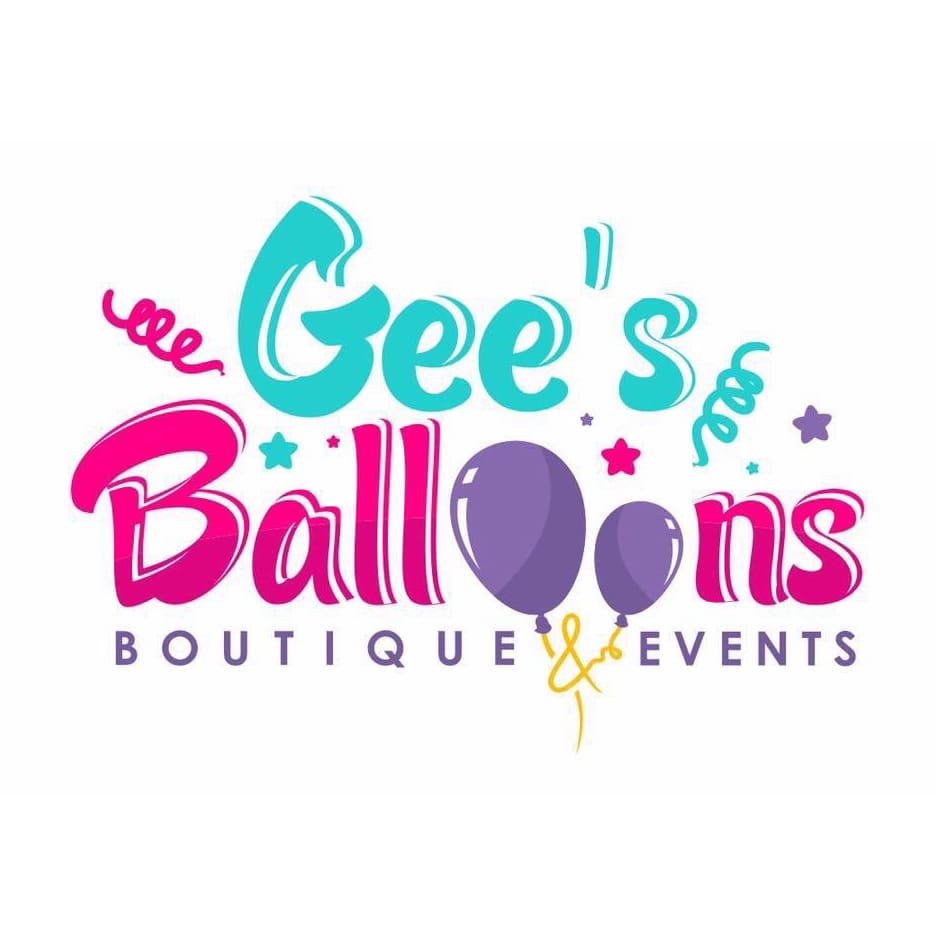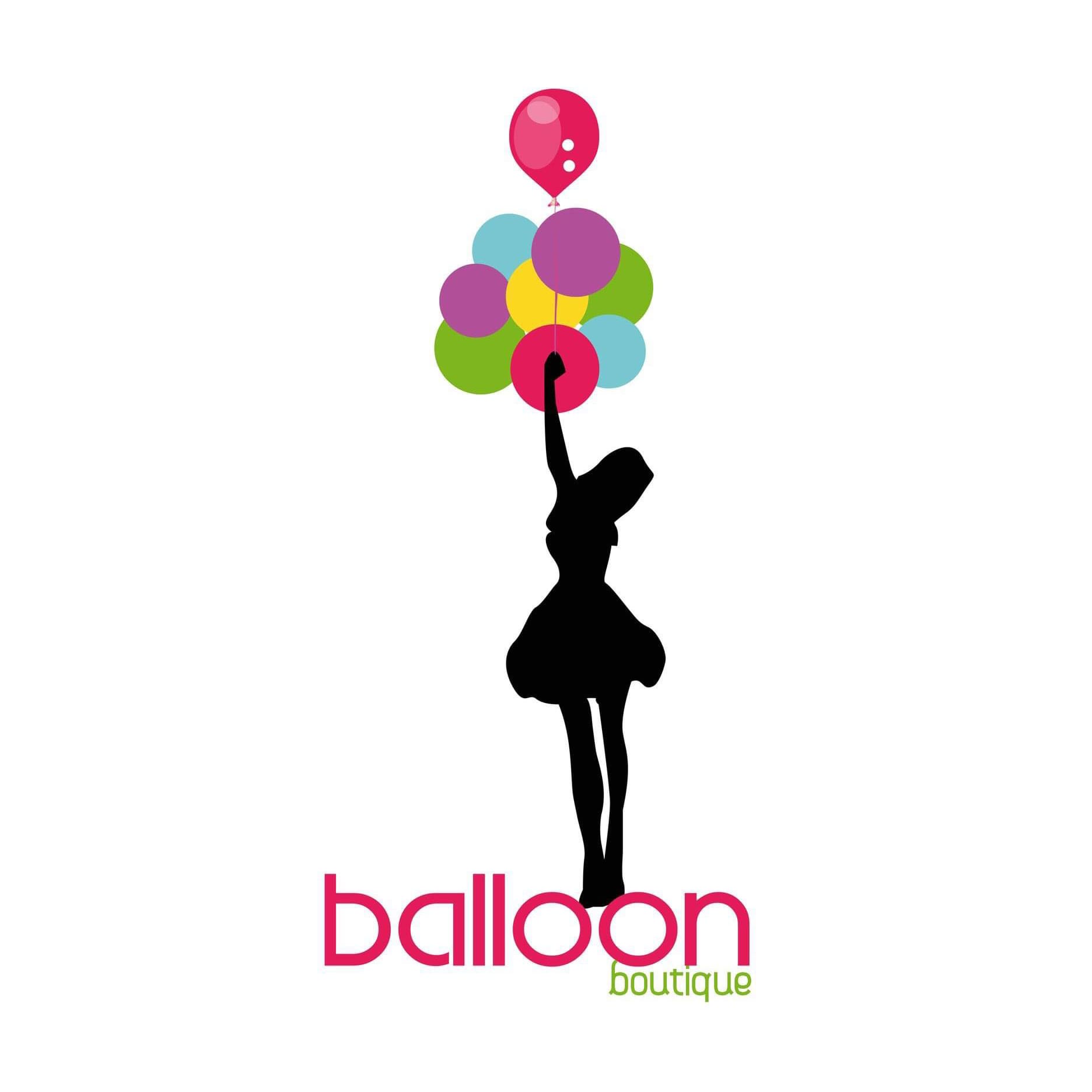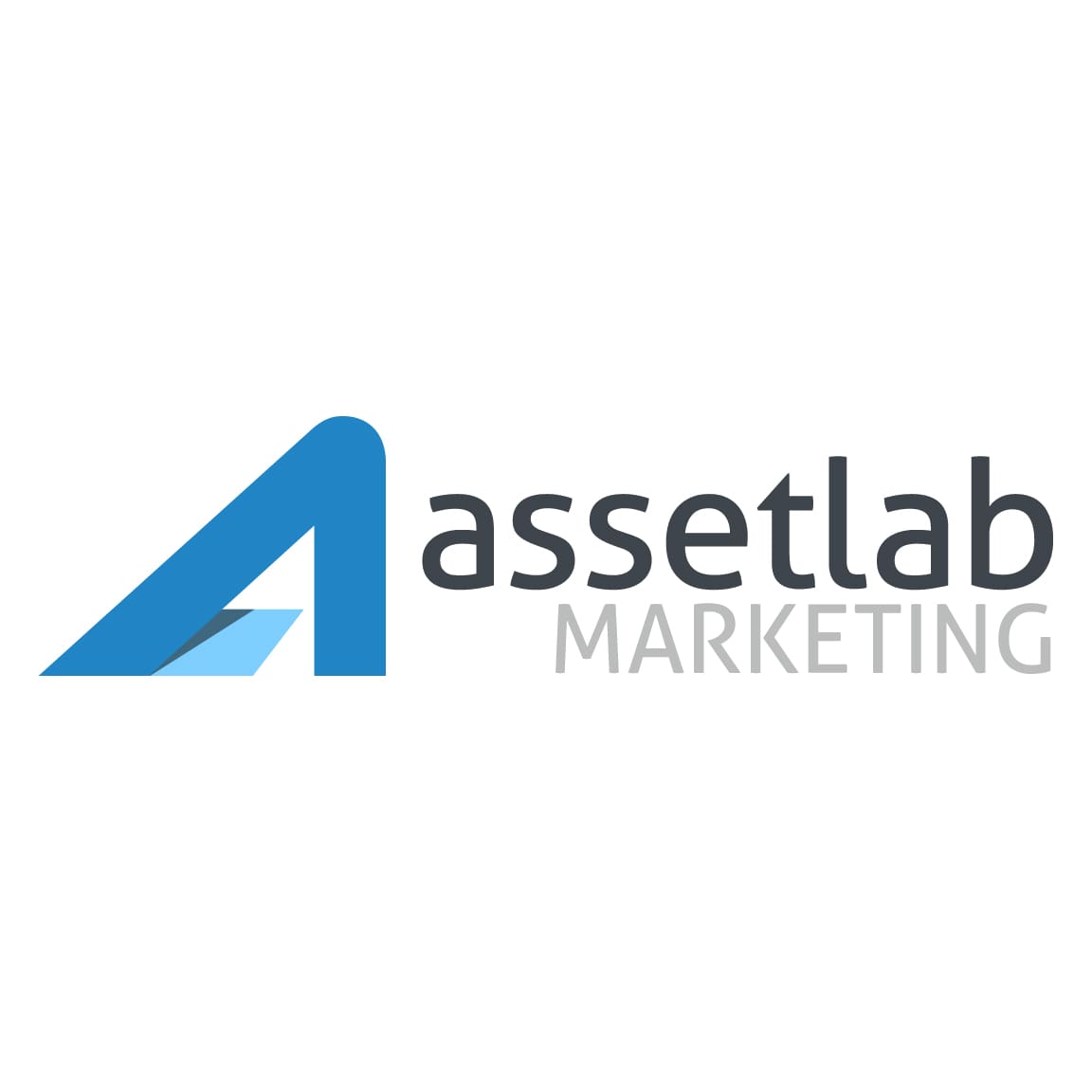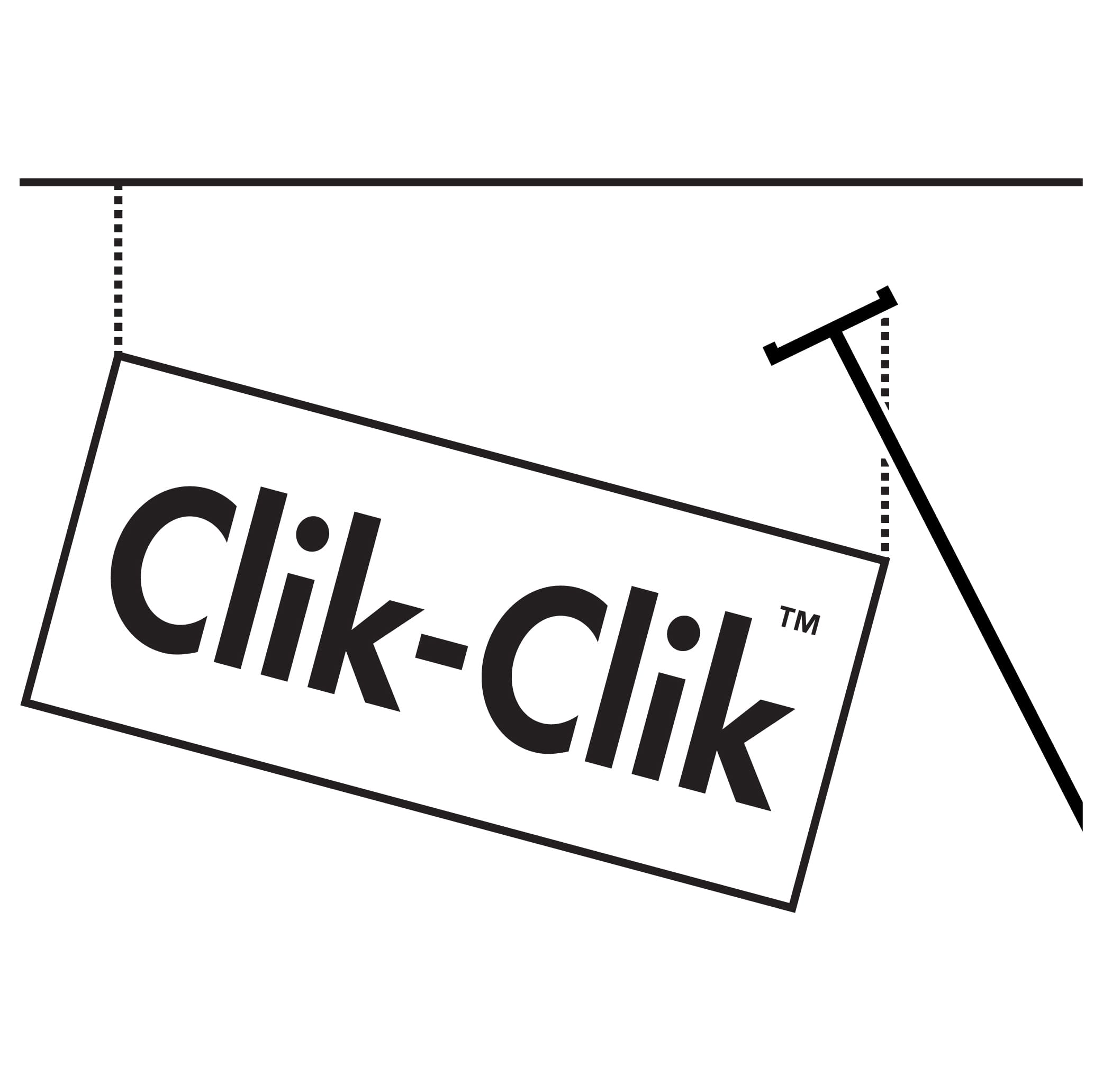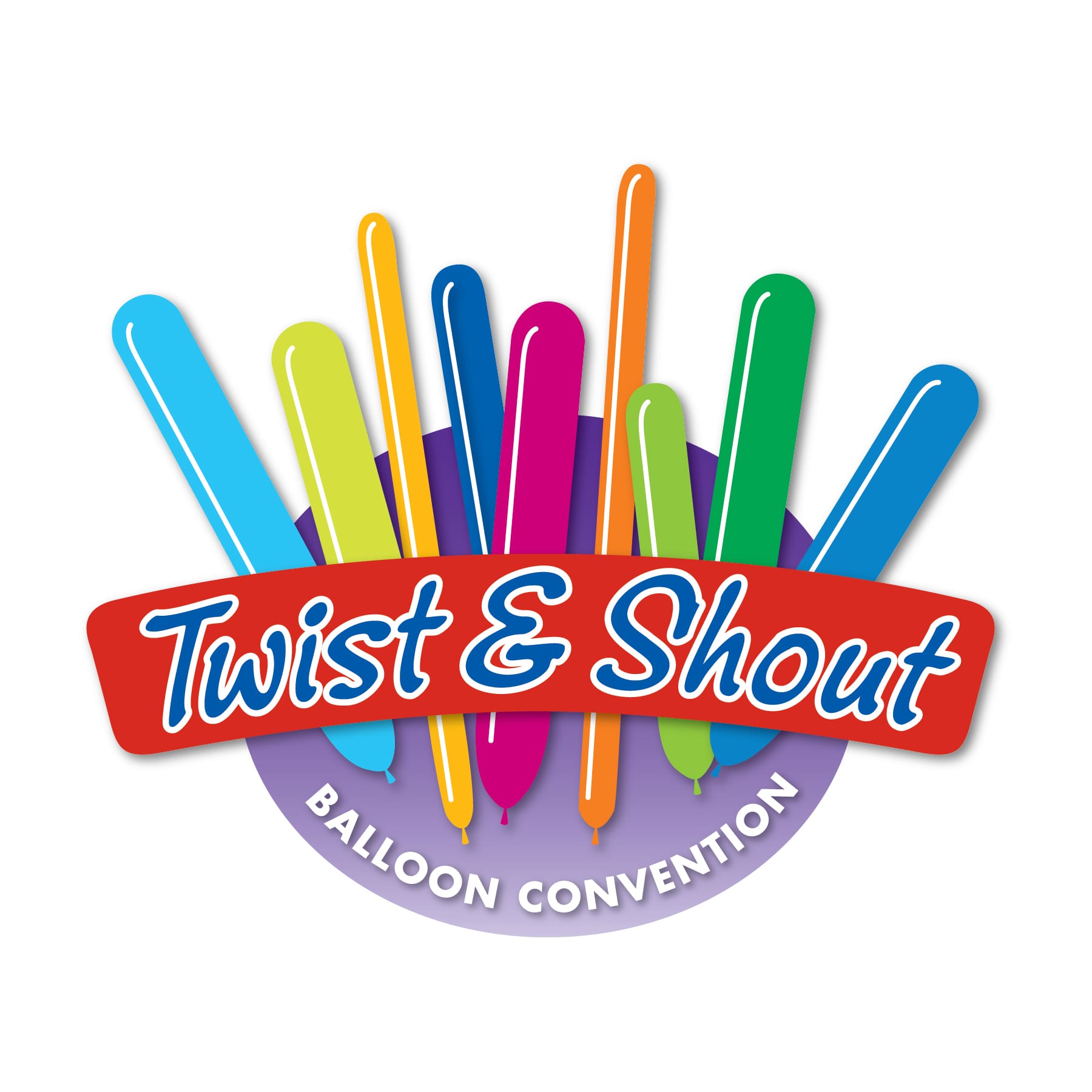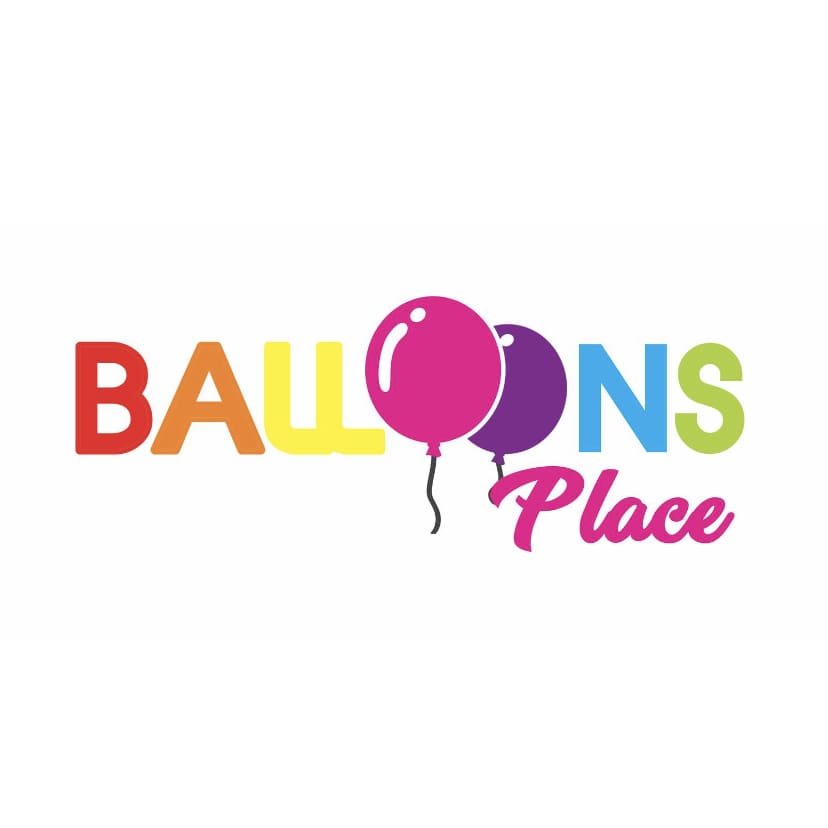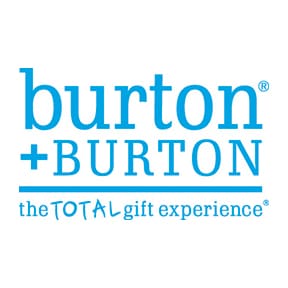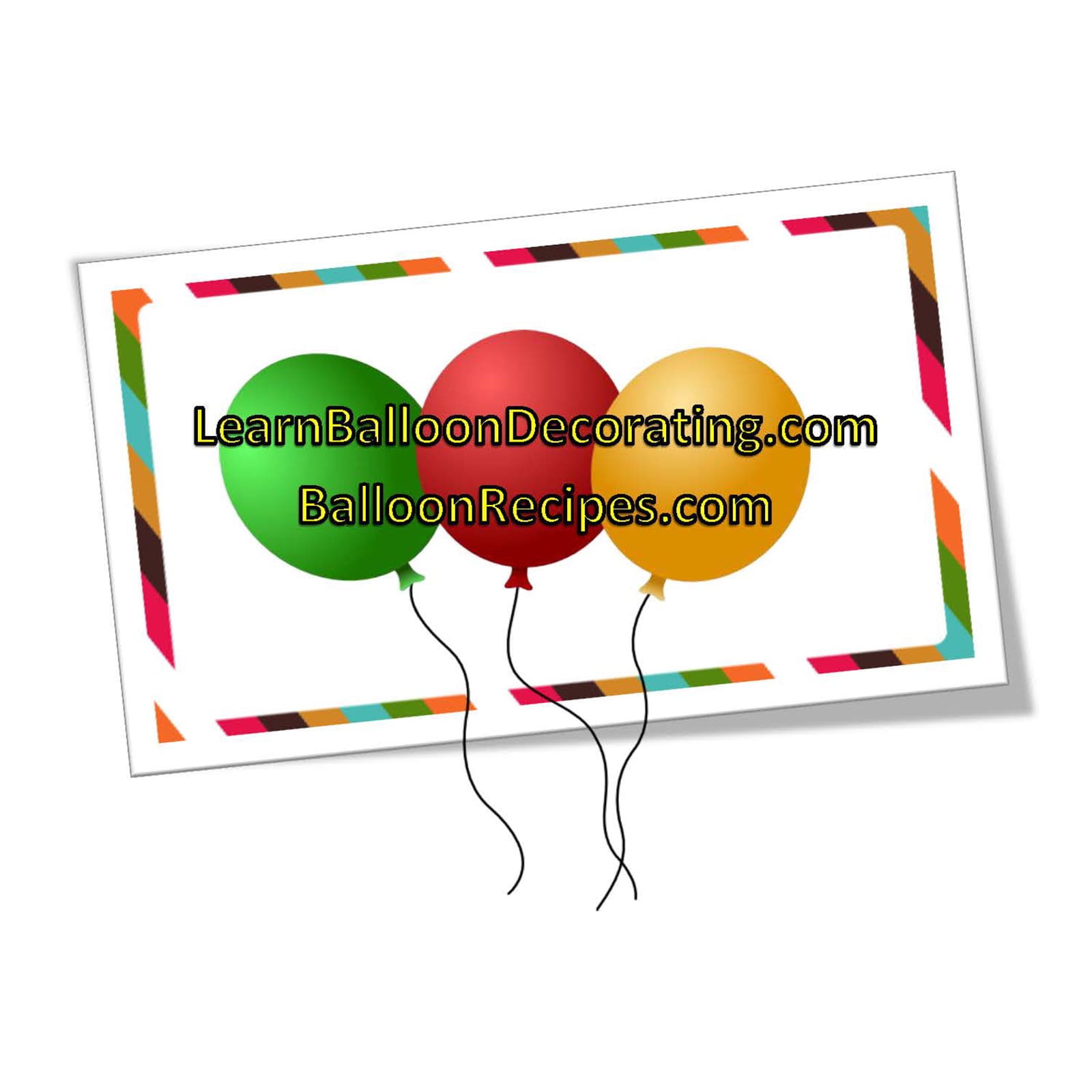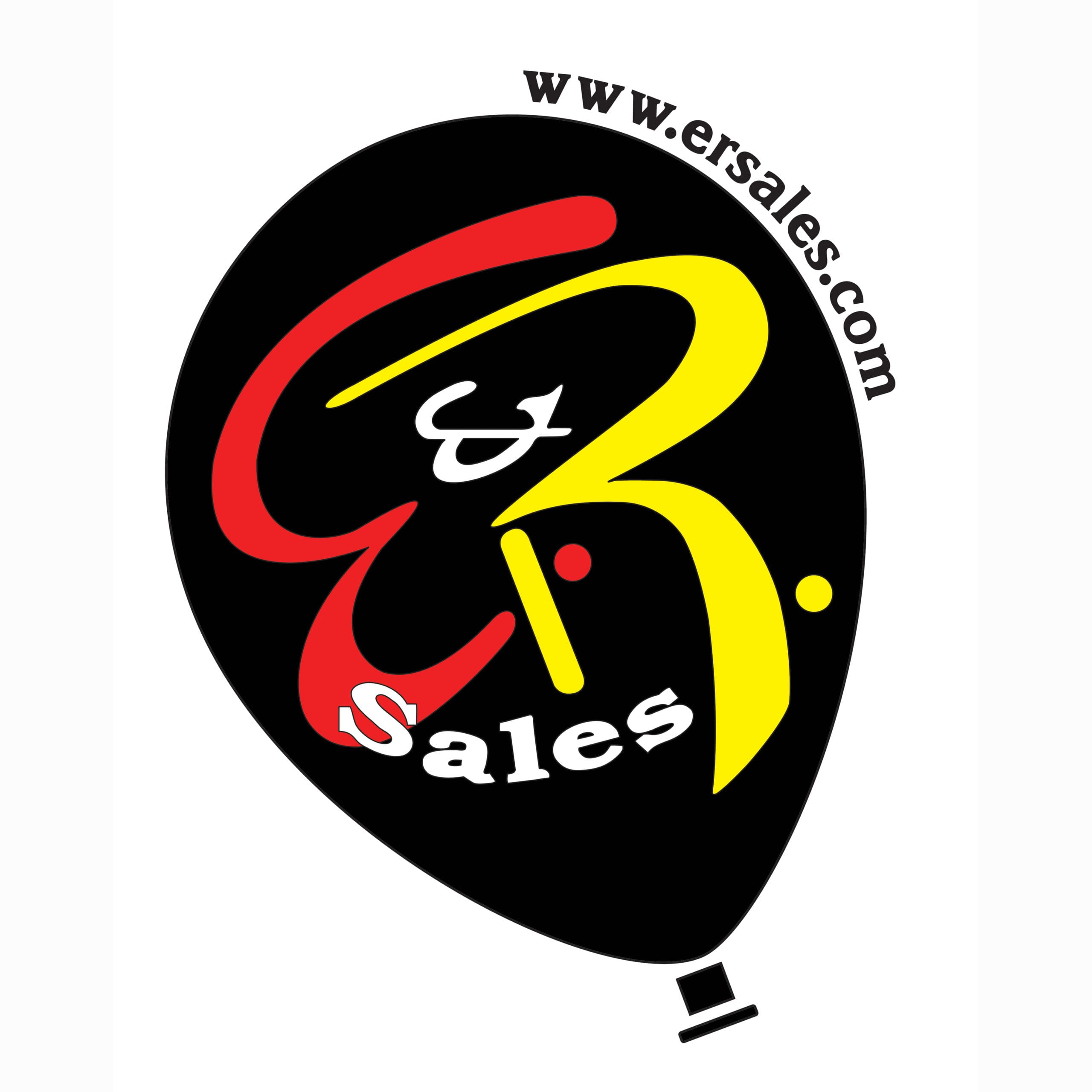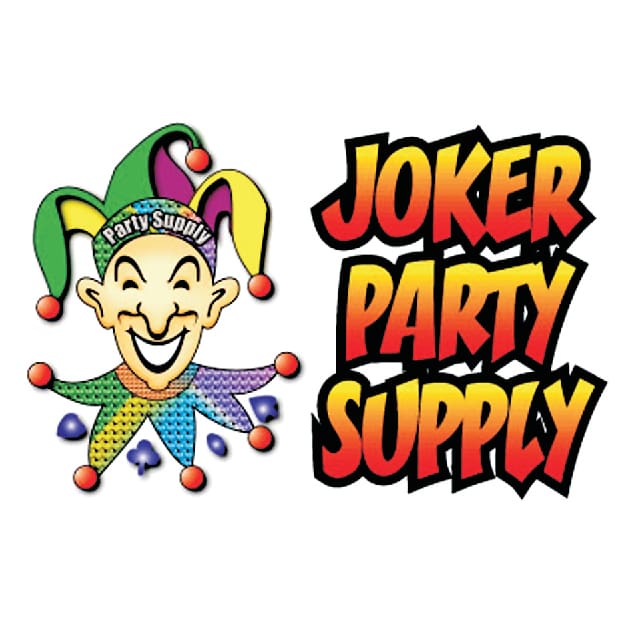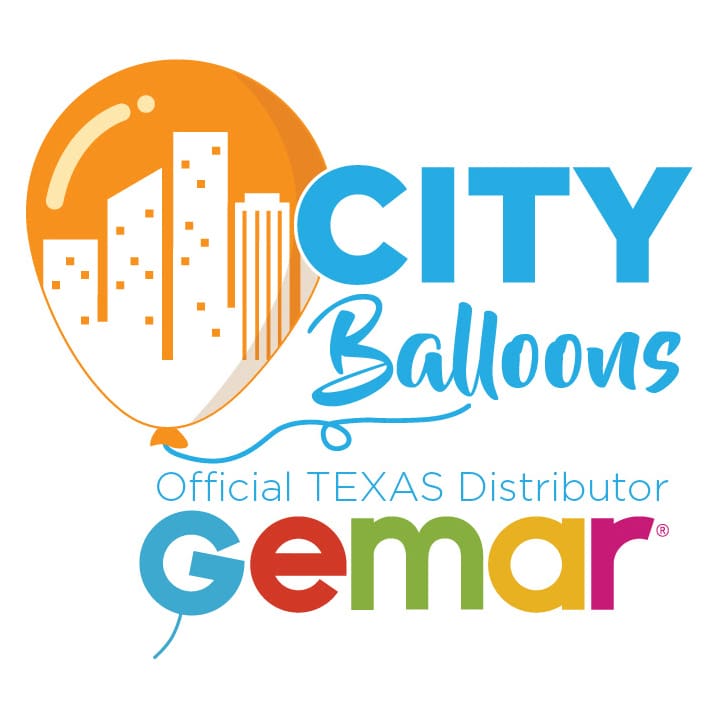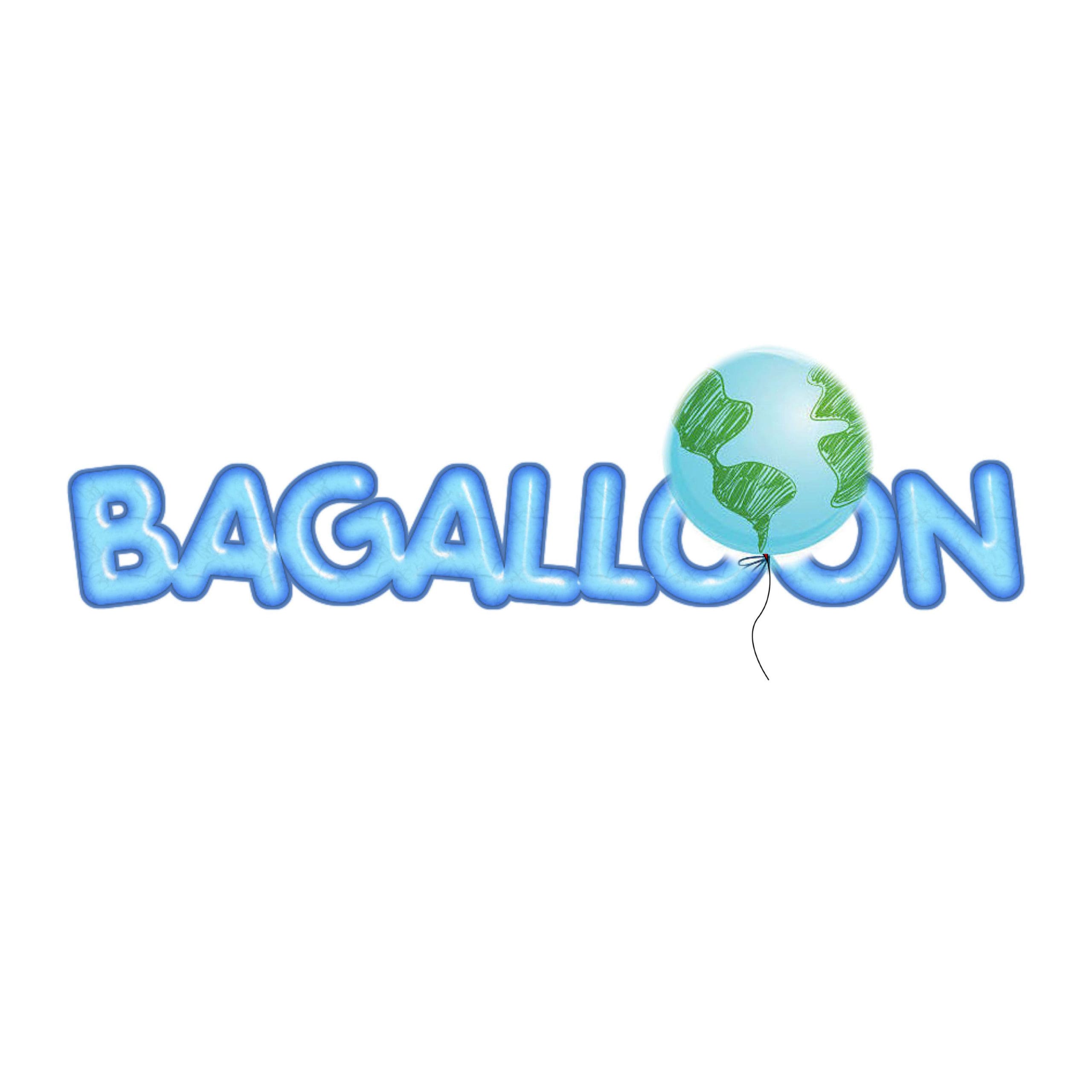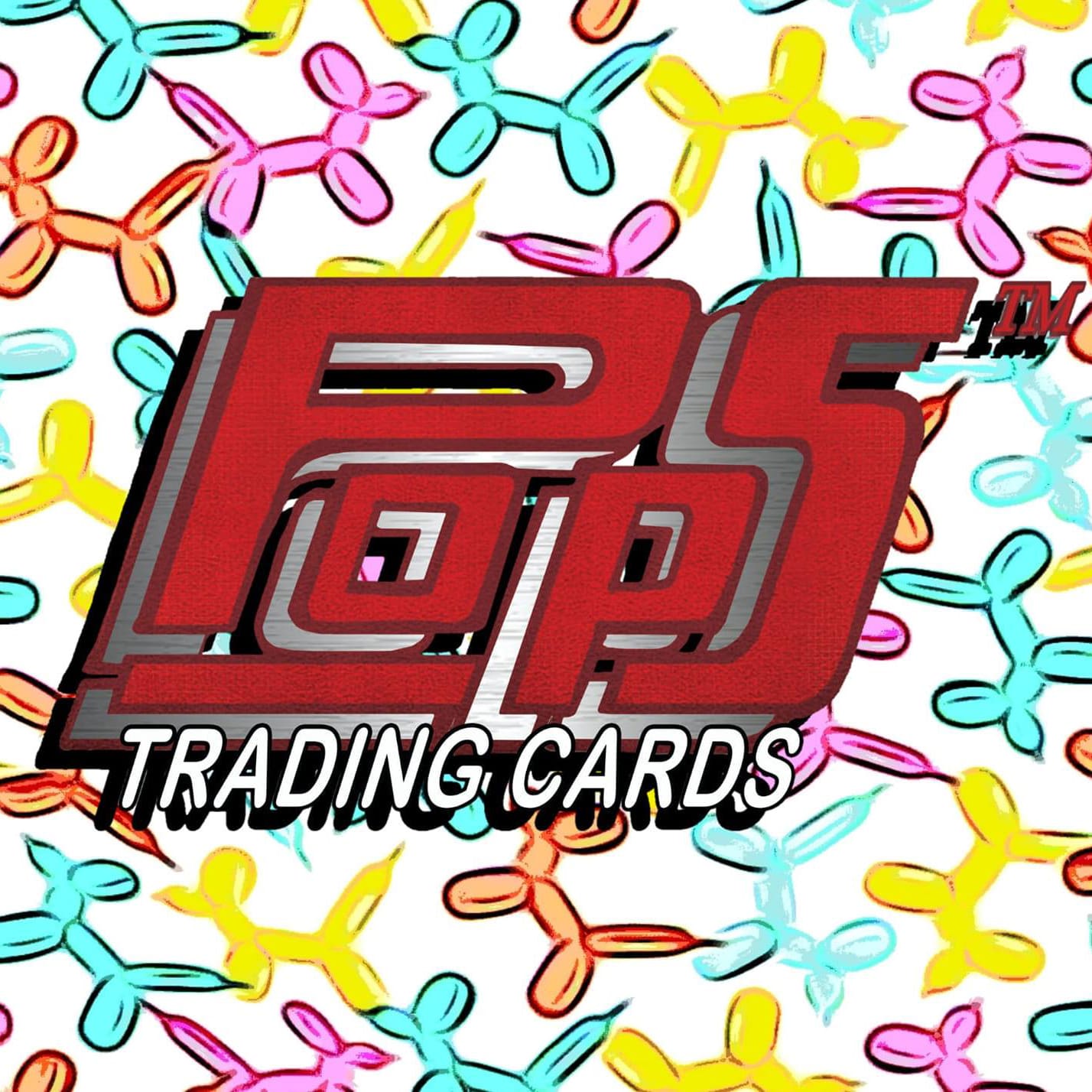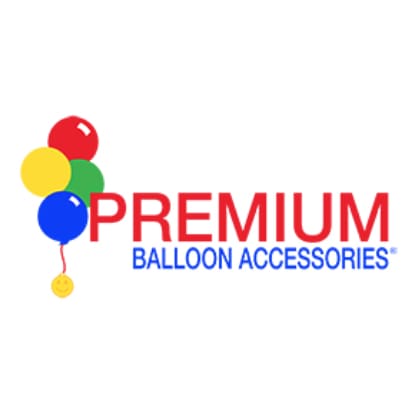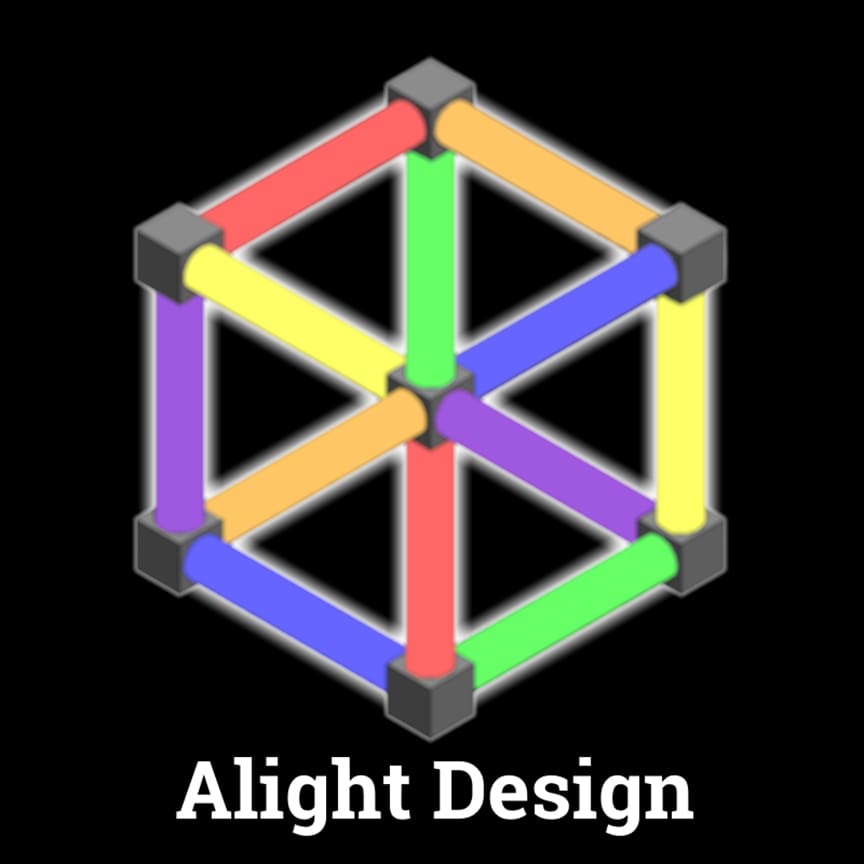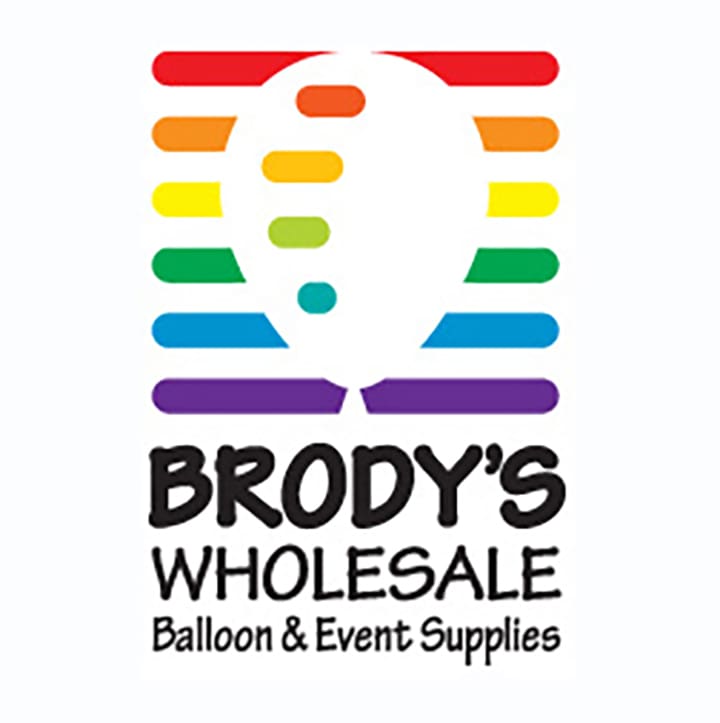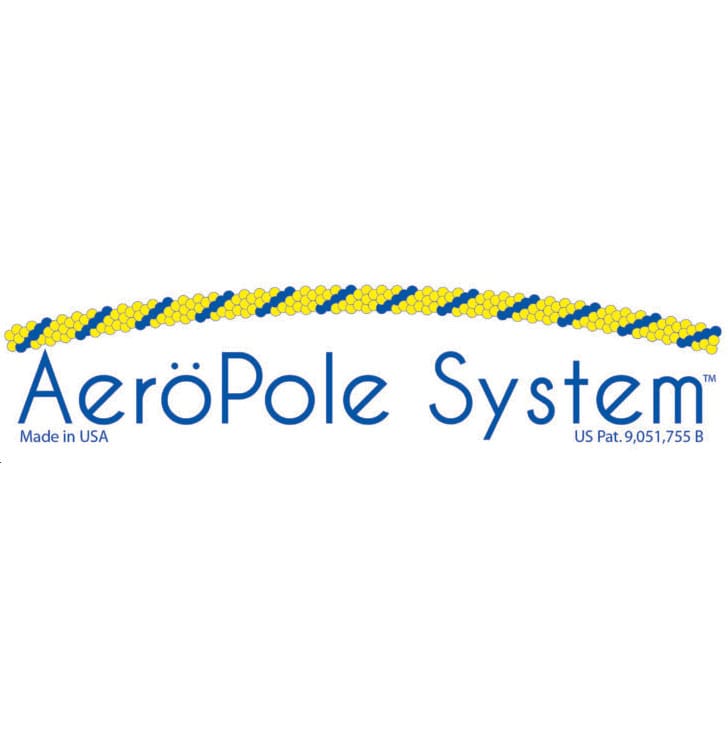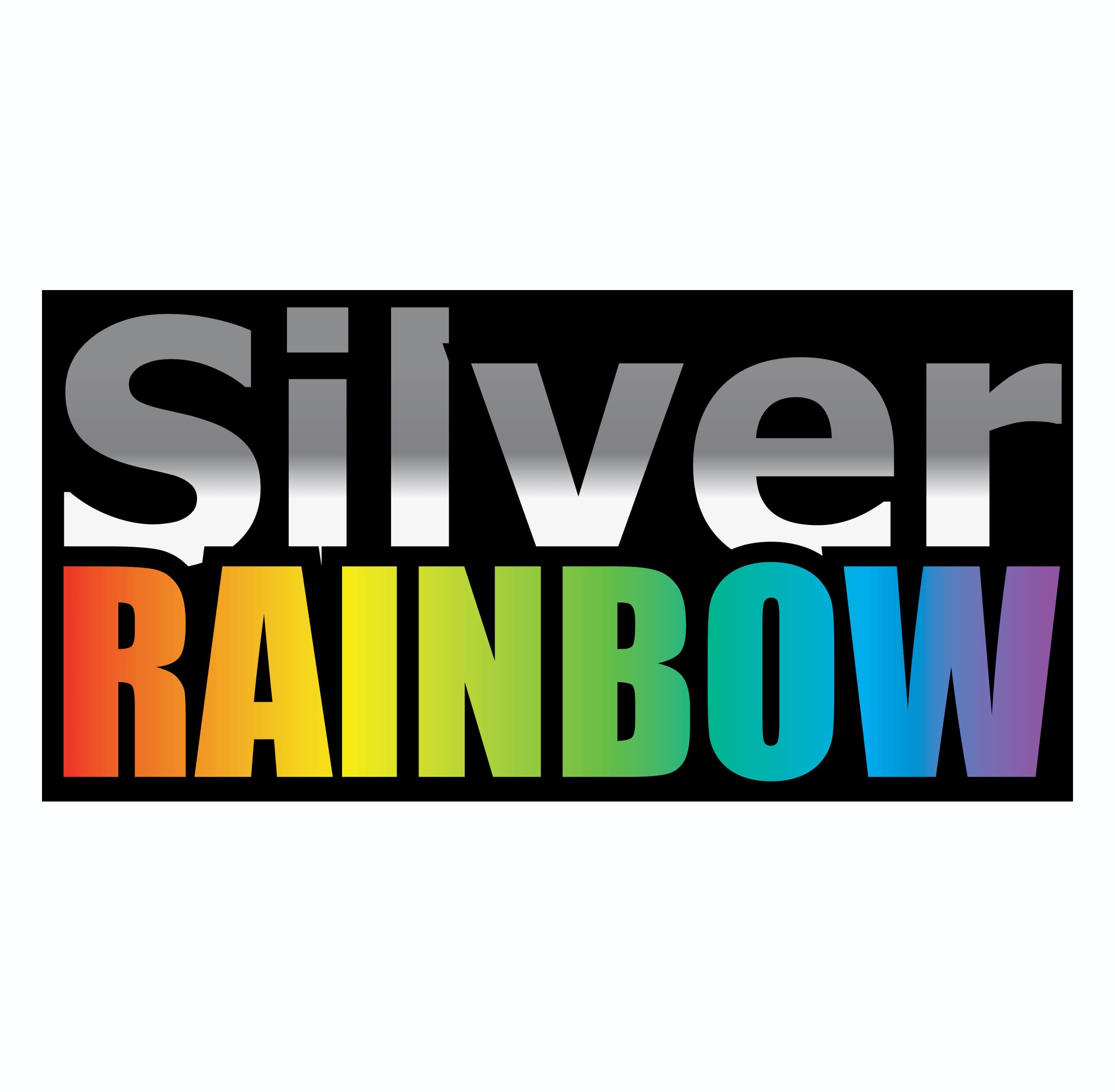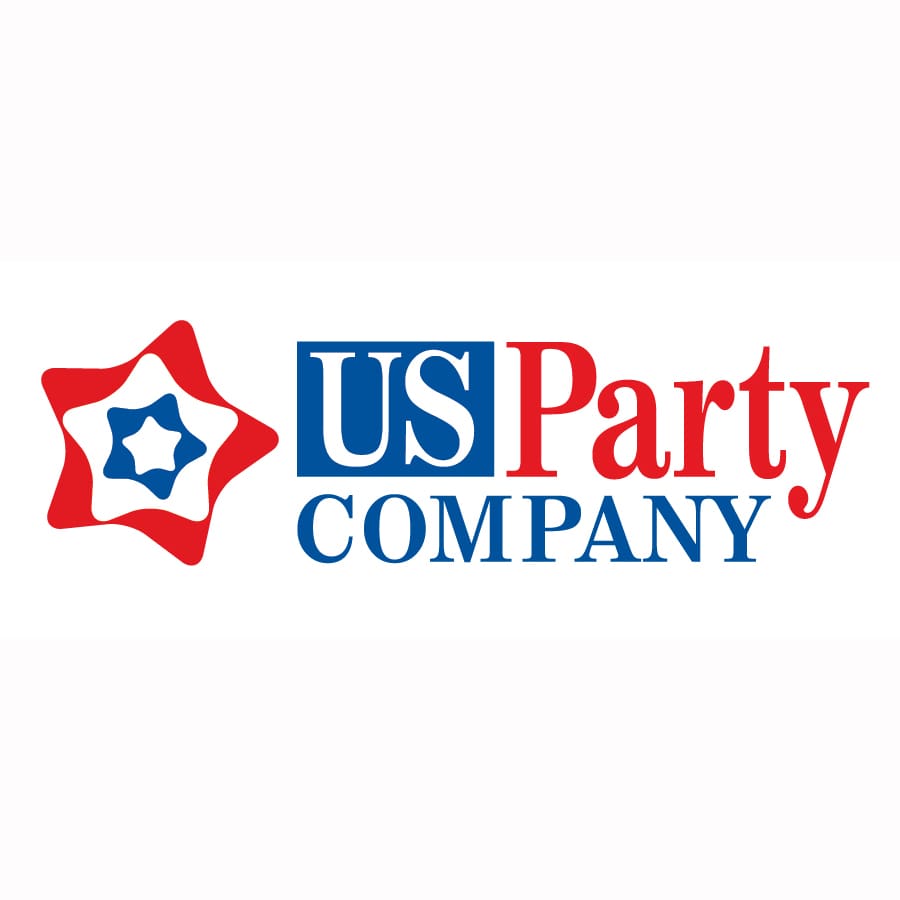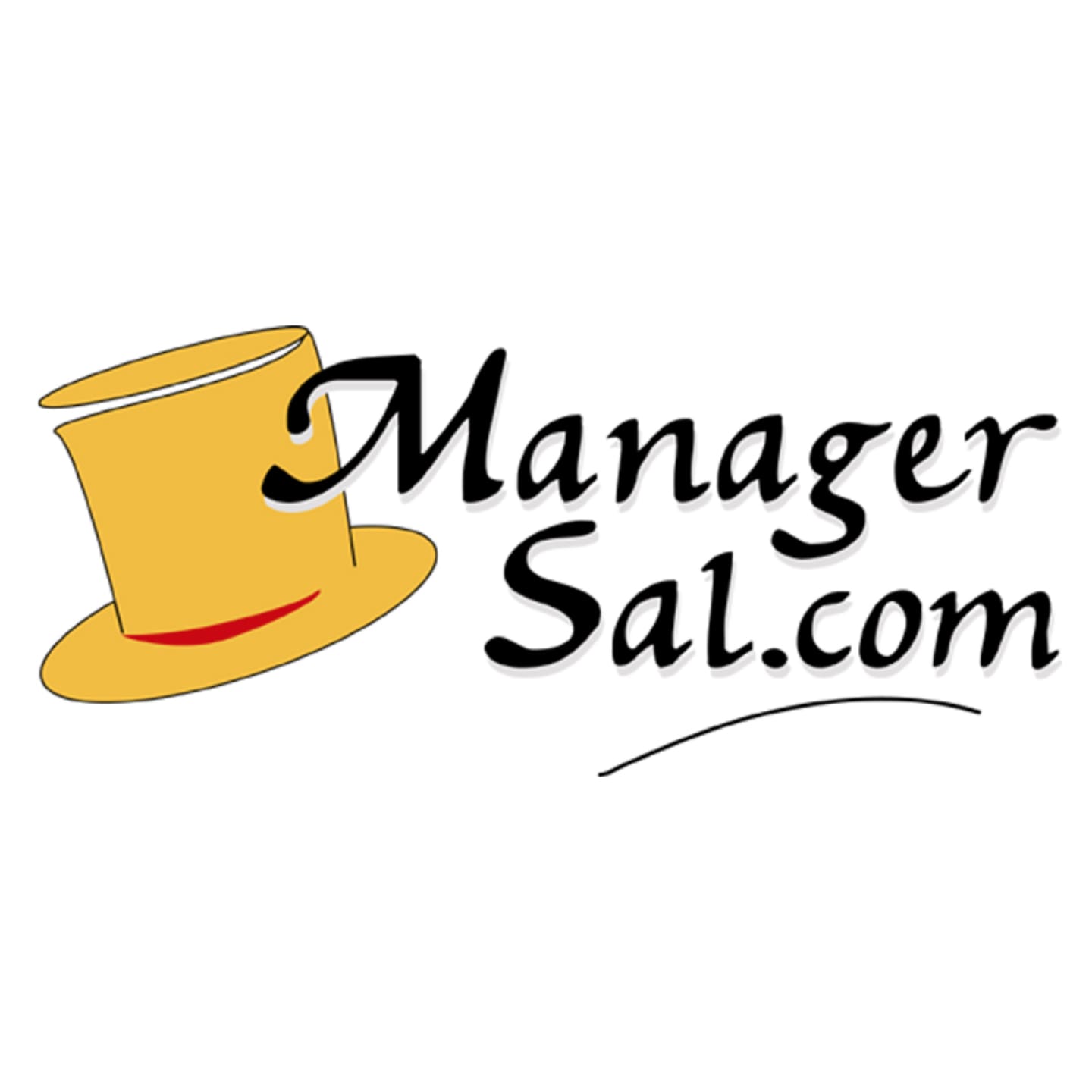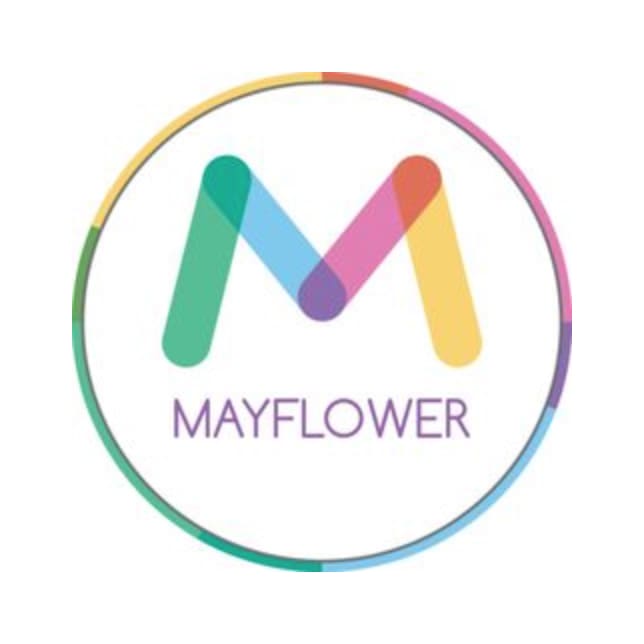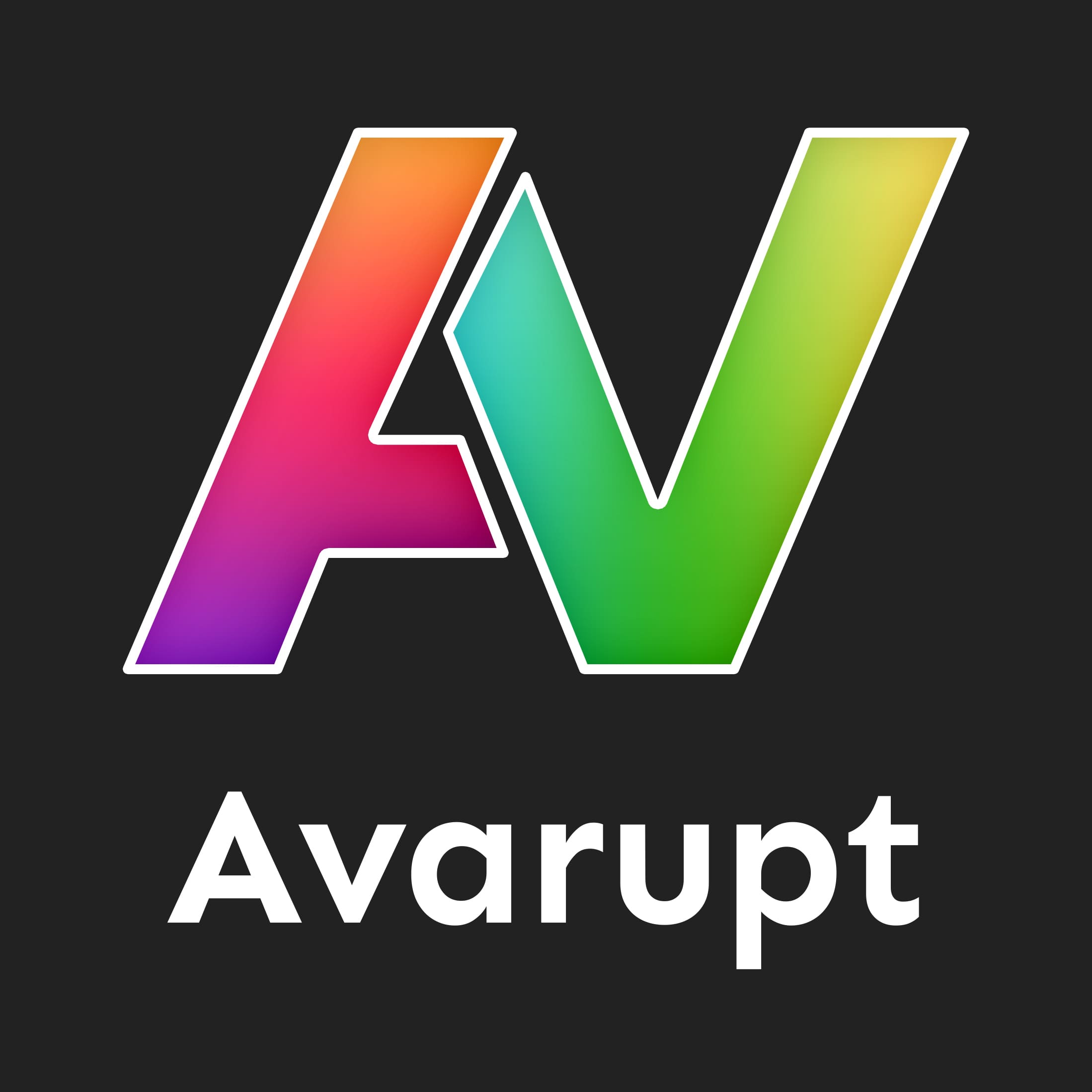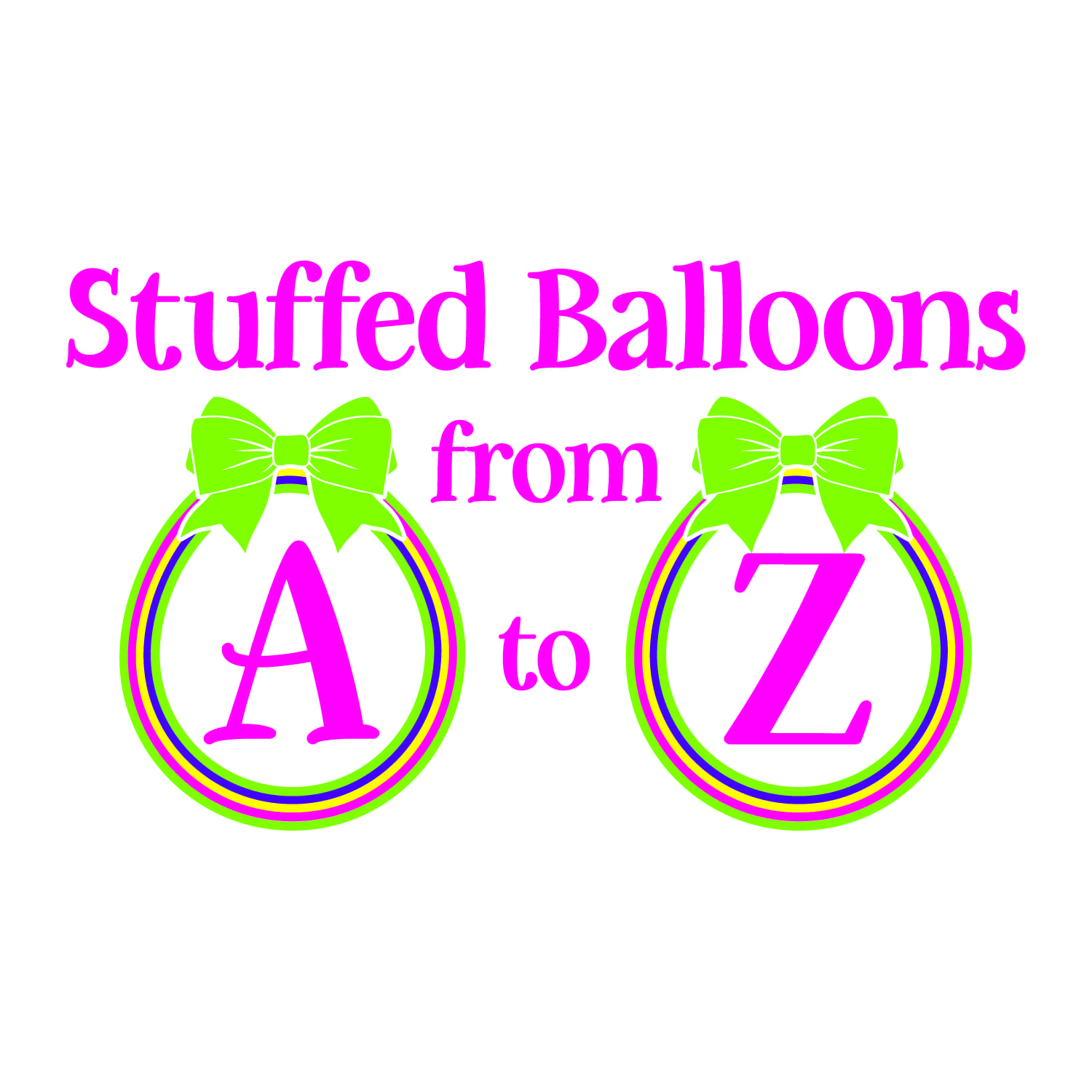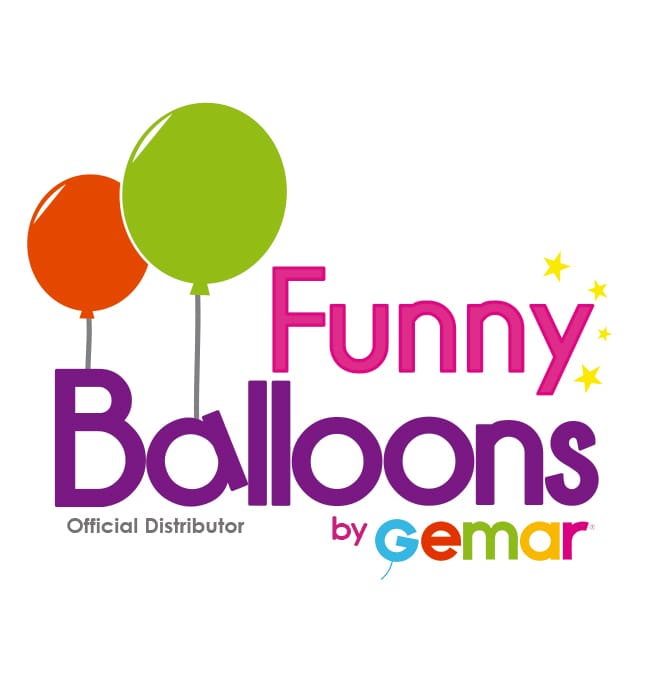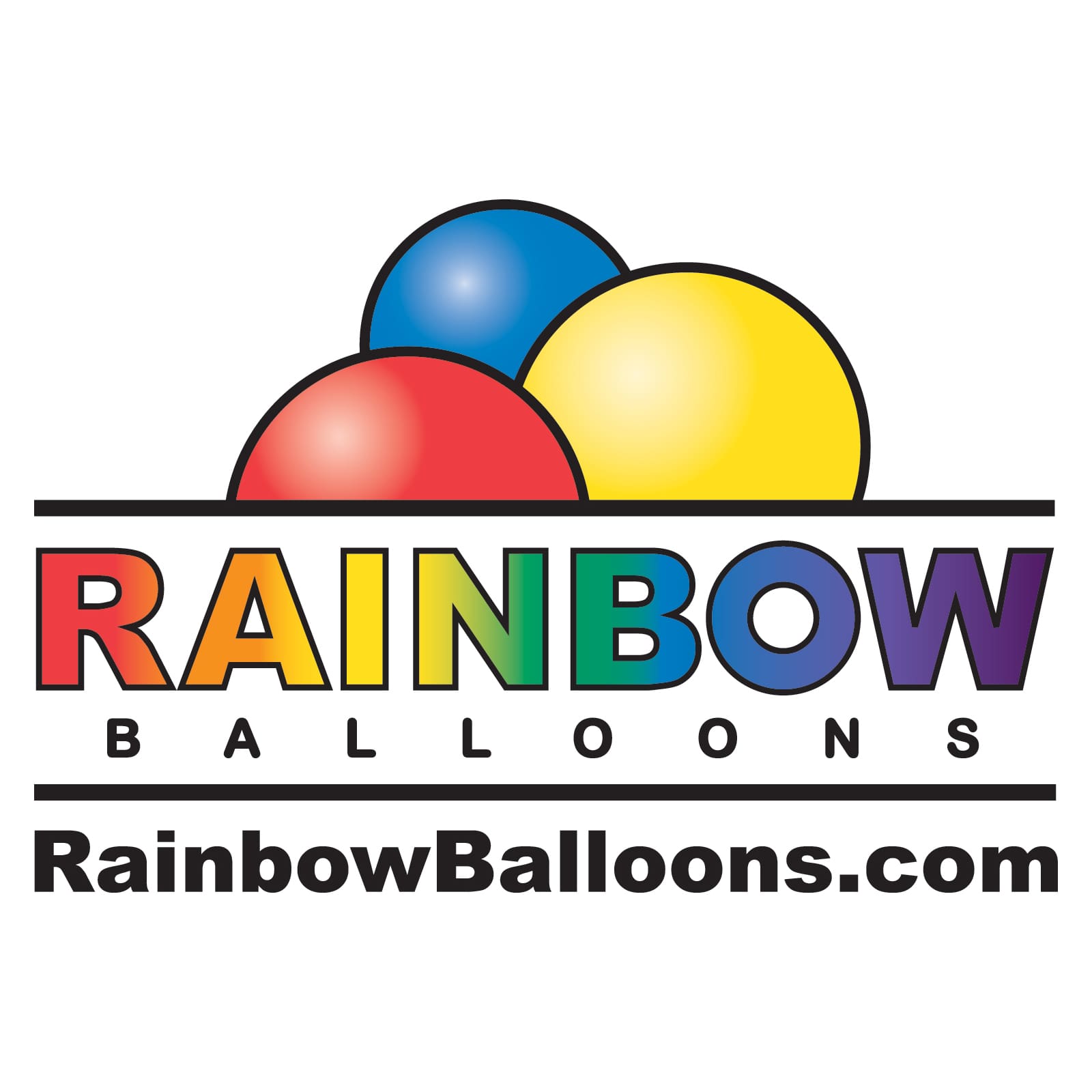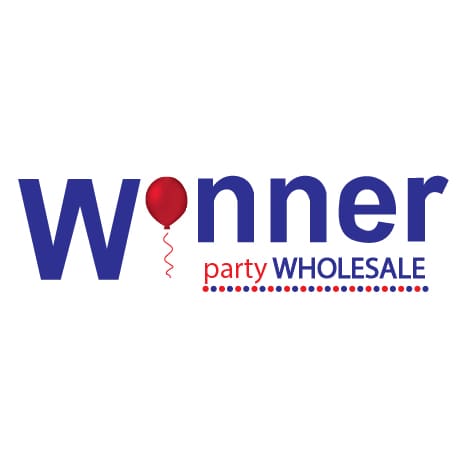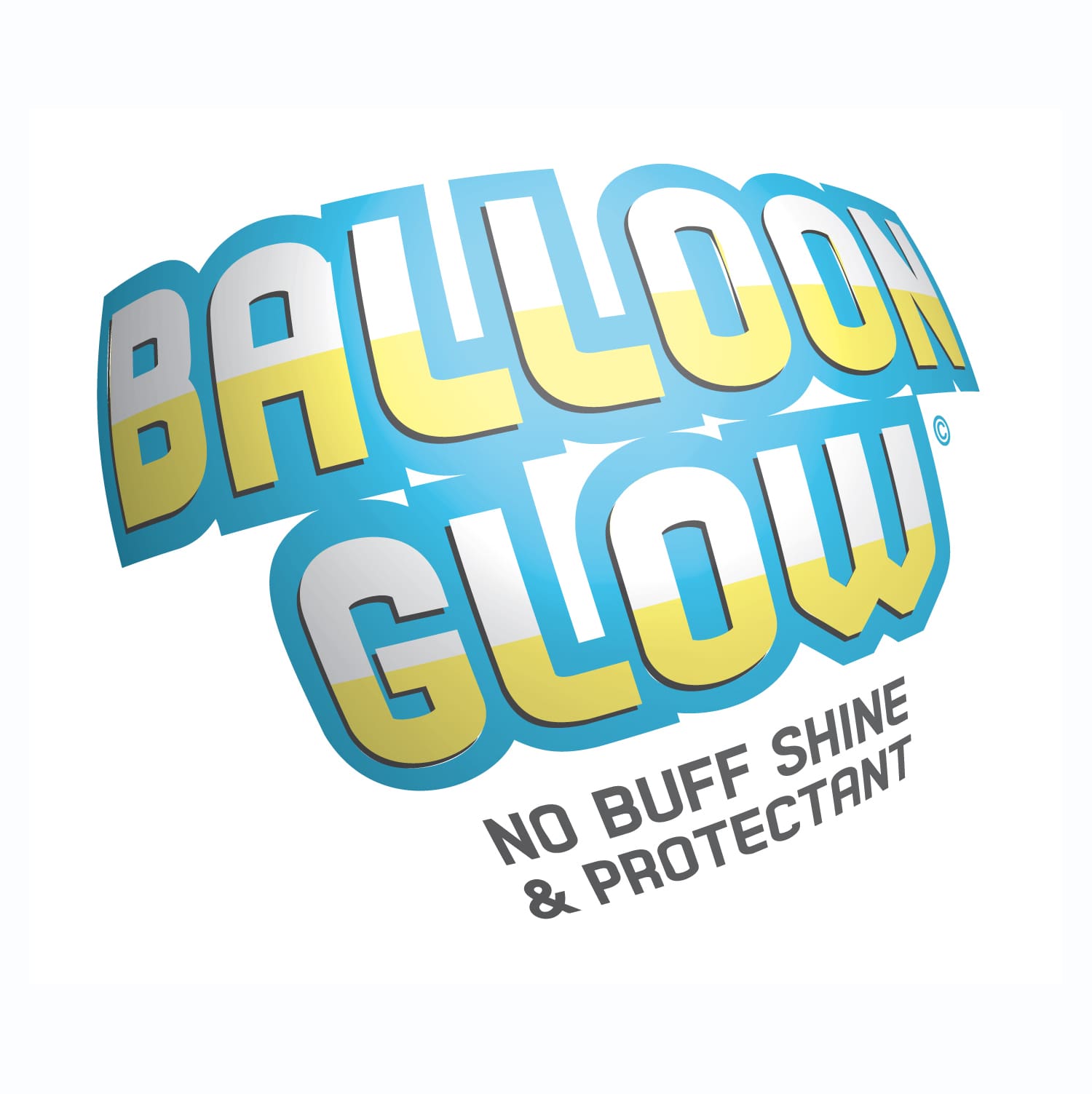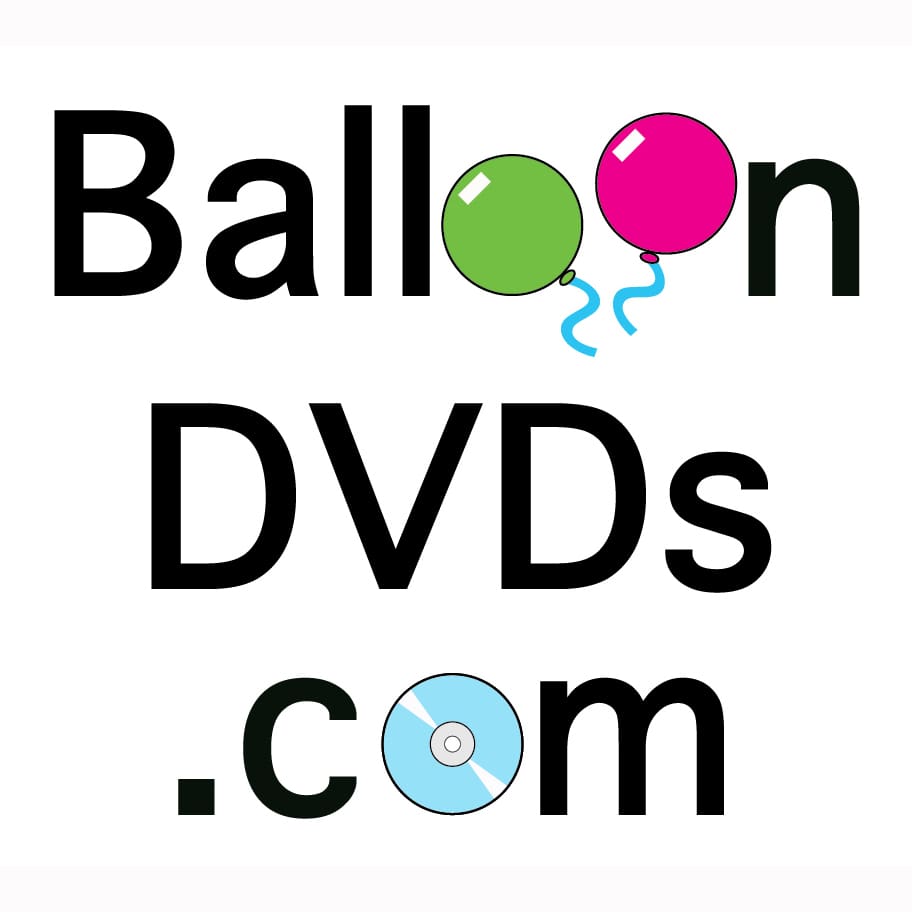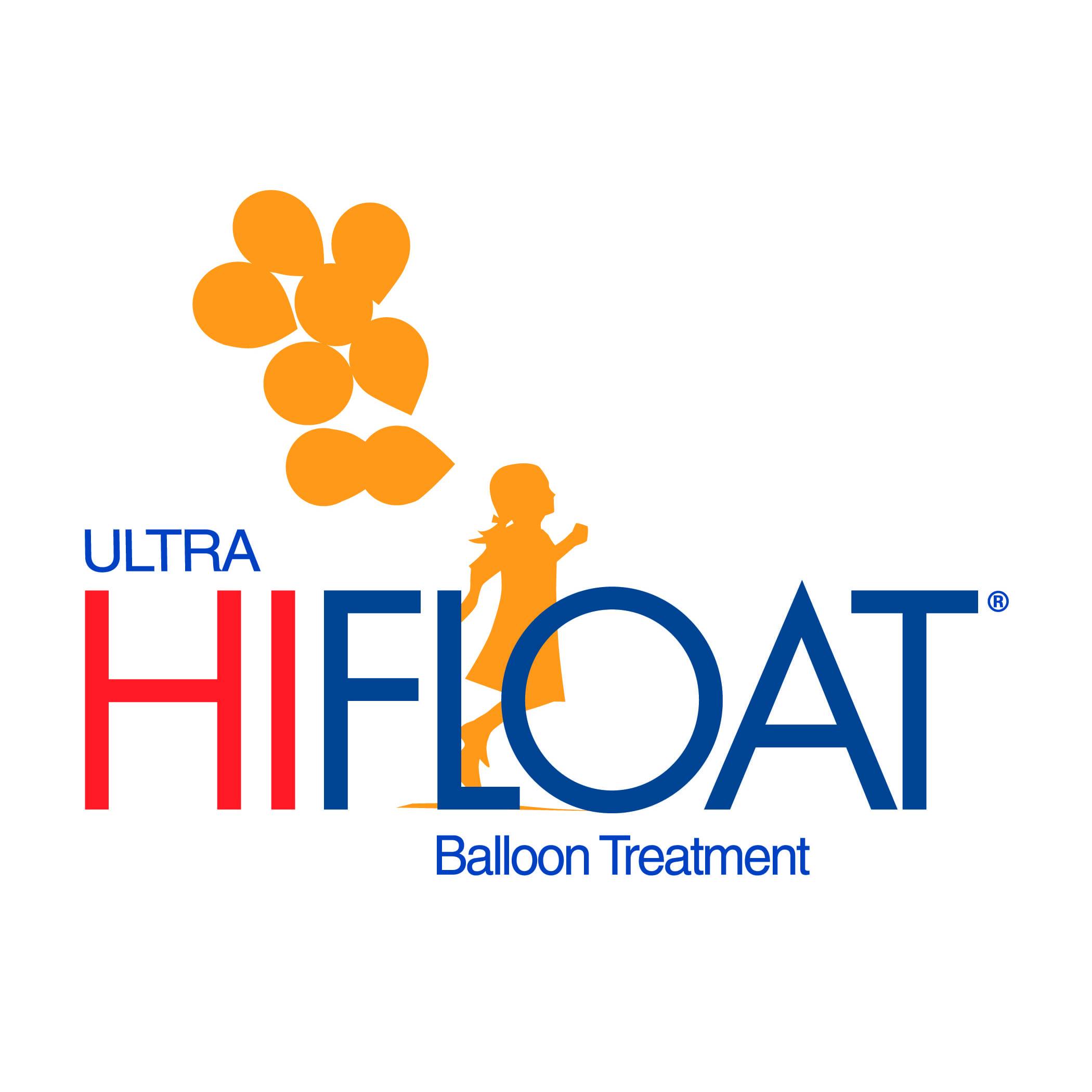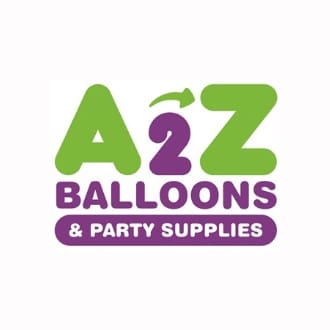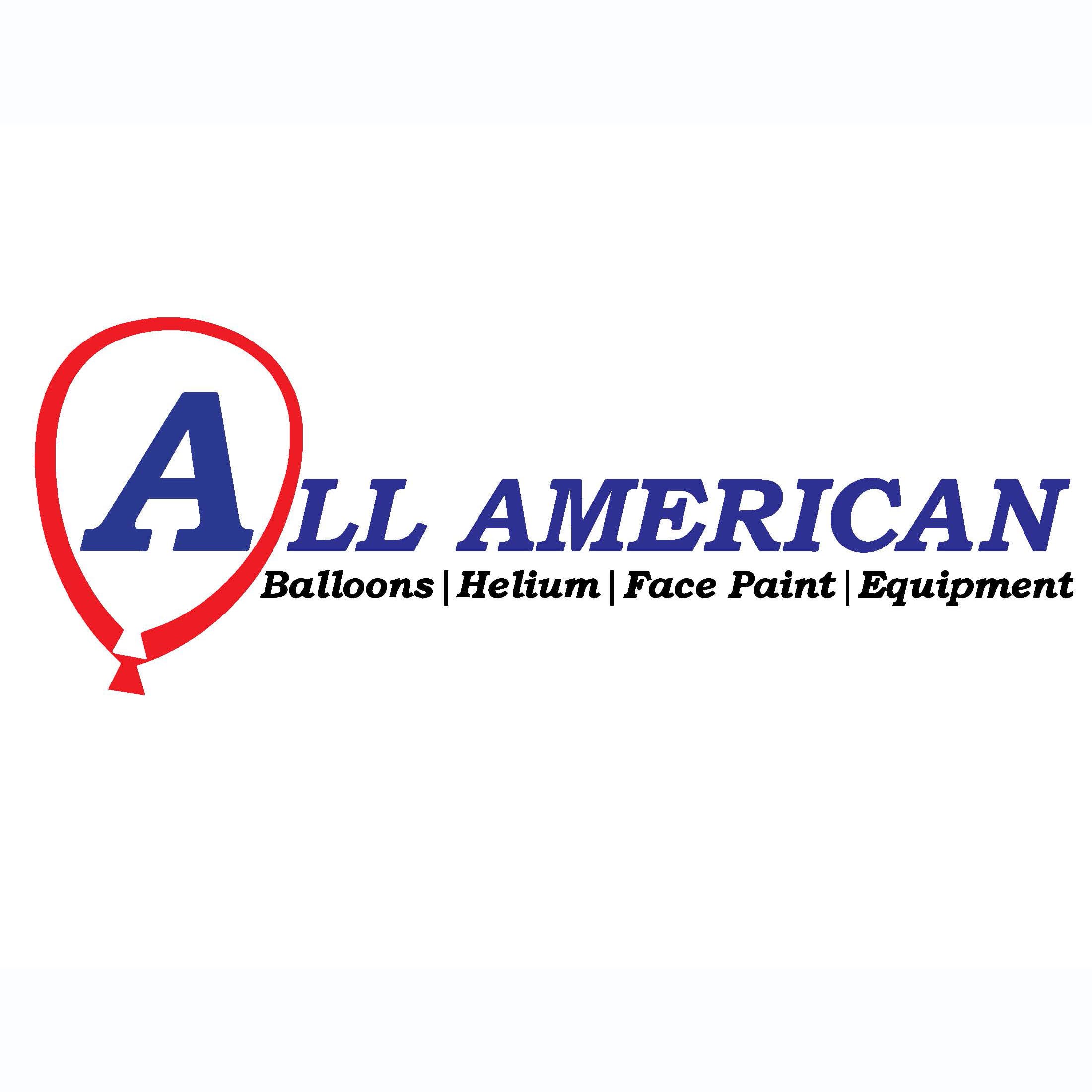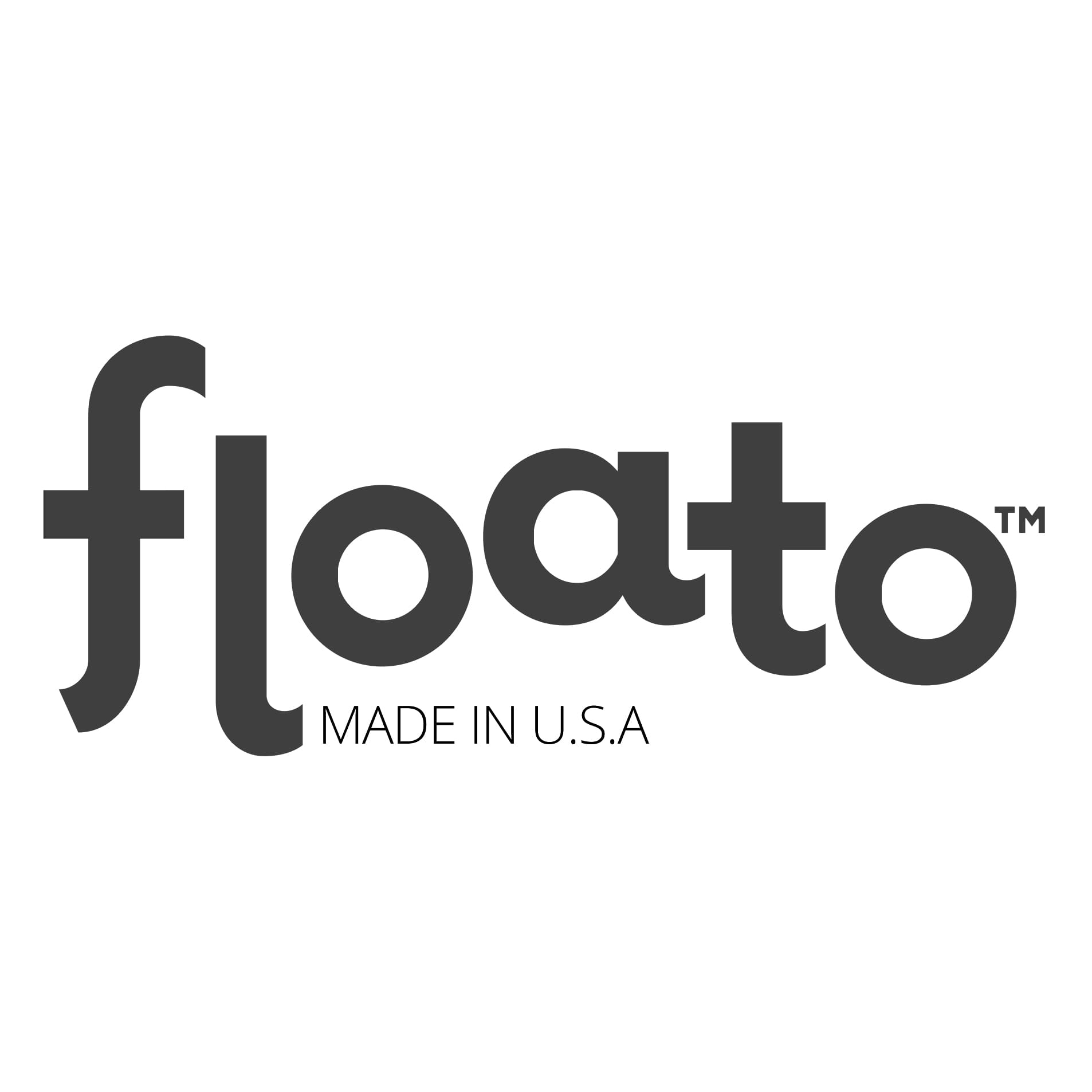 The Westin Chicago Lombard
70 Yorktown Center, Lombard, IL 60148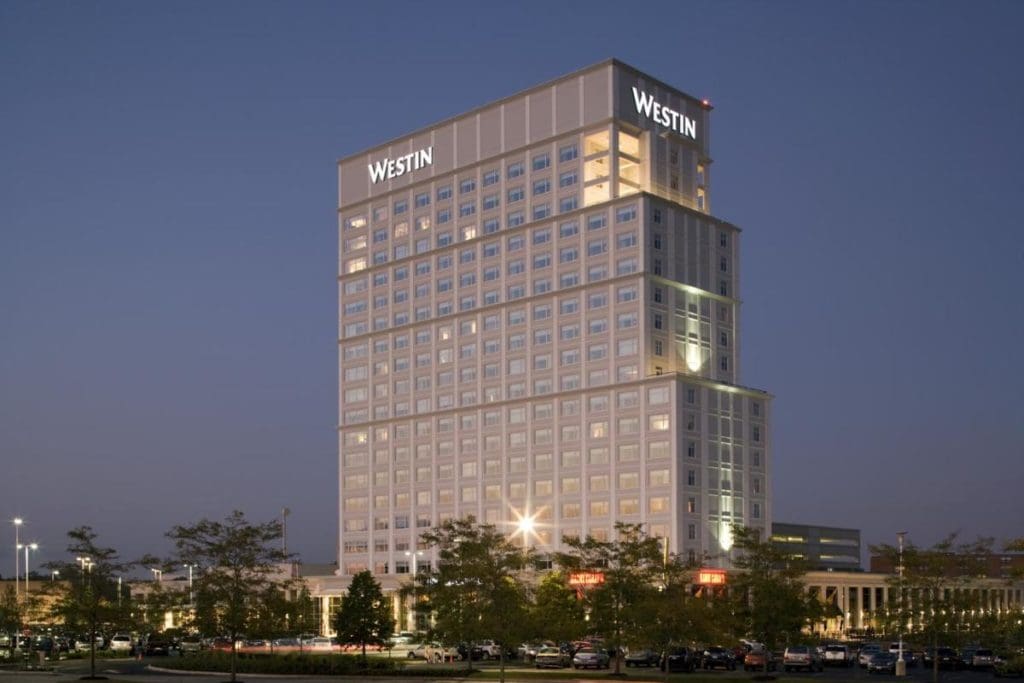 PLEASE NOTE: You MUST be a registered delegate of FLOAT 2024 to receive the discount code for reserve a room at the host hotel. Discount codes will be available starting in April 2023 and will be sent directly to those eligible to receive them via email.
The block WILL sell out, so be sure to secure your discounted room rate ASAP.