Join us for the Biggest FLOAT EVER!
March 10-14, 2024
Pre-Convention Activities March 8 and 9, 2024
Lombard , Illinois, USA
We are mere months away from the 10th and certainly largest installment of FLOAT ever, and we want YOU to join us! With over 700 people already registered and more signing up every day, the 2024 edition of FLOAT is sure to be one for the record books.
Why should you come to FLOAT? Well, how does this sound?
More benefits included FREE with your registration than ever before!
New academic opportunities, again, FREE with your registration
ELEVEN (11) balloon manufacturers, our biggest turnout ever!
More vendors and sponsors than any previous convention
LOTS of surprises we can't share here…or else they wouldn't be surprises!
All at a reasonably low price that you cannot ignore!
So…take a few moments to browse the site. We're pretty sure that it won't take long before you realize you too need to explore the FLOATiverse…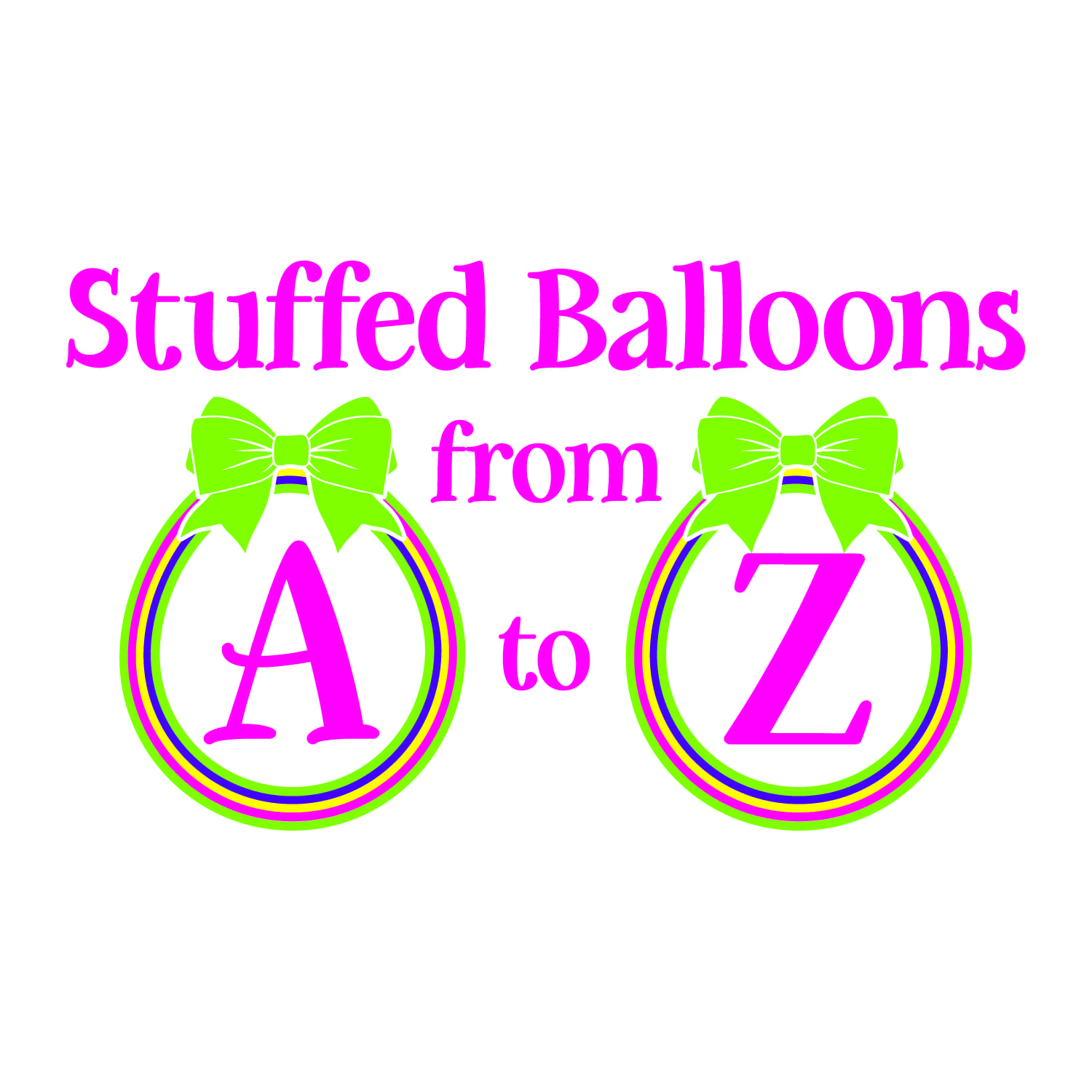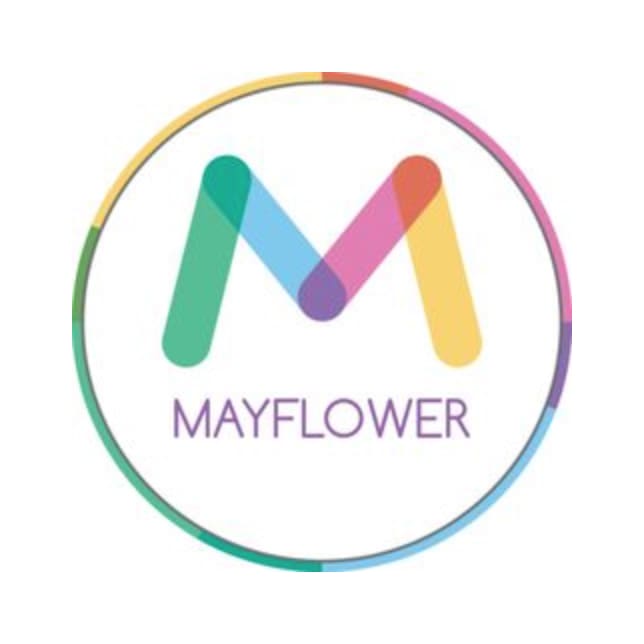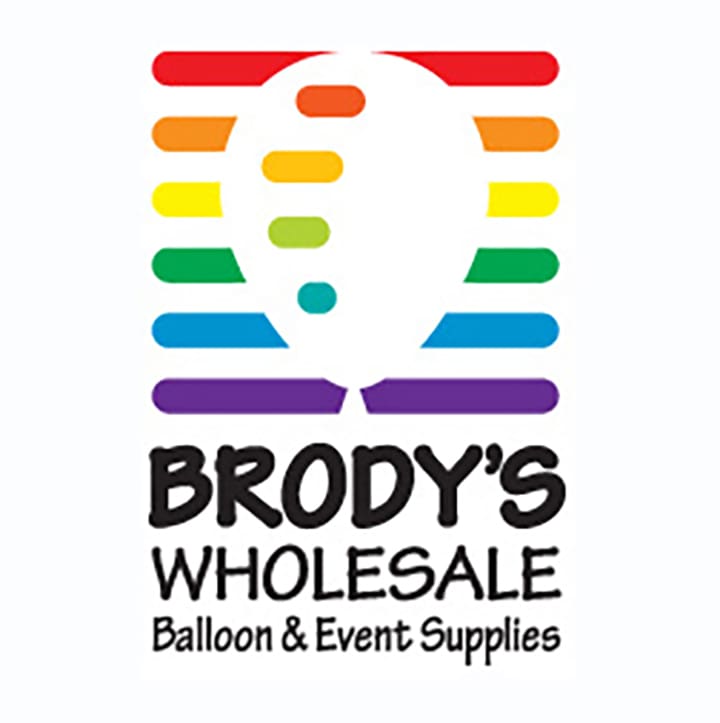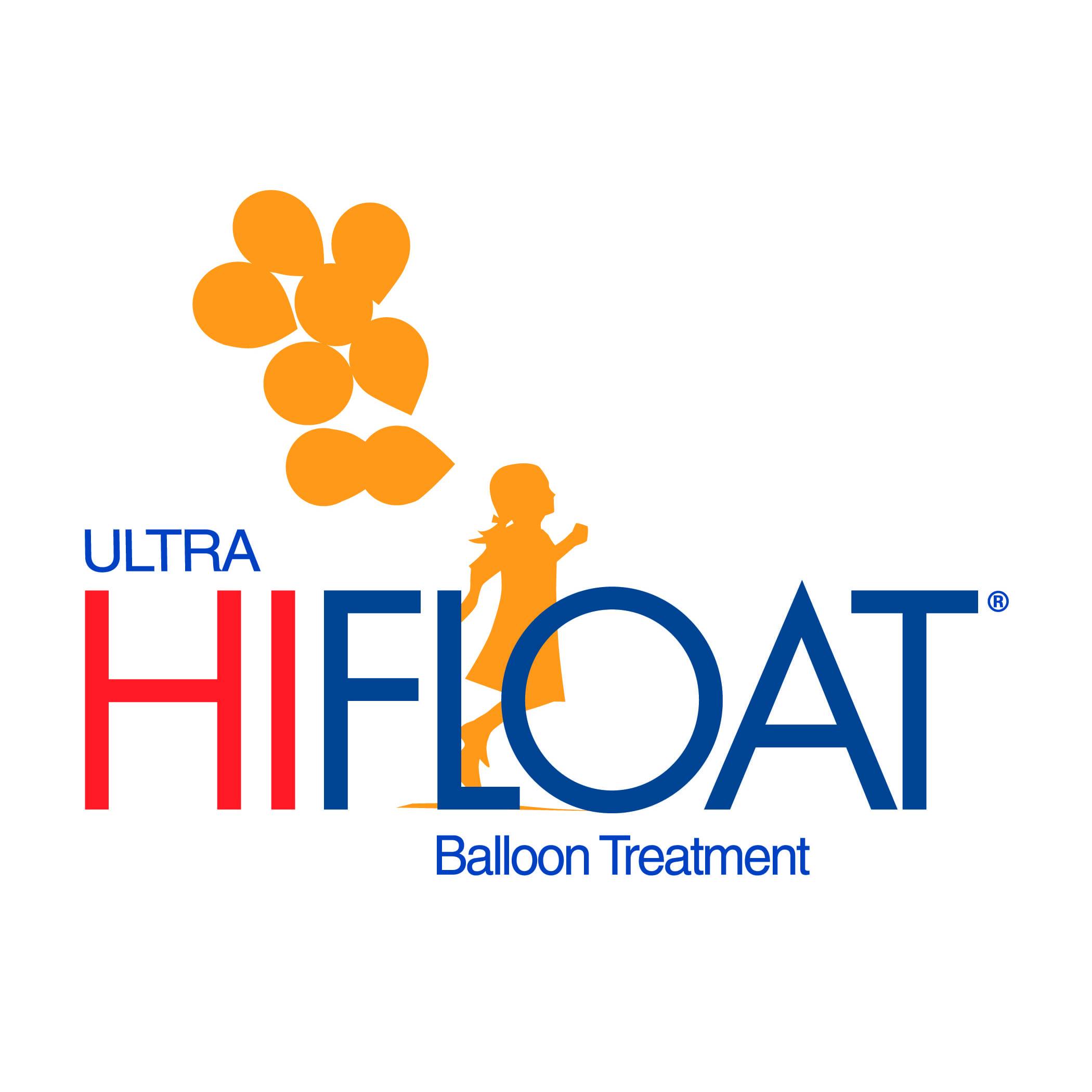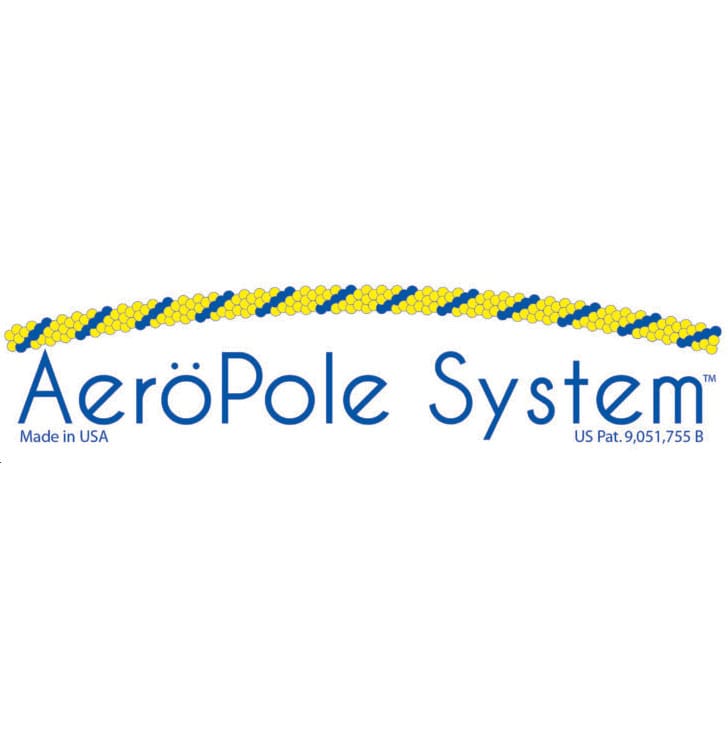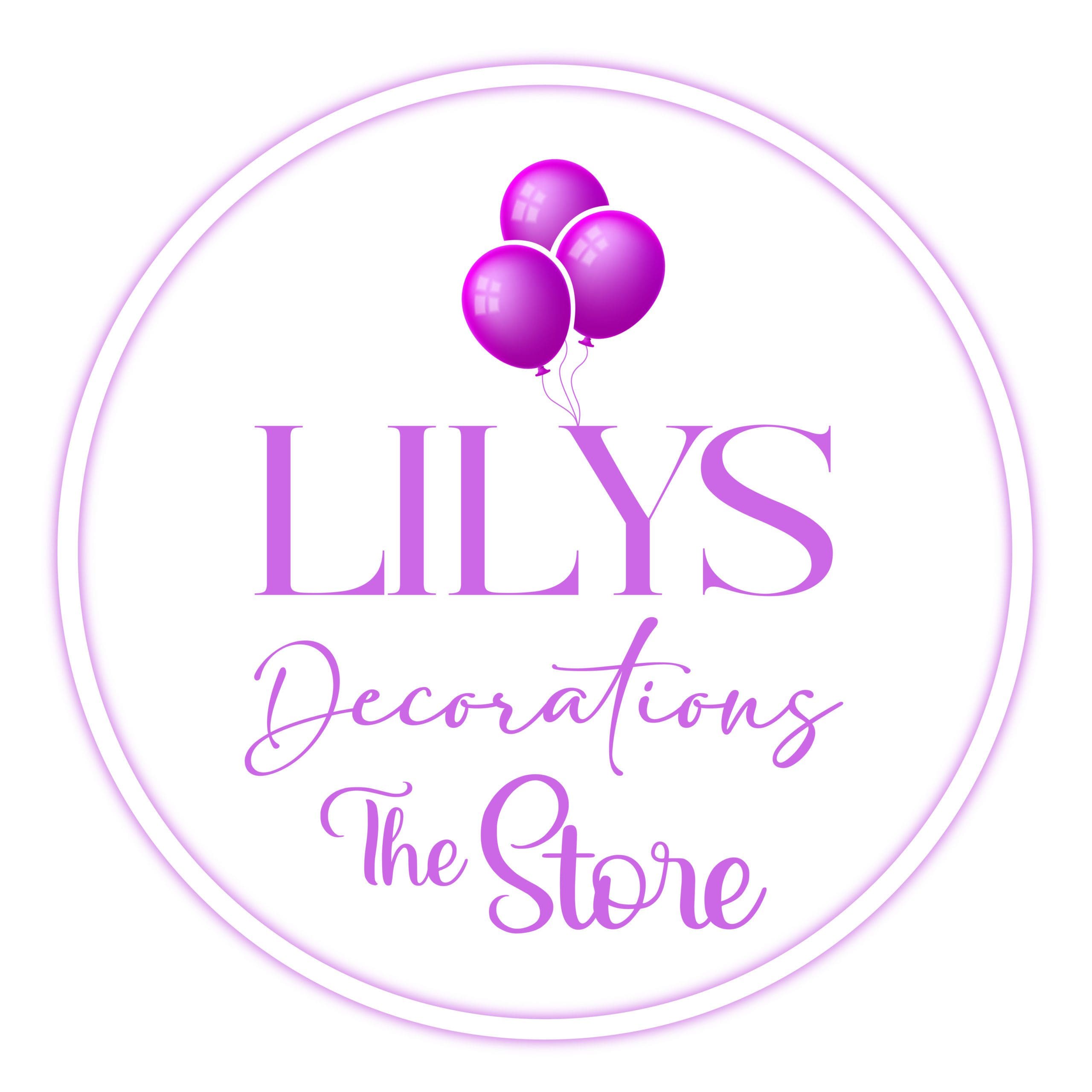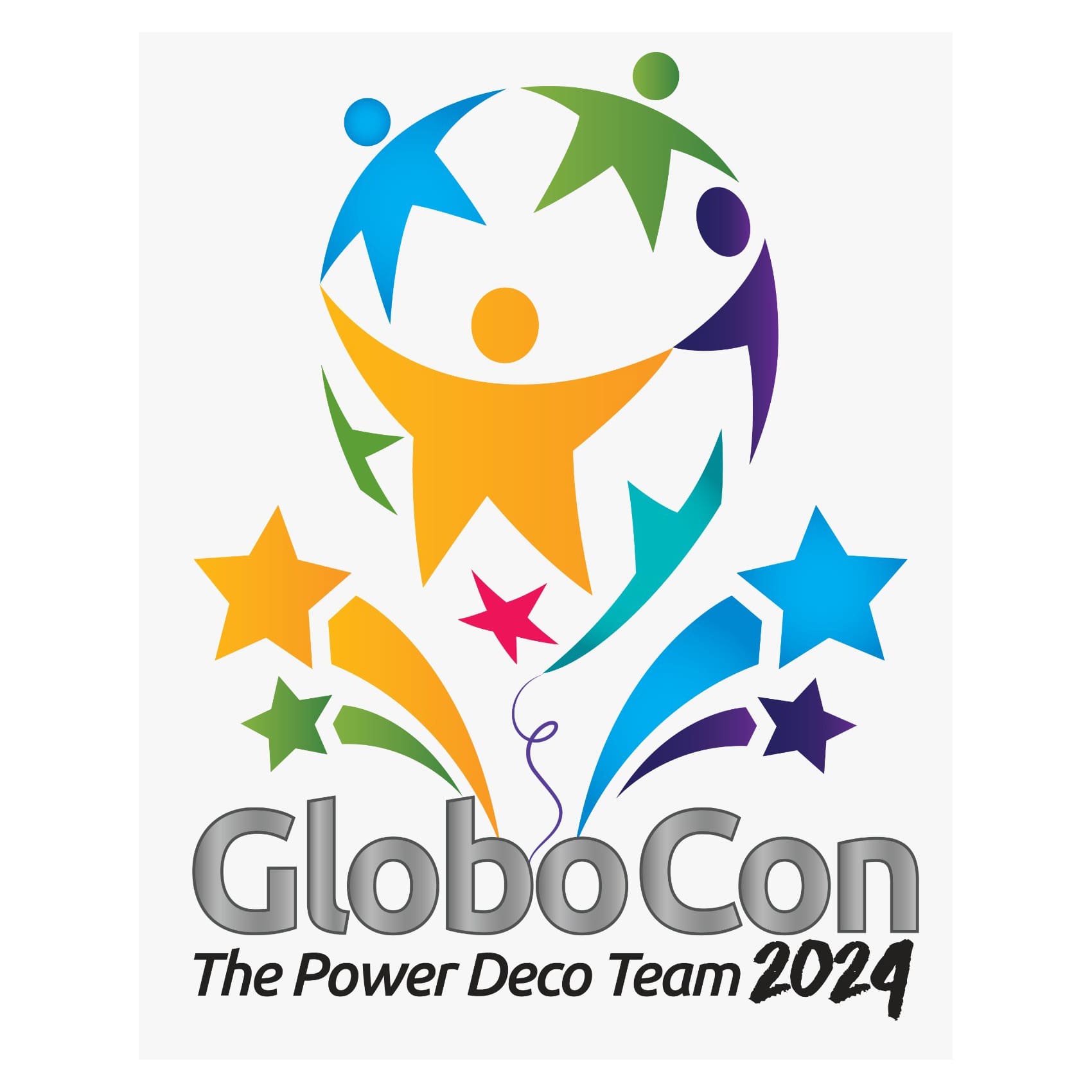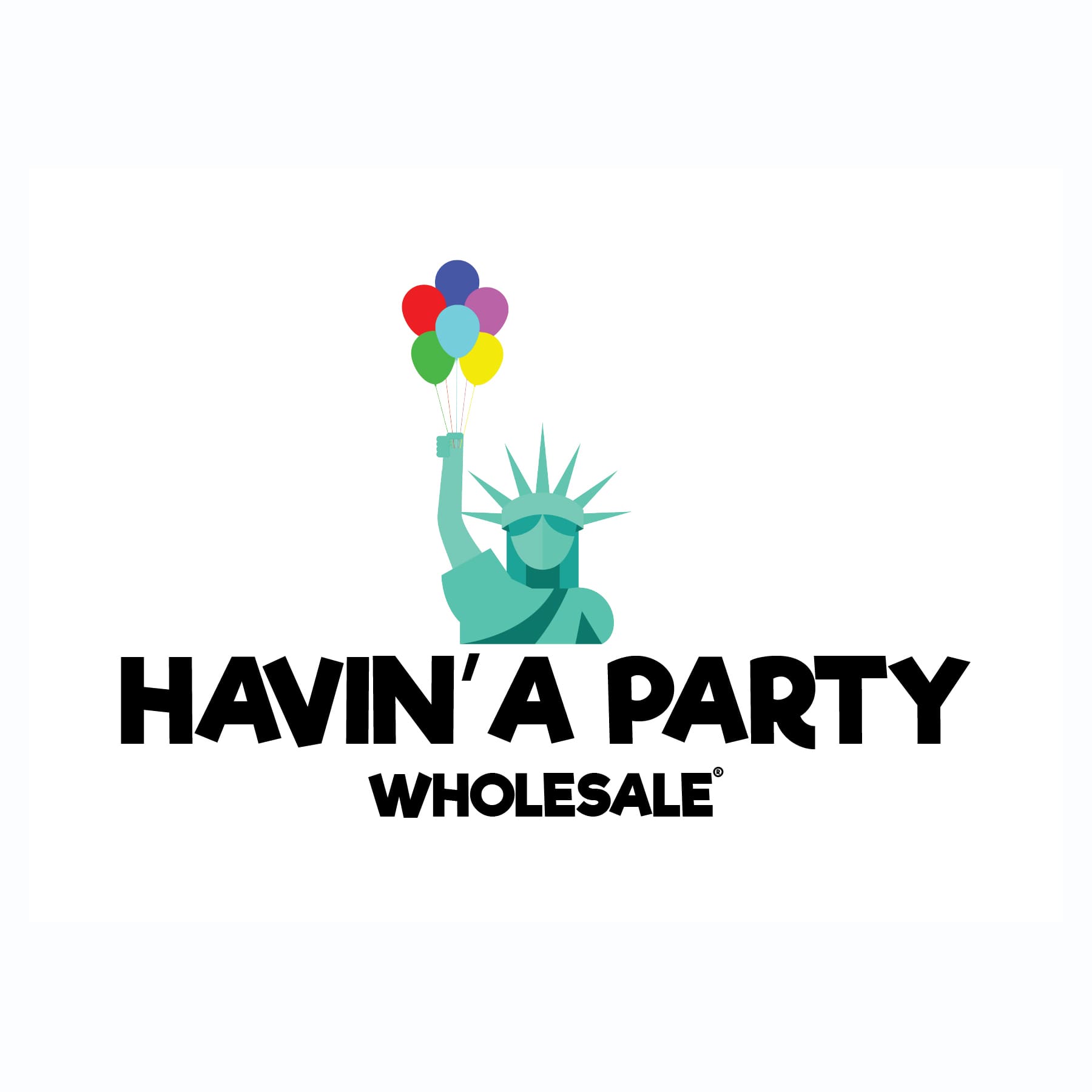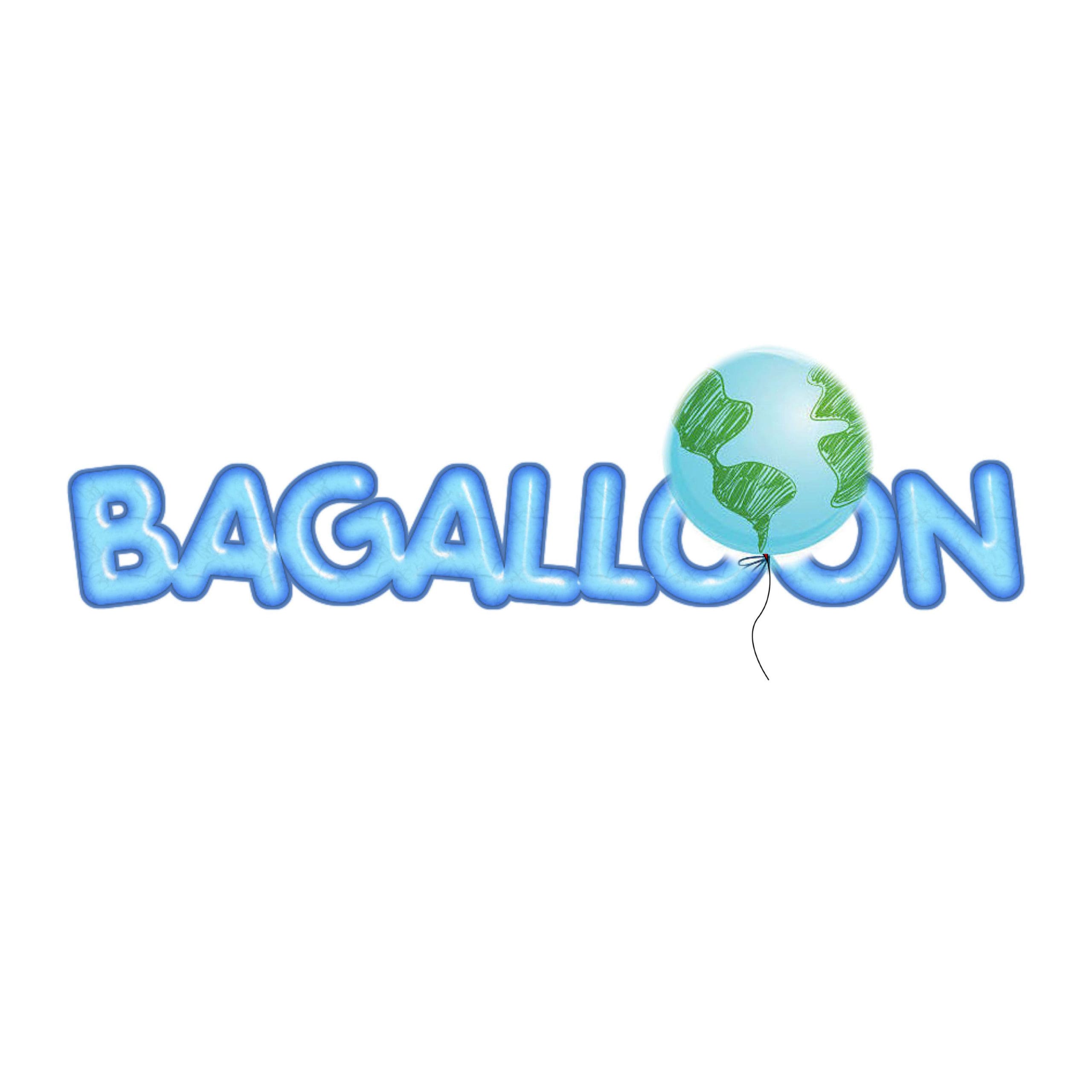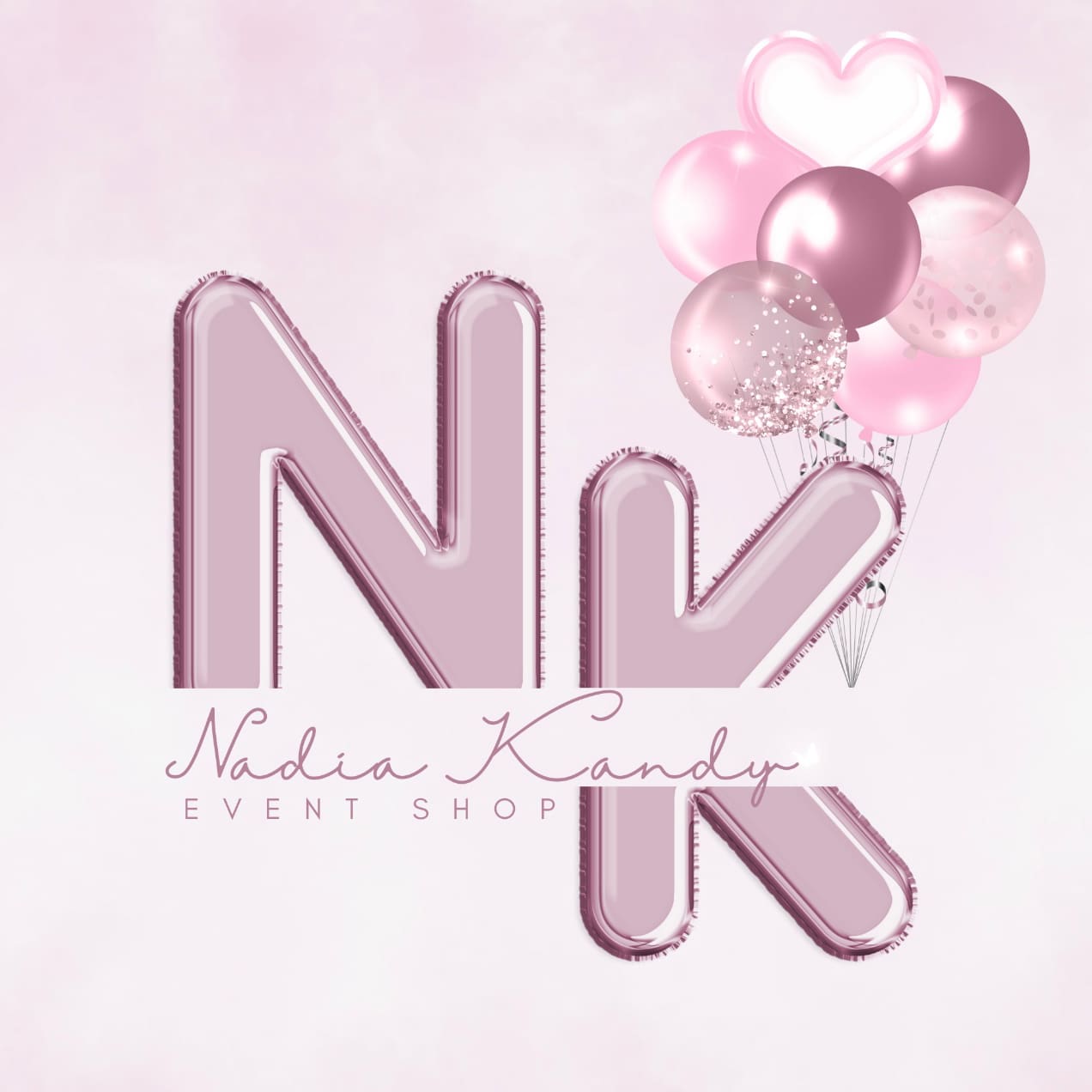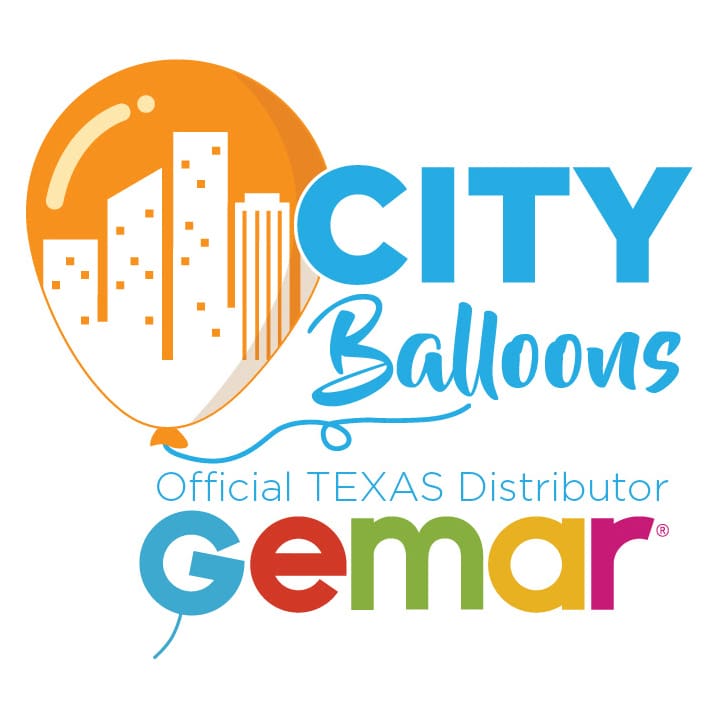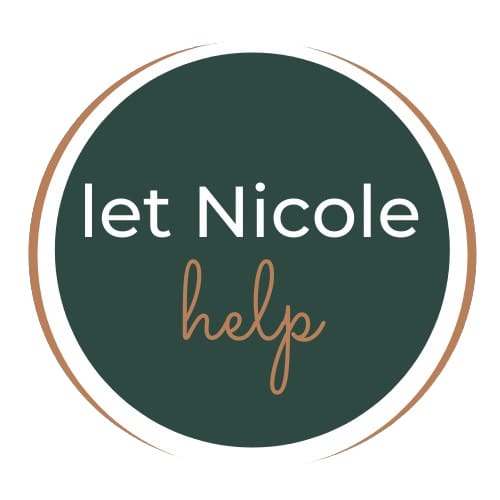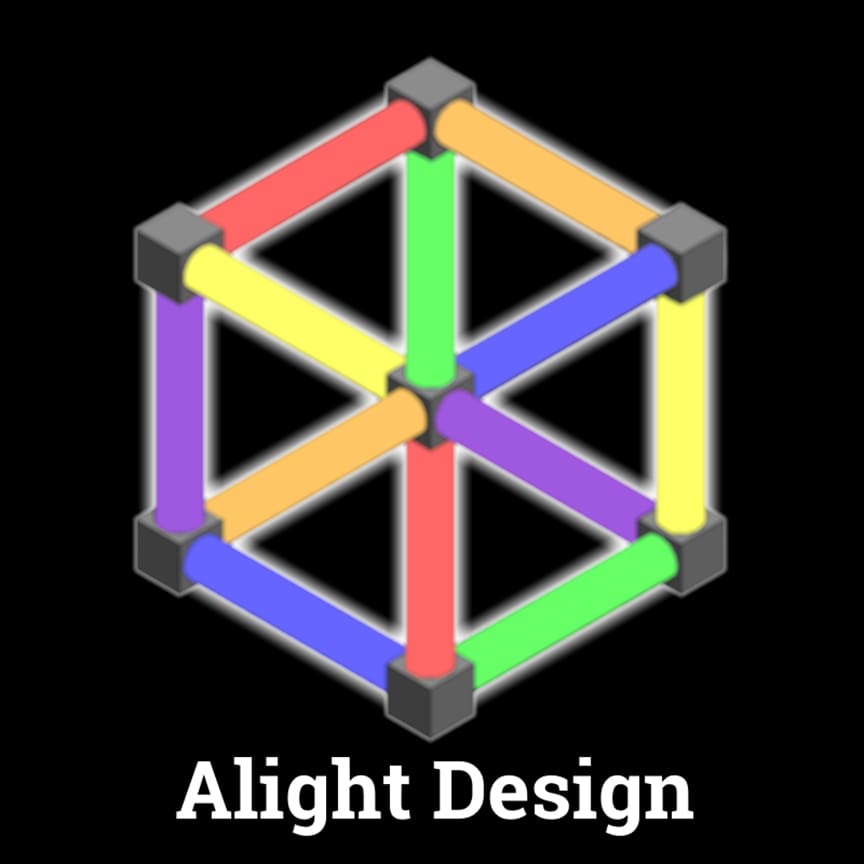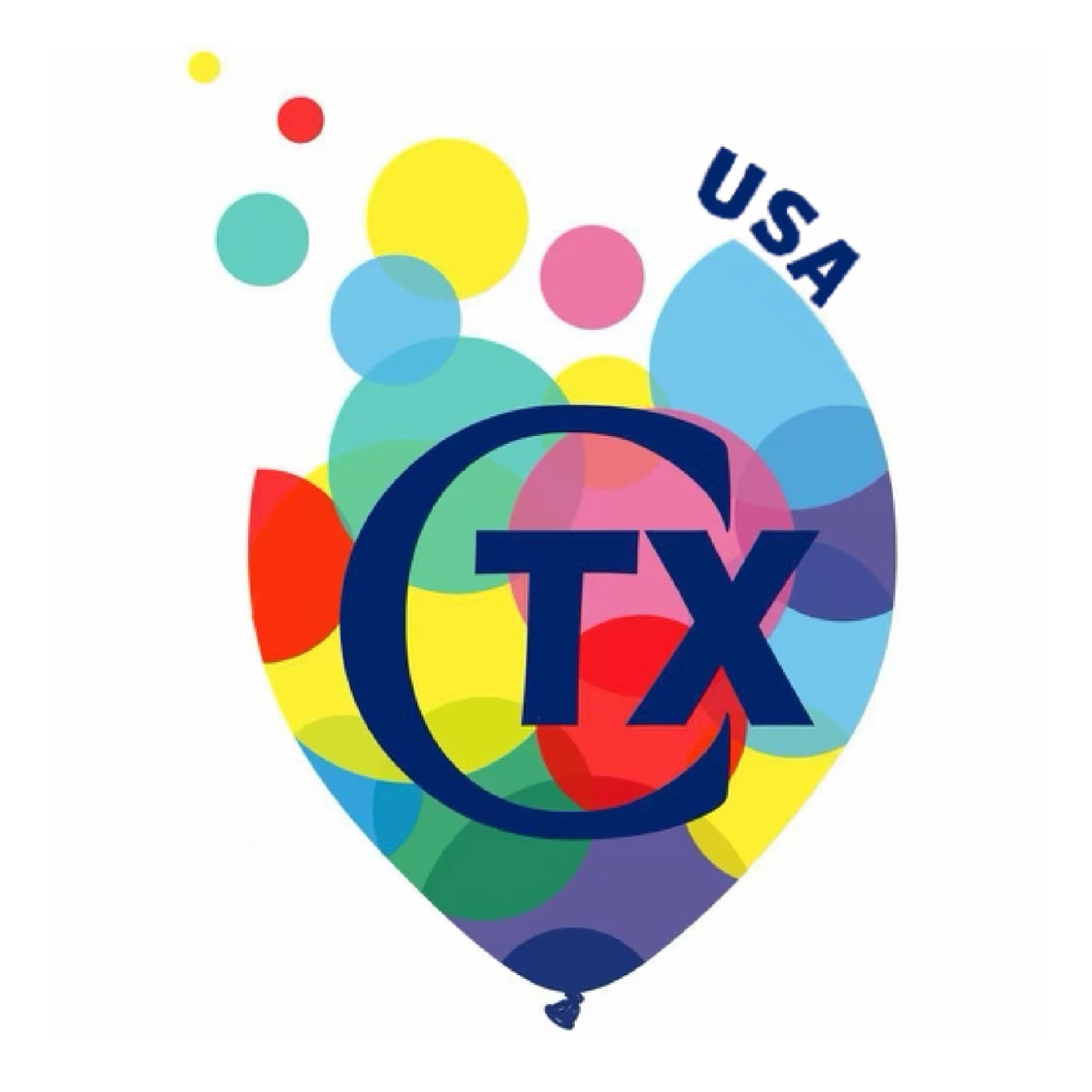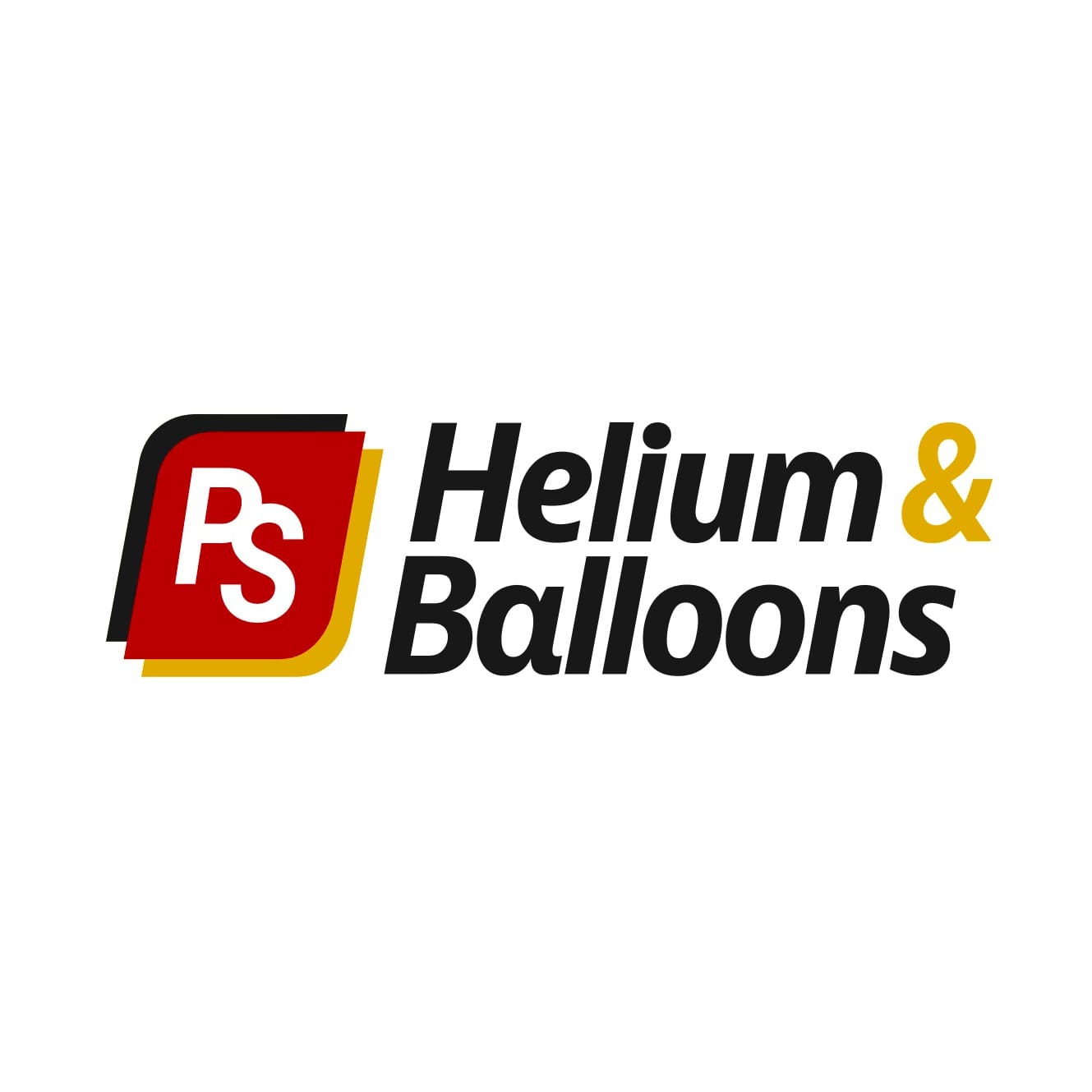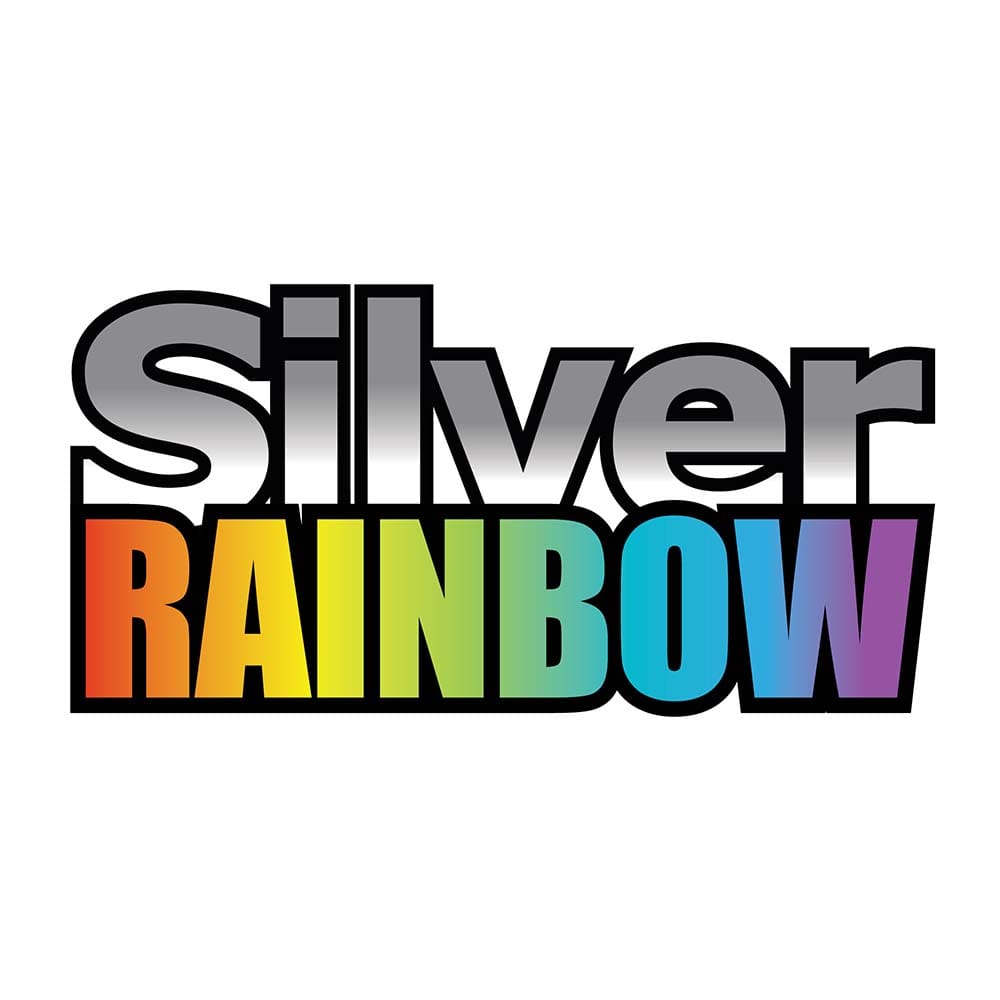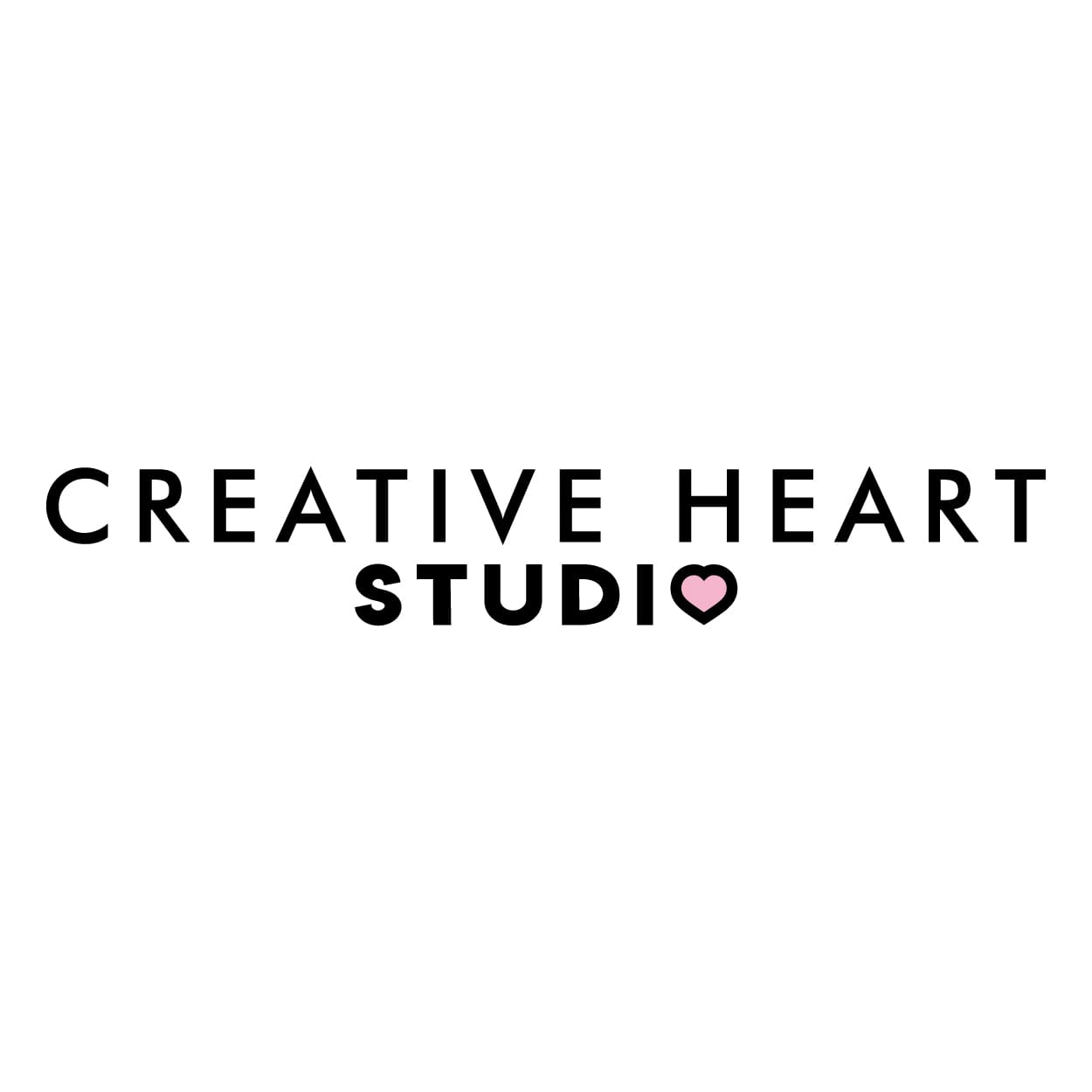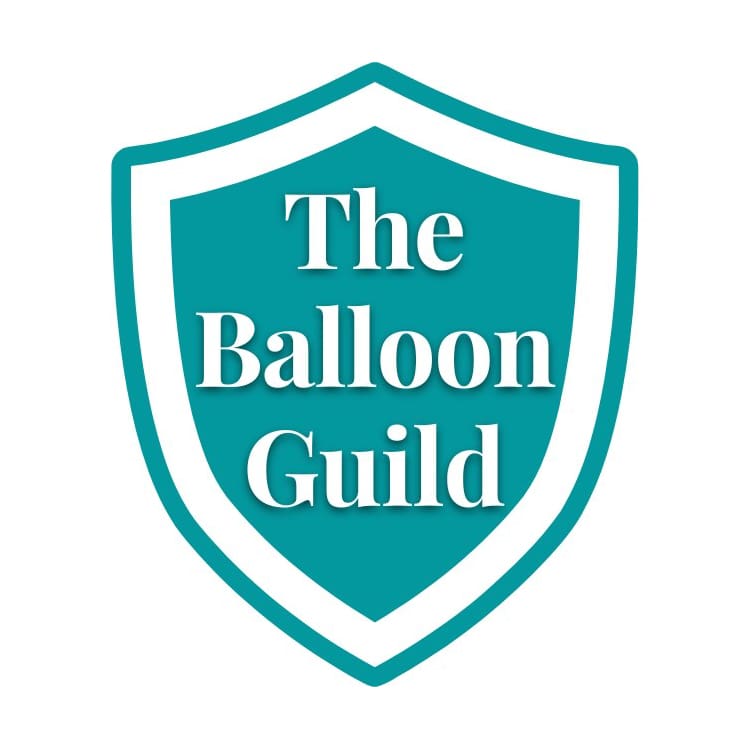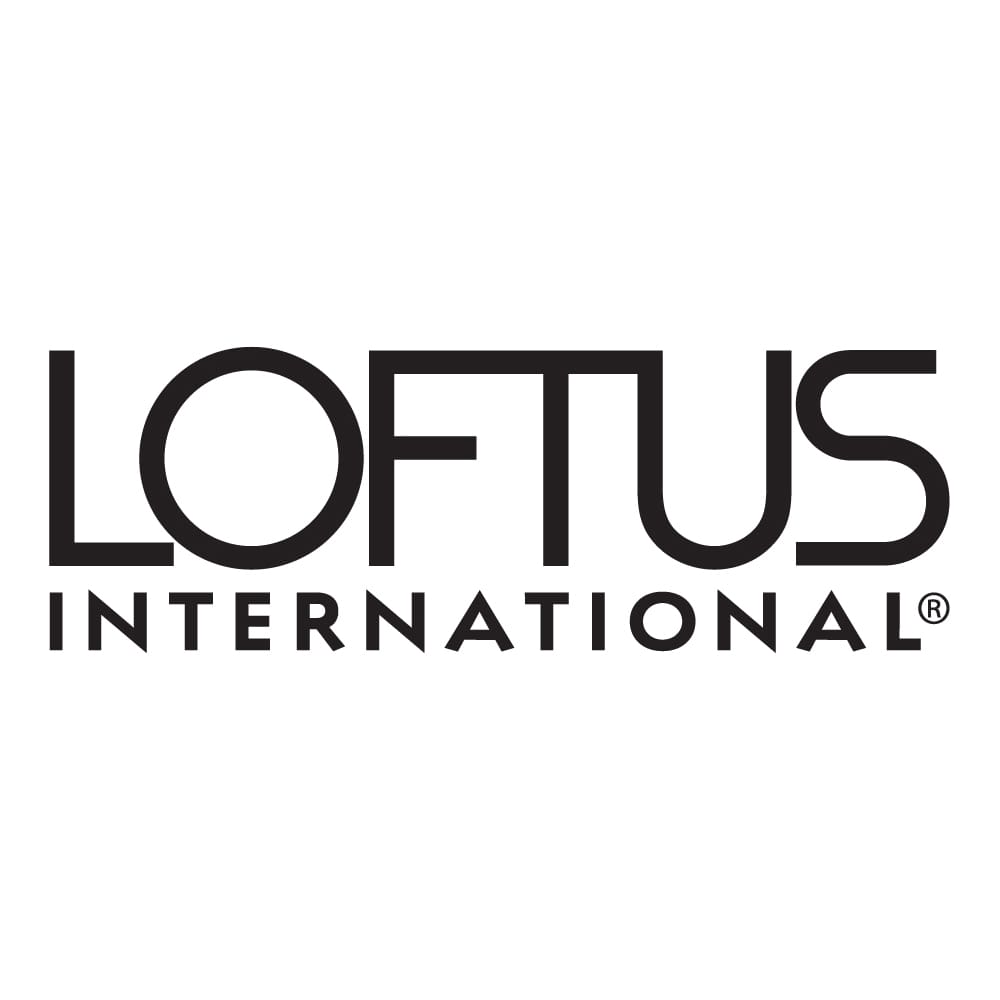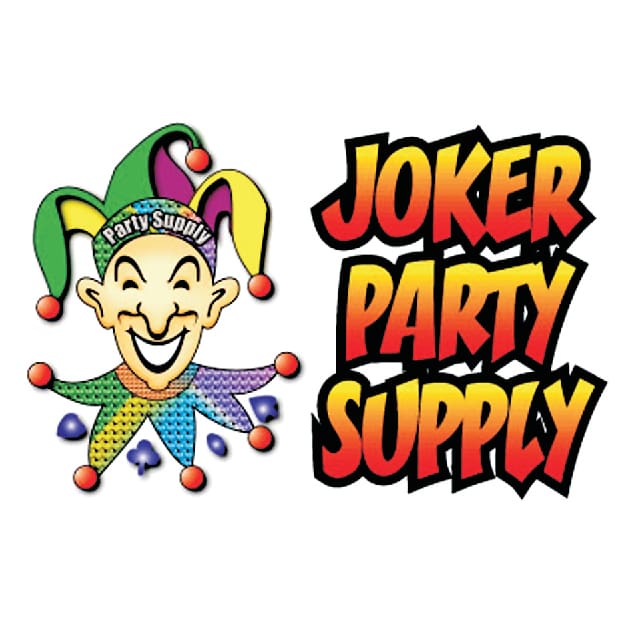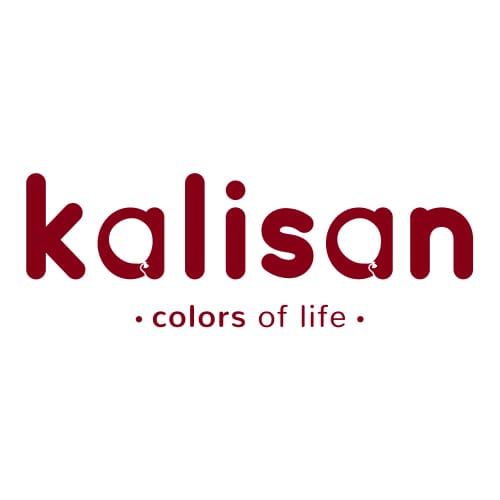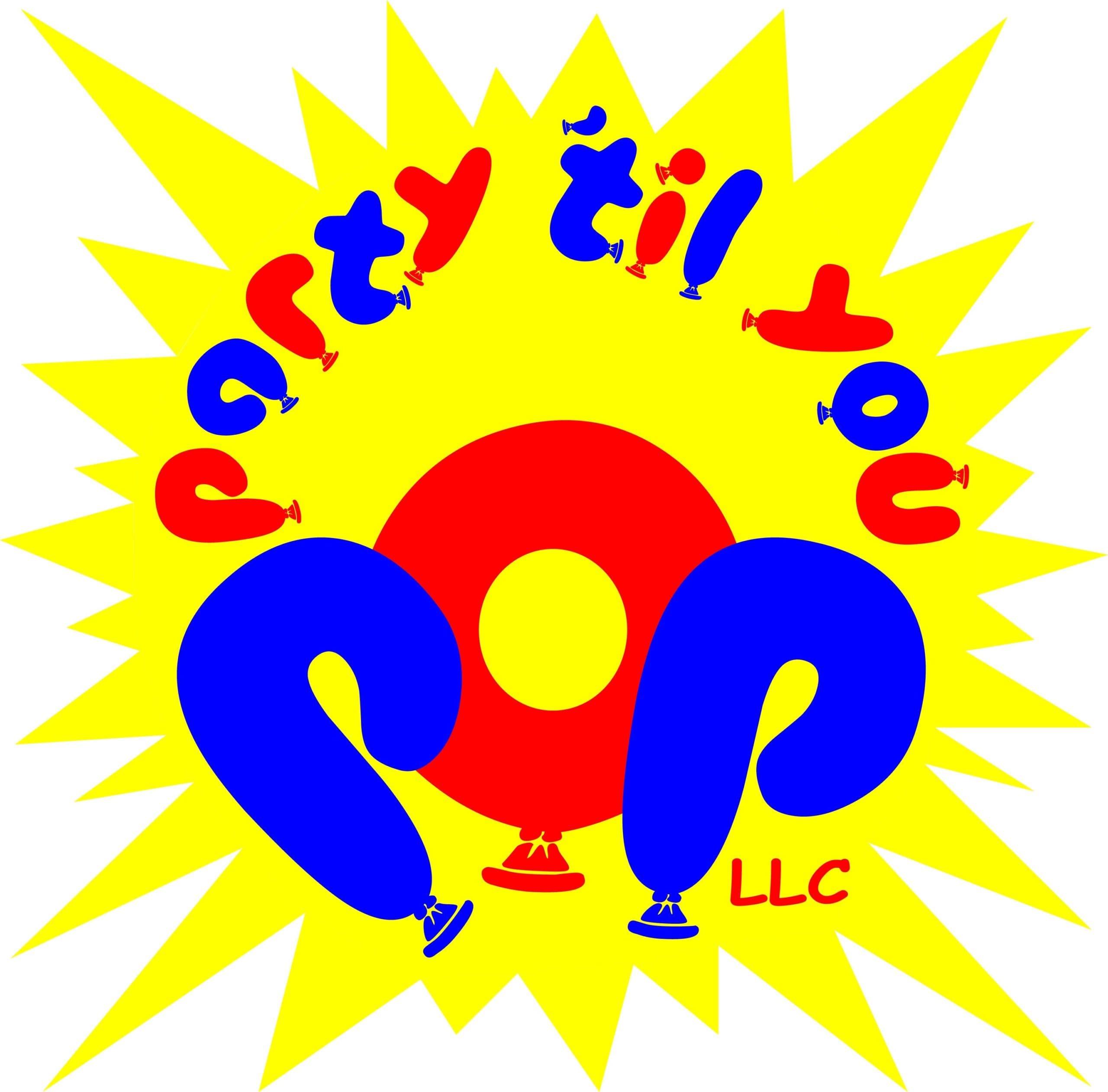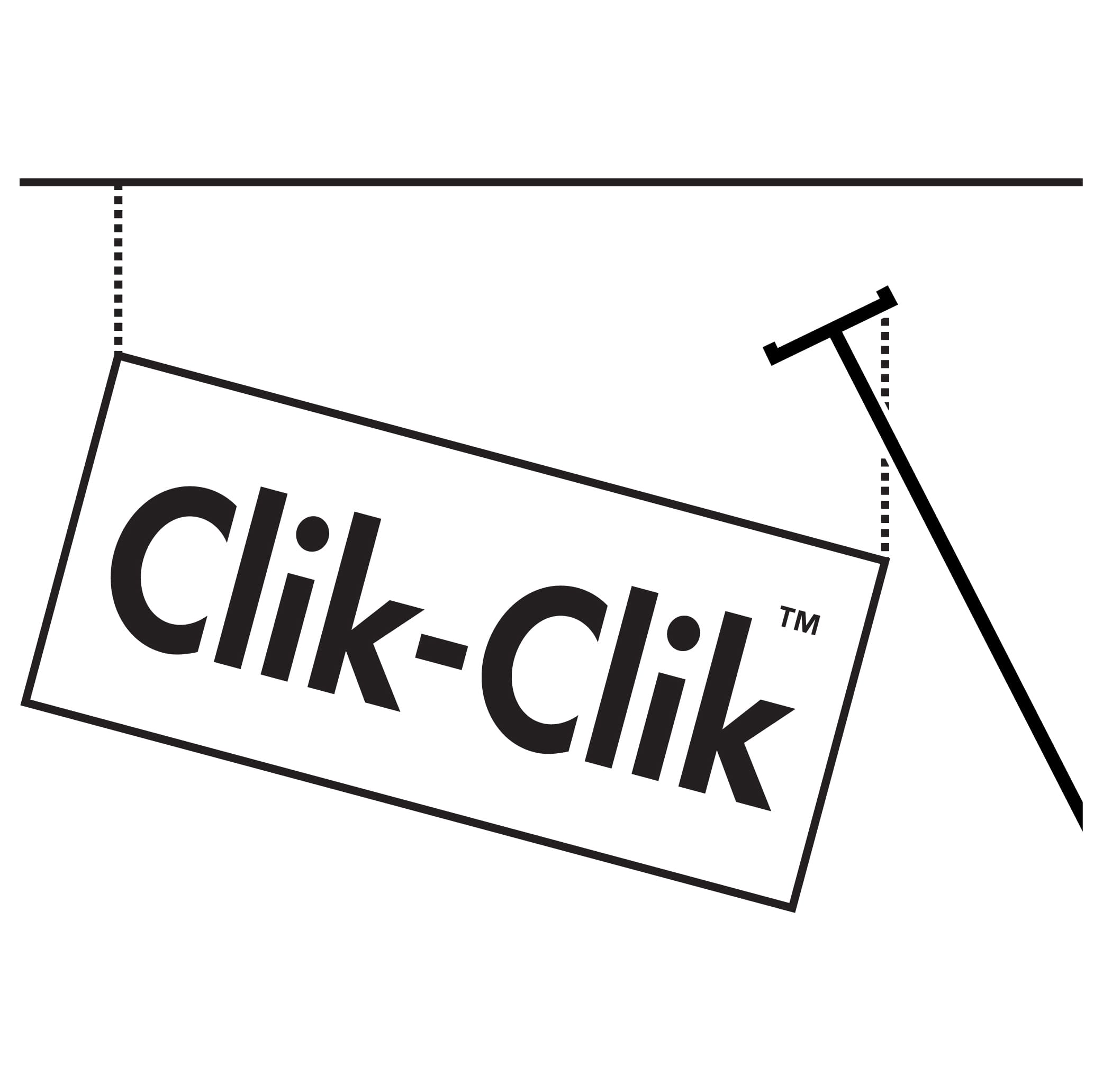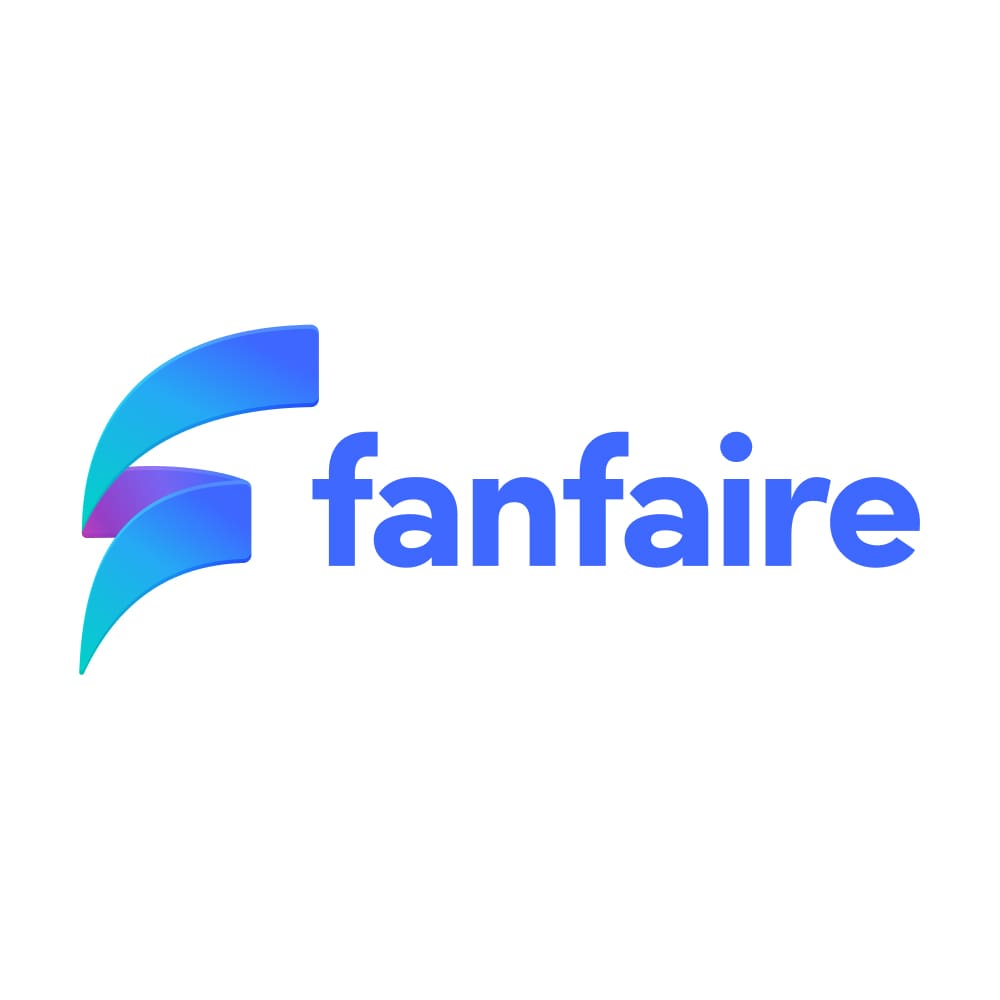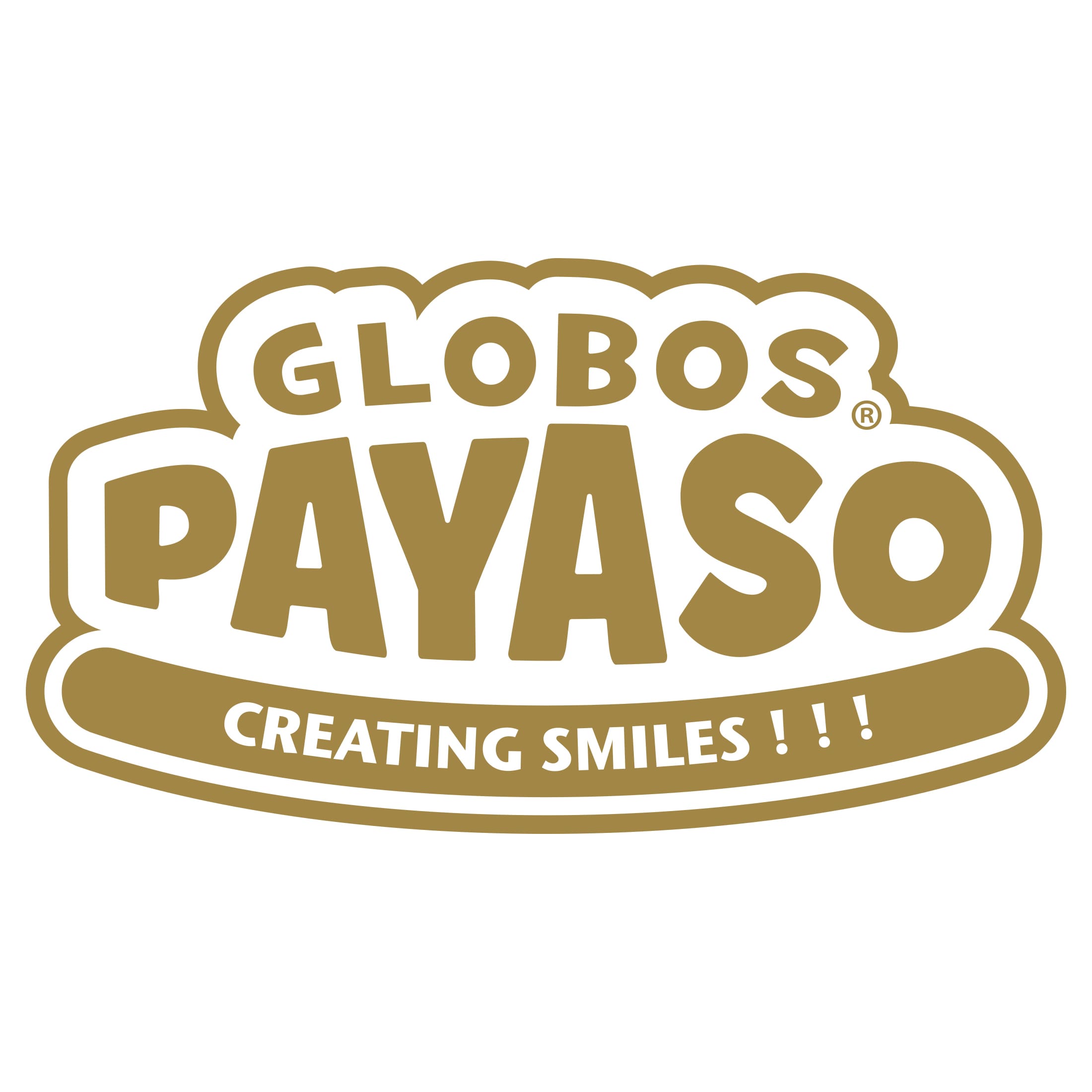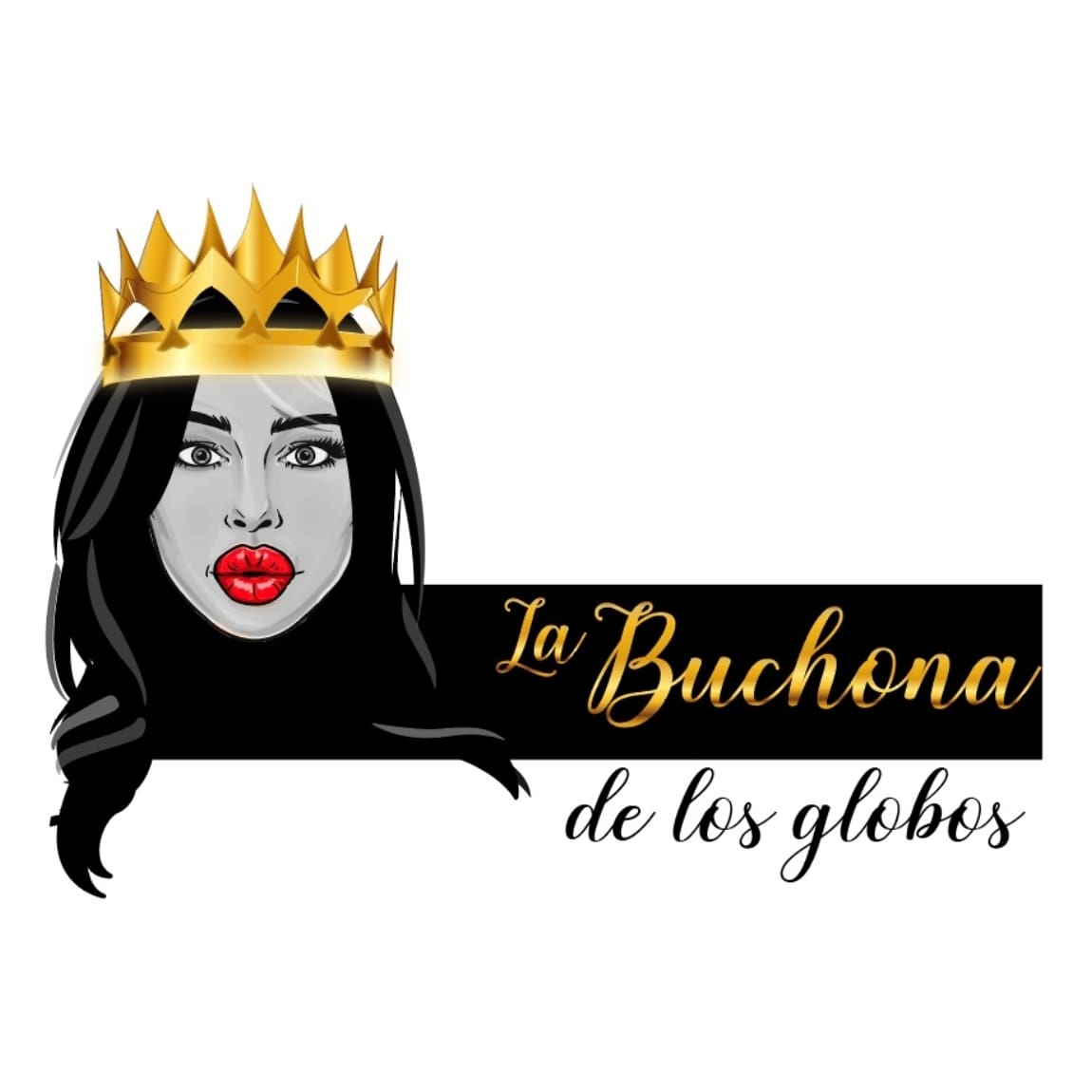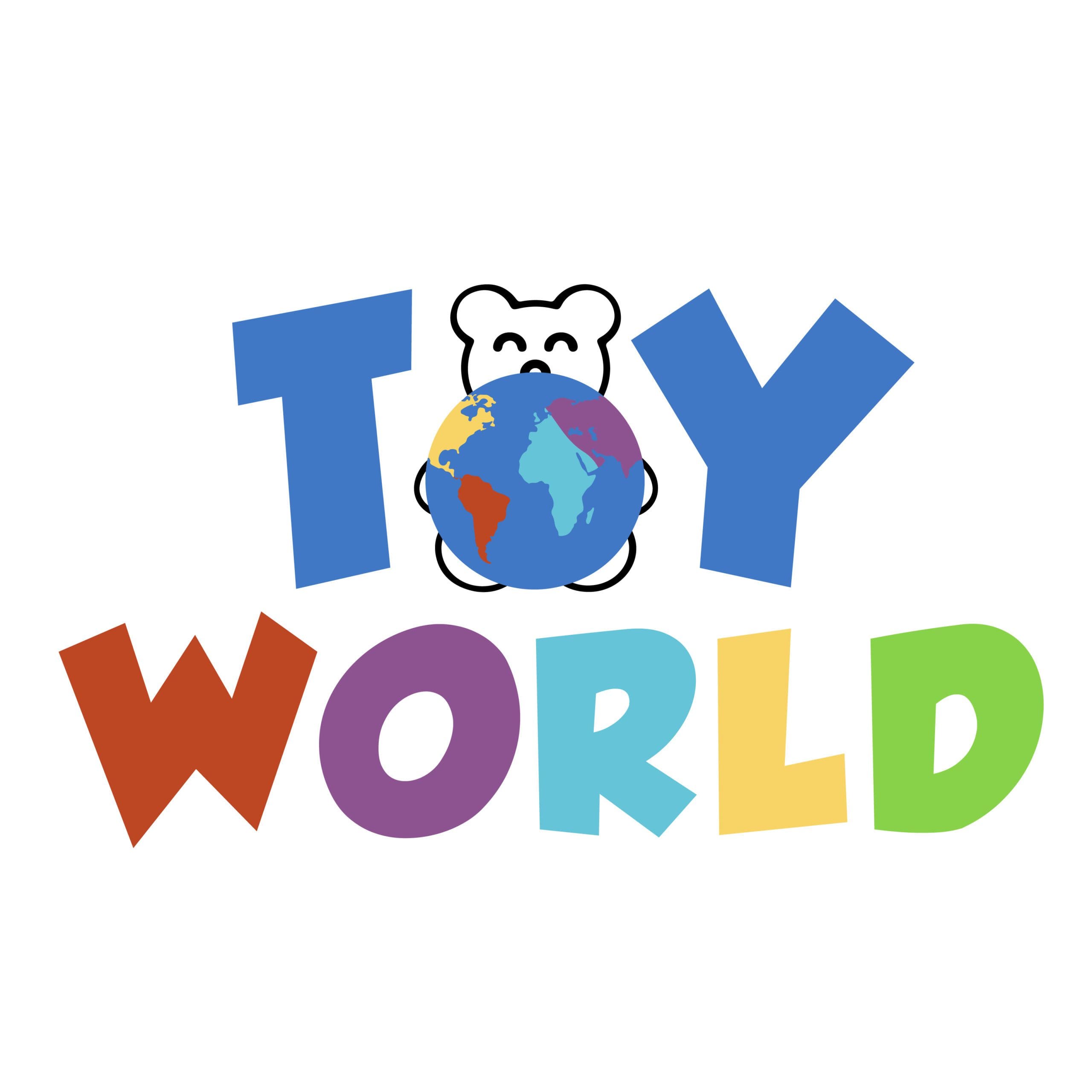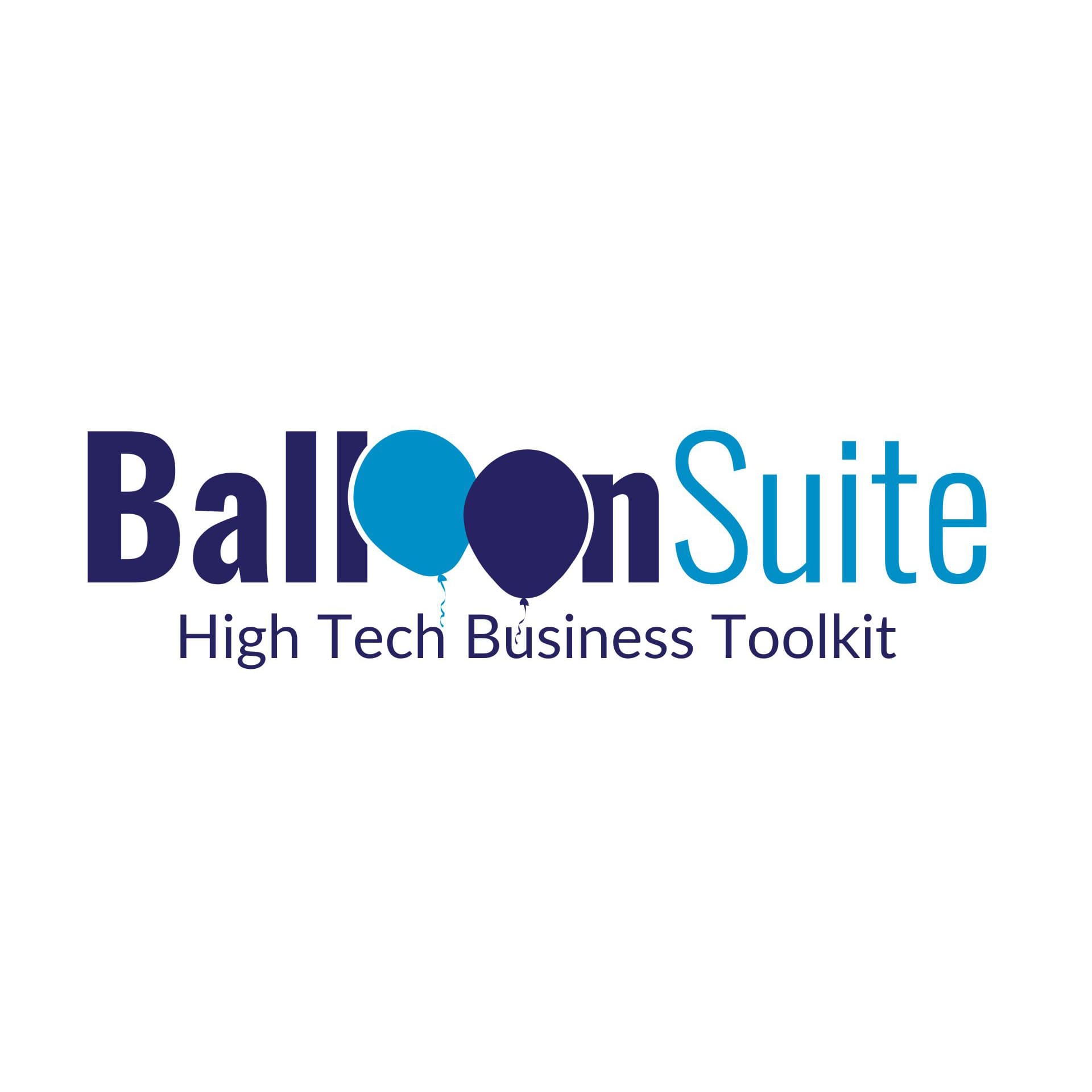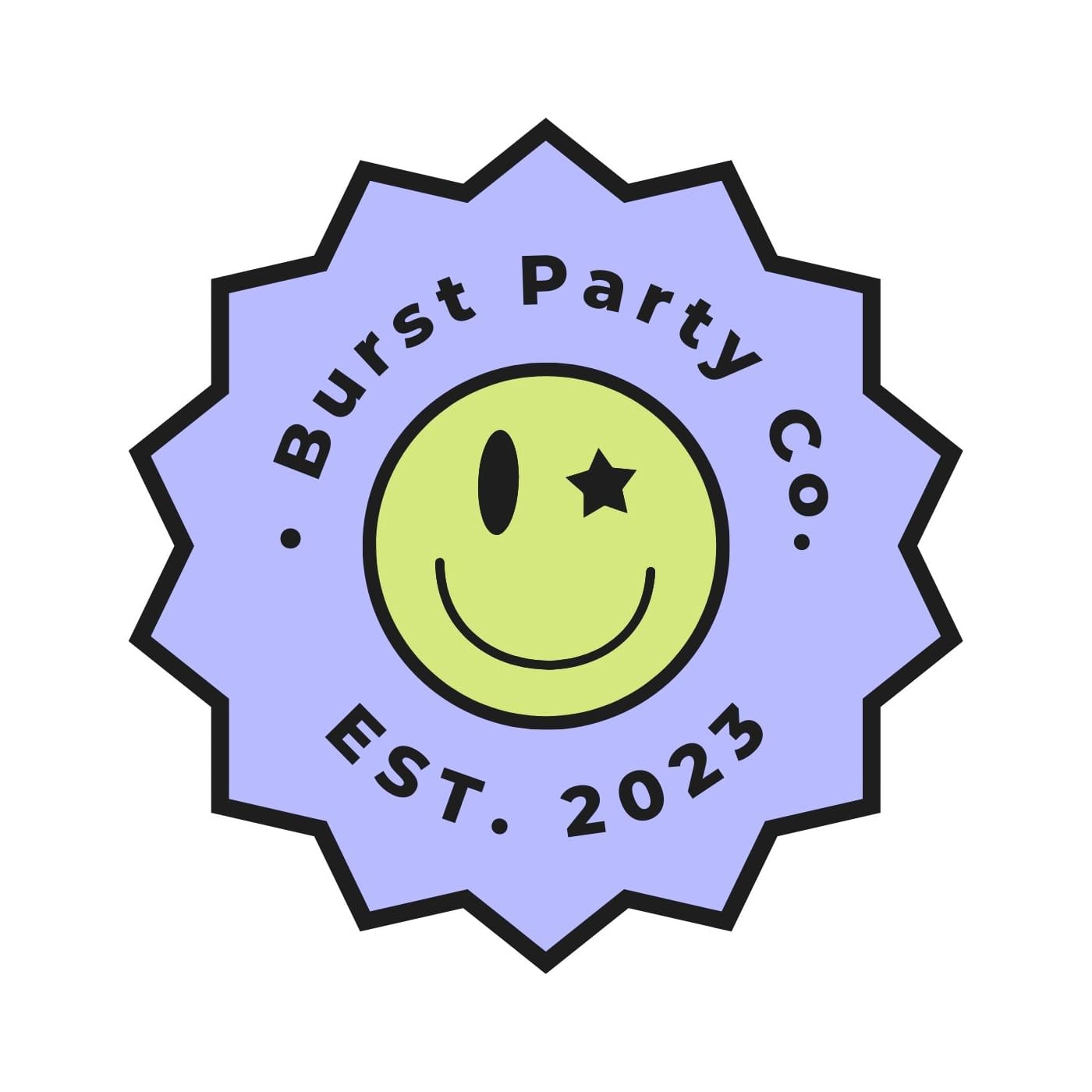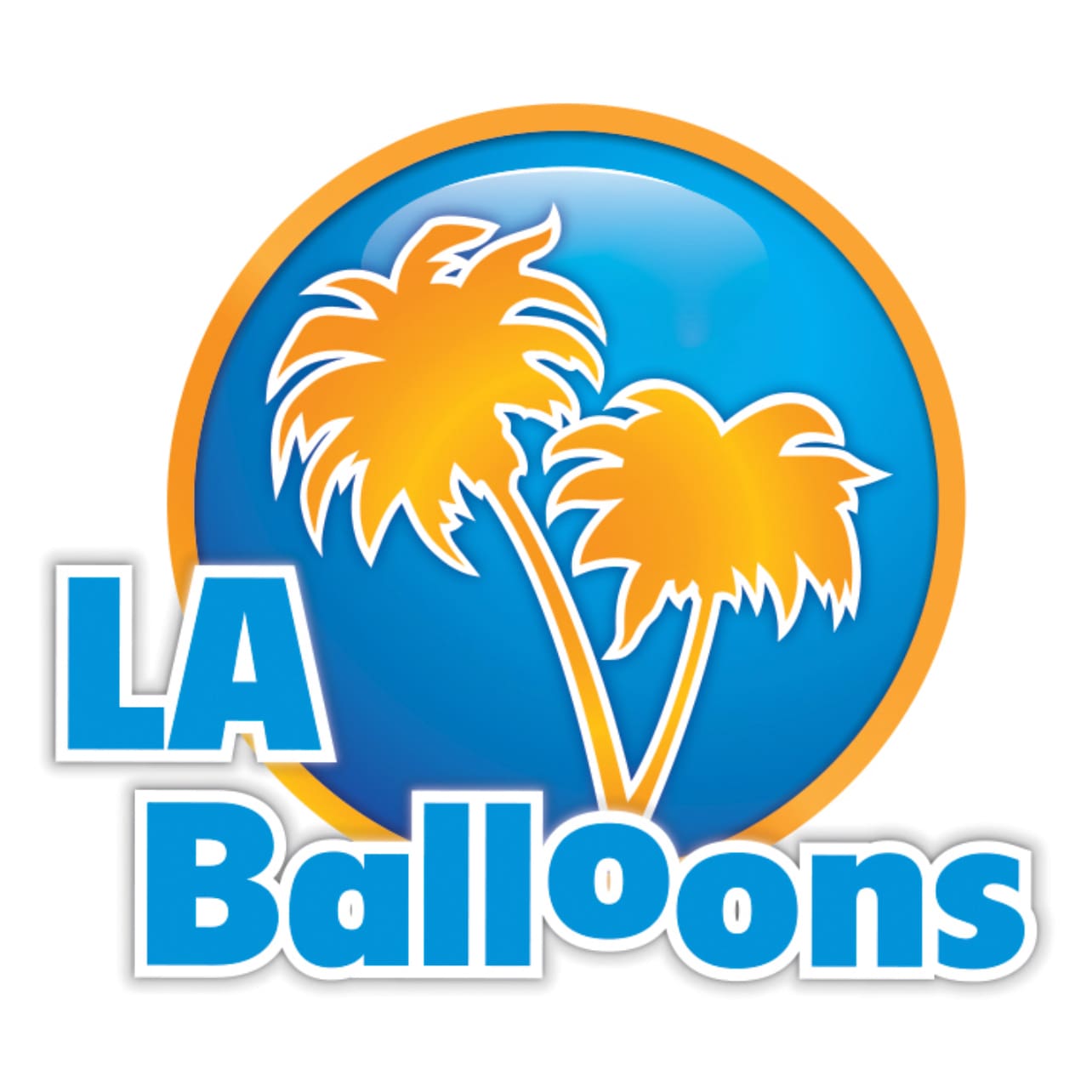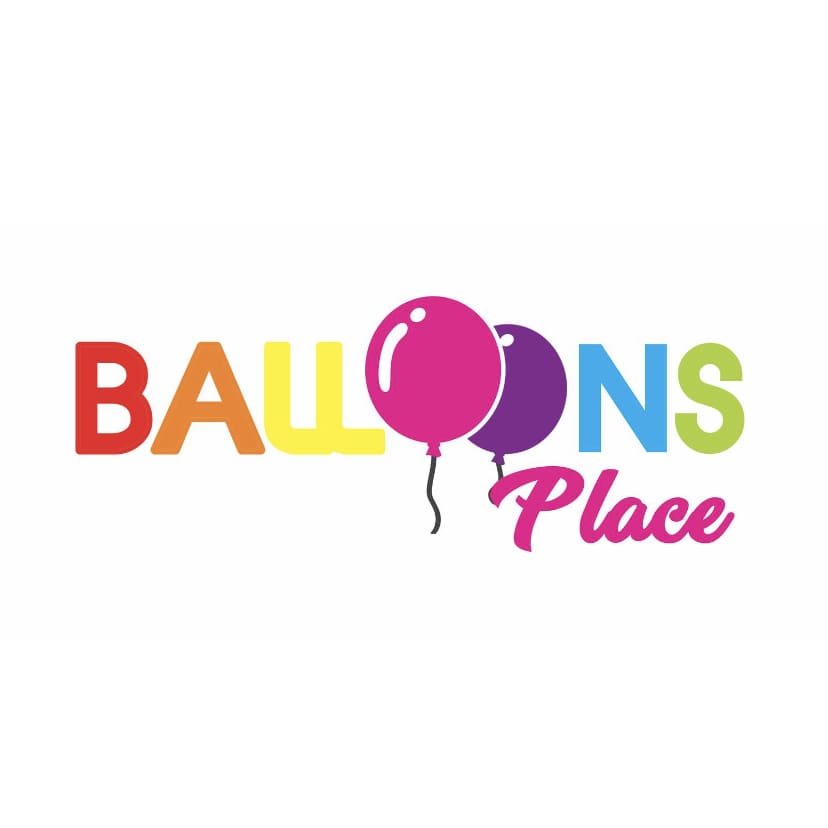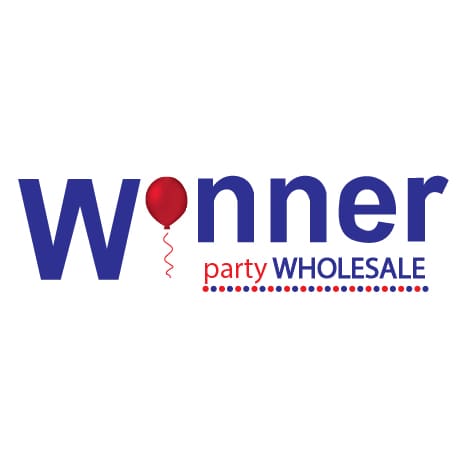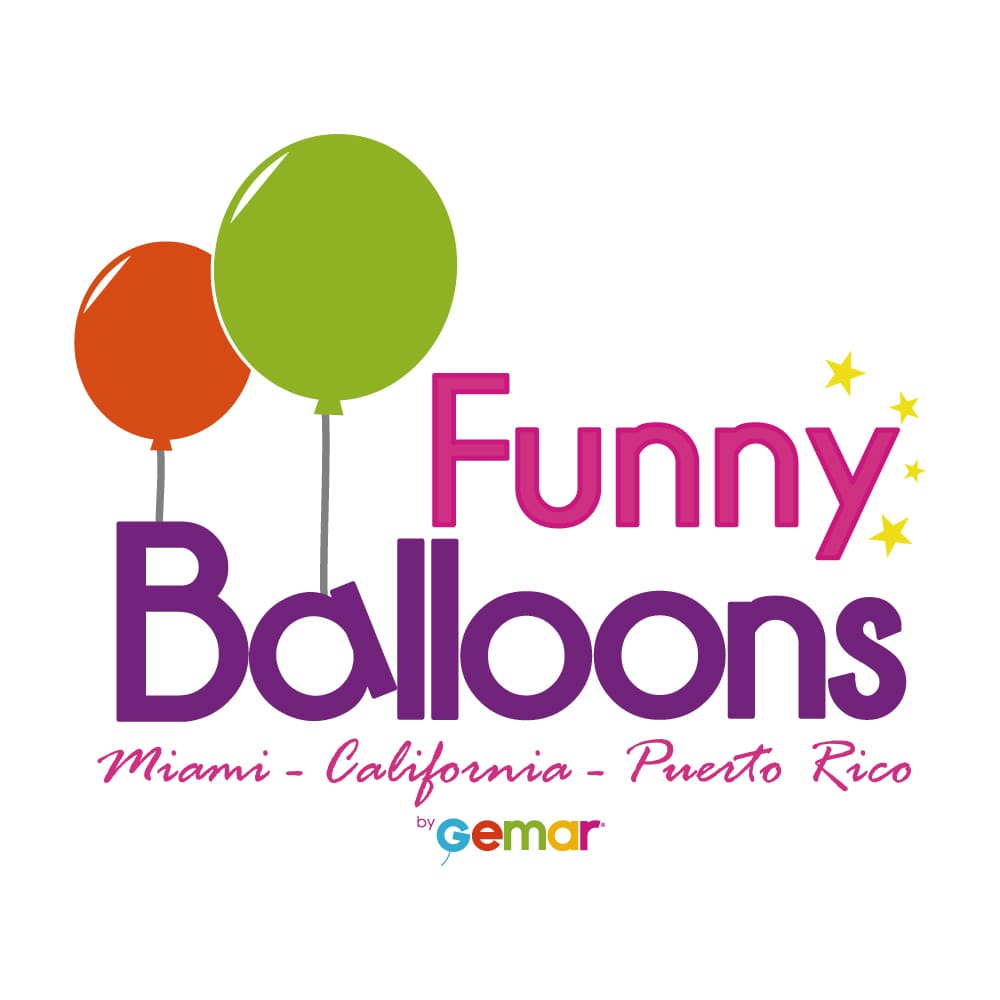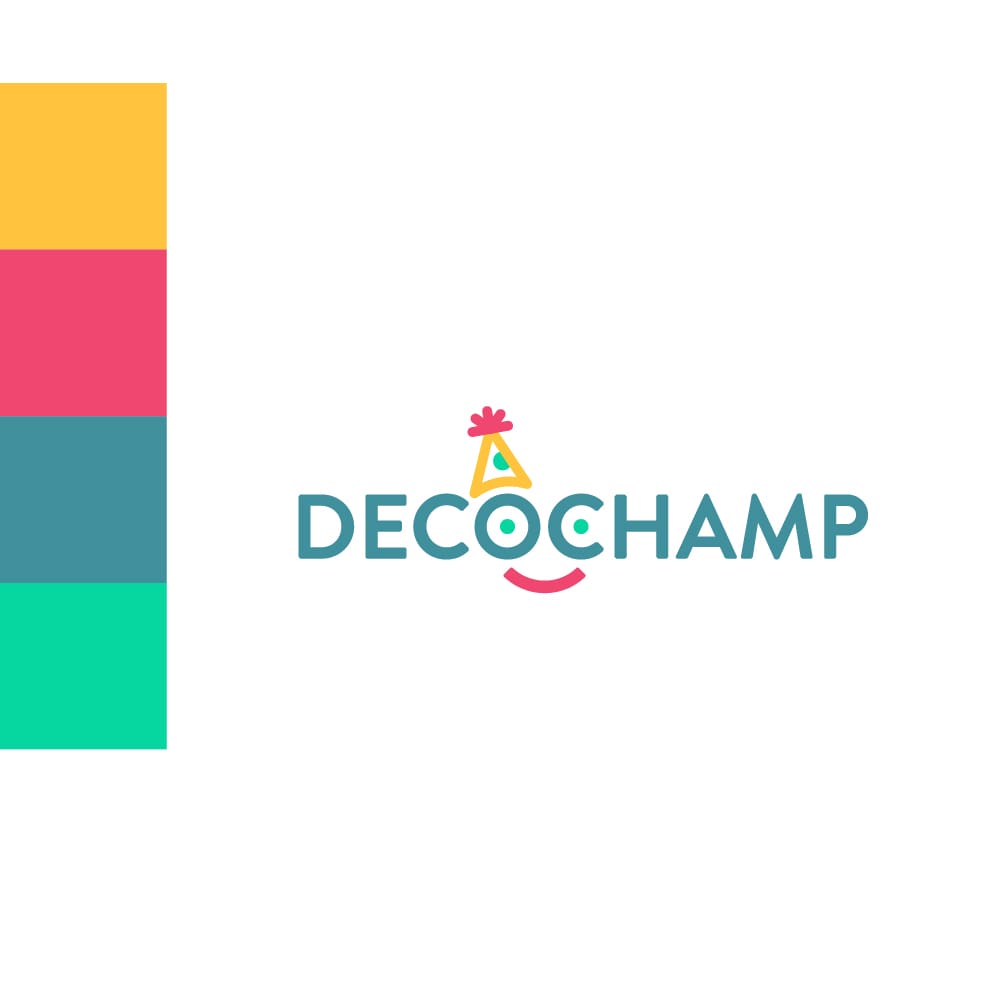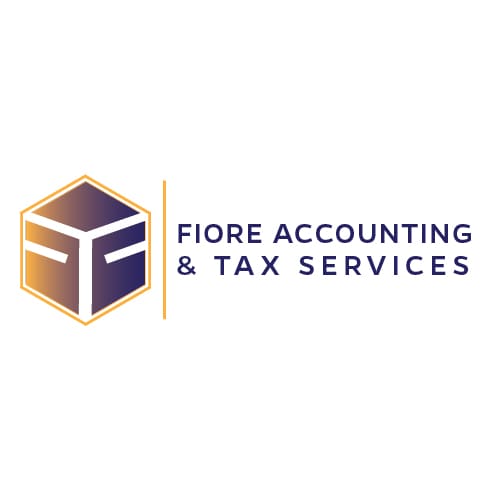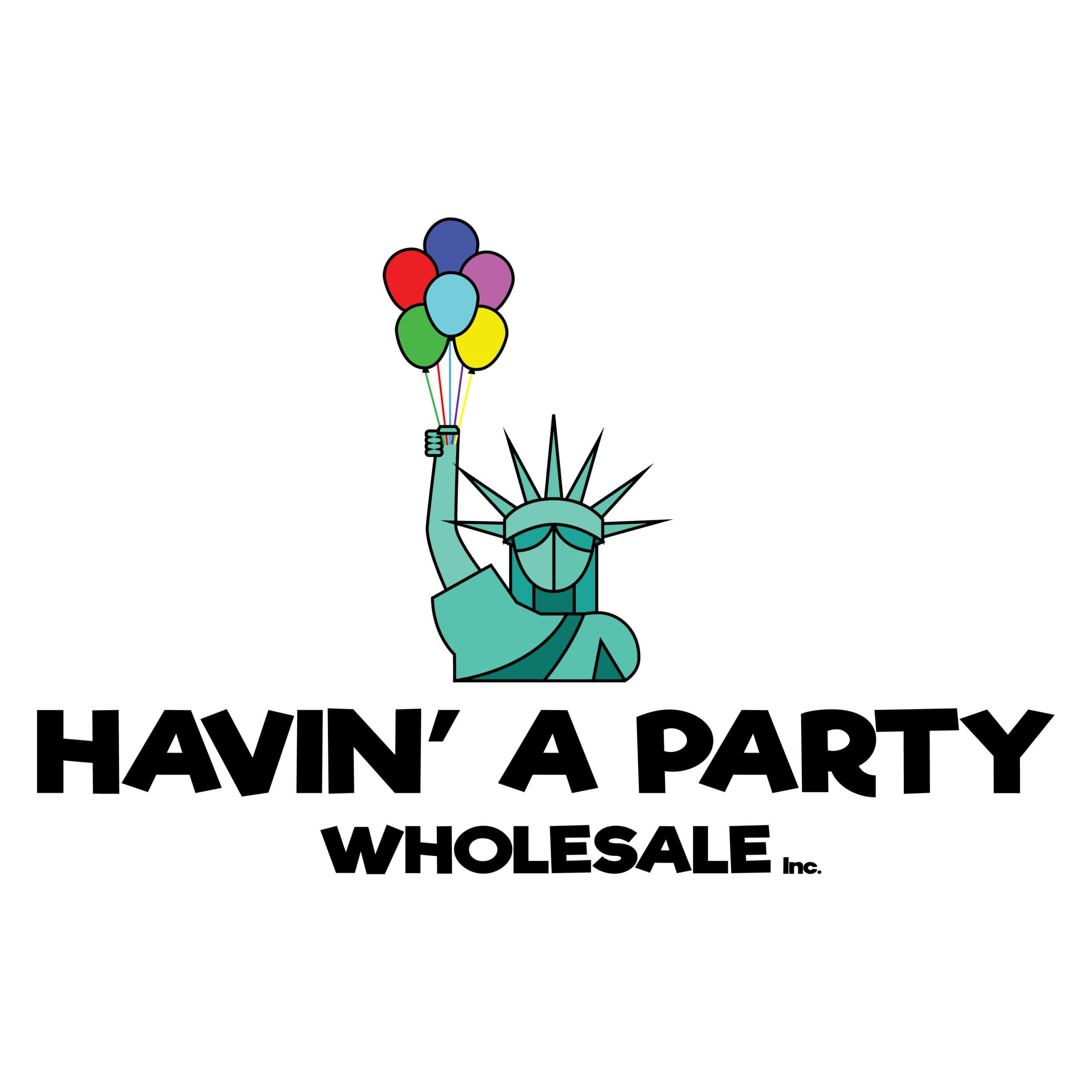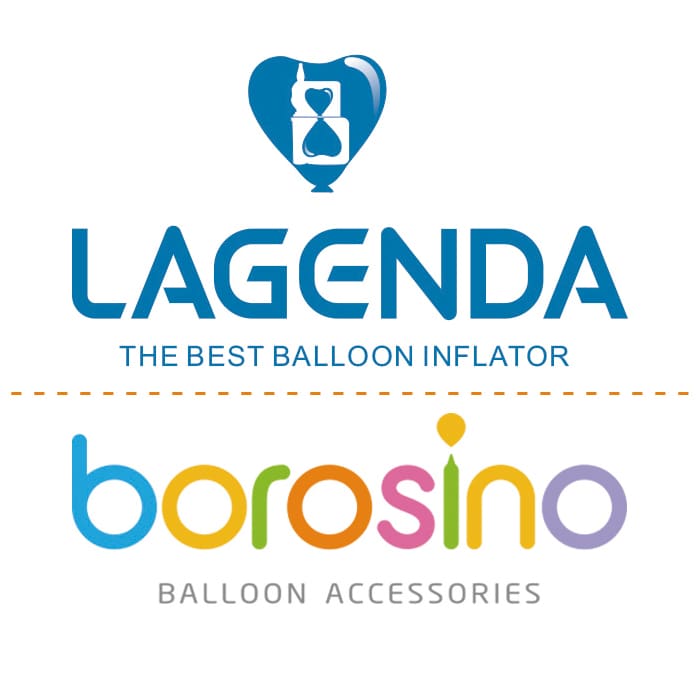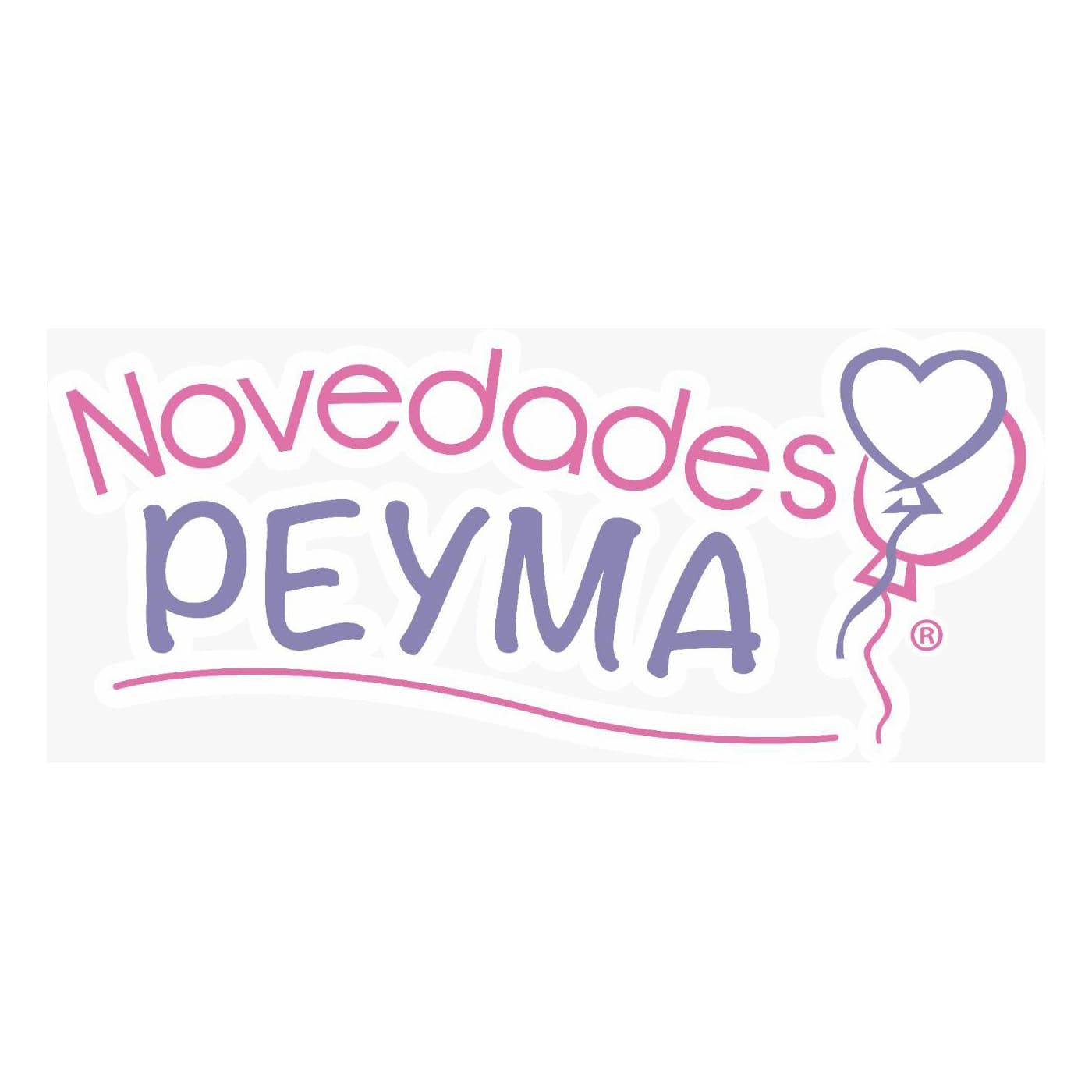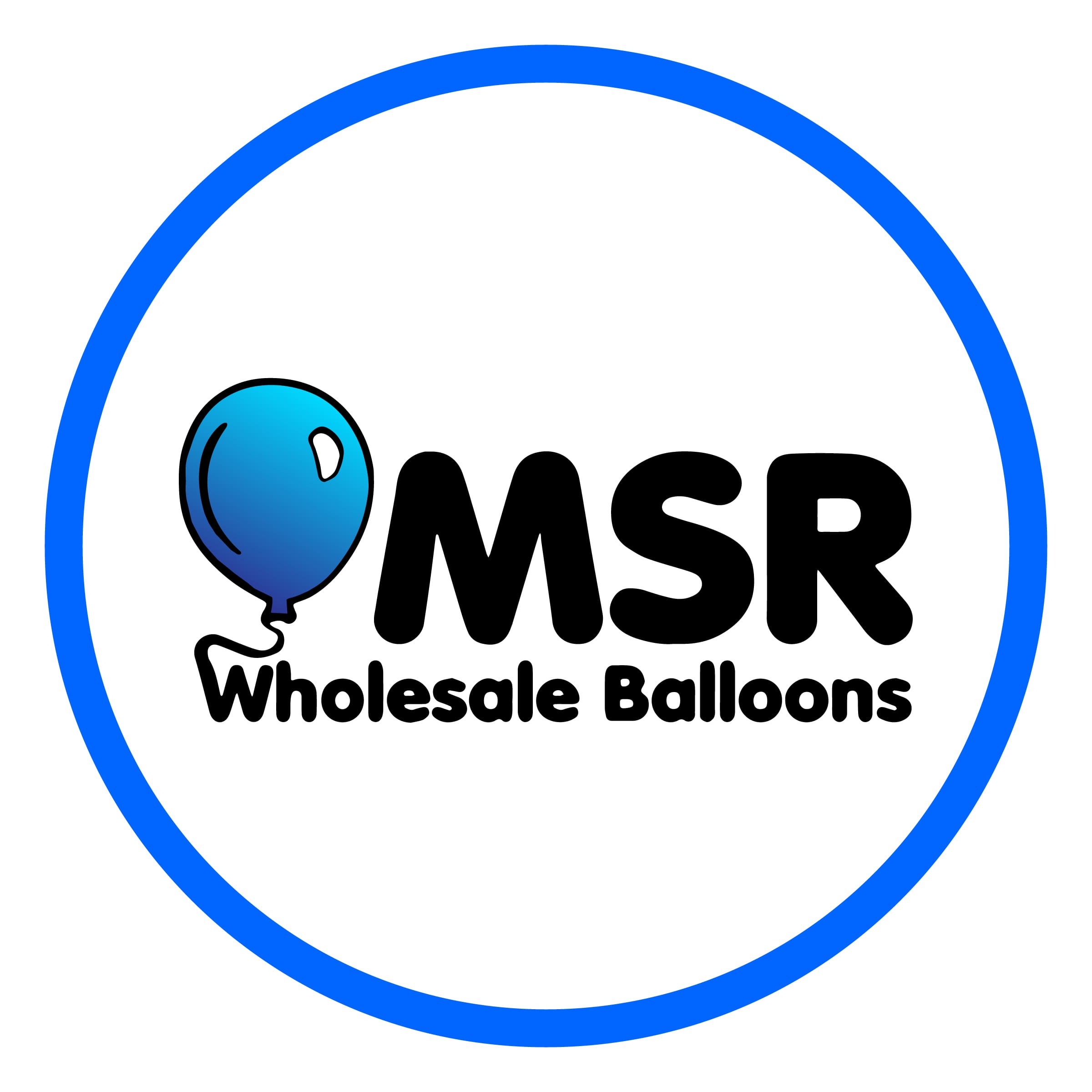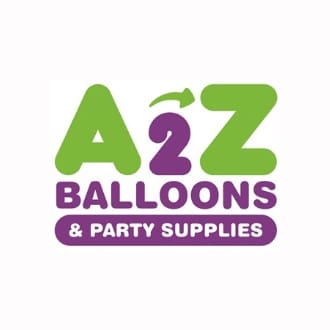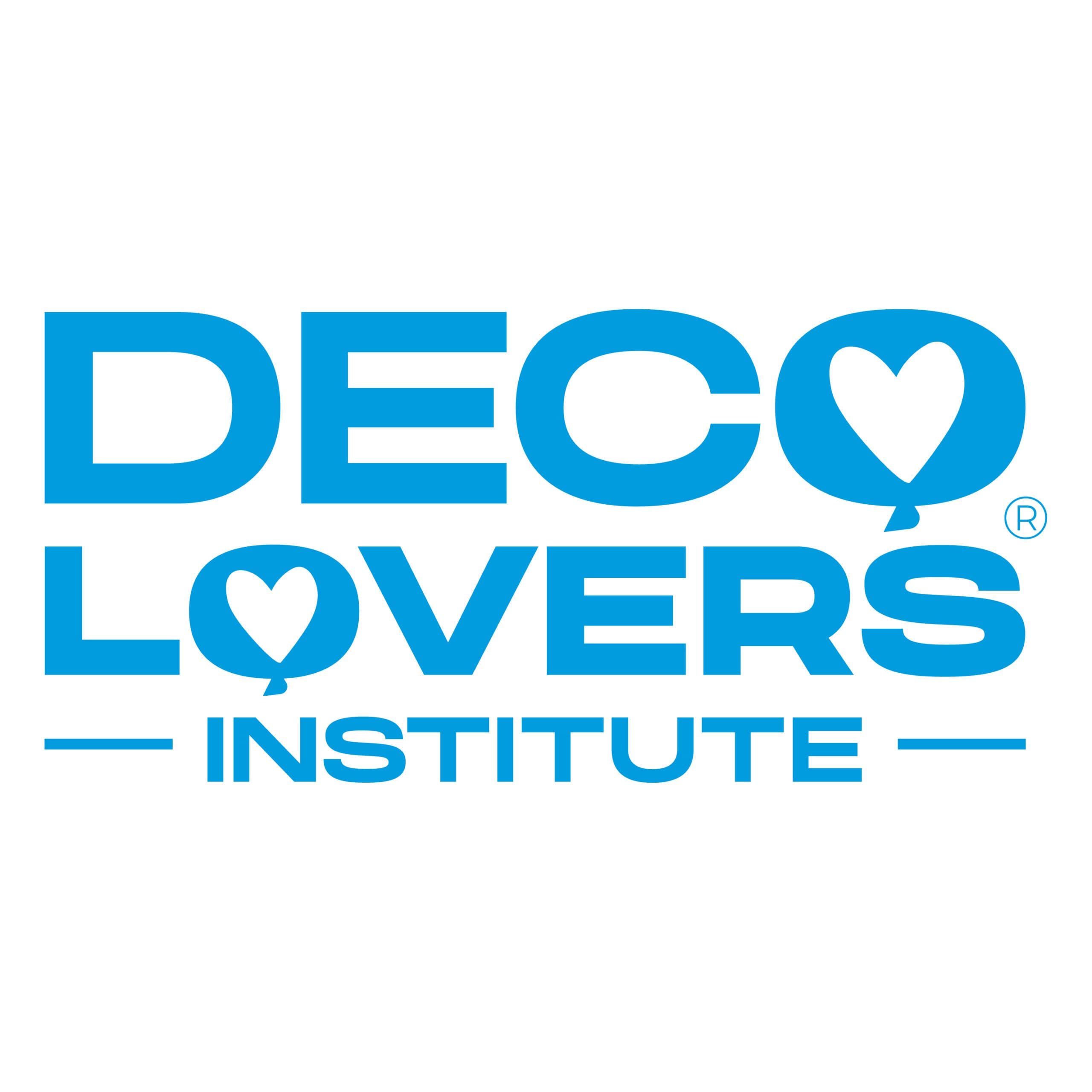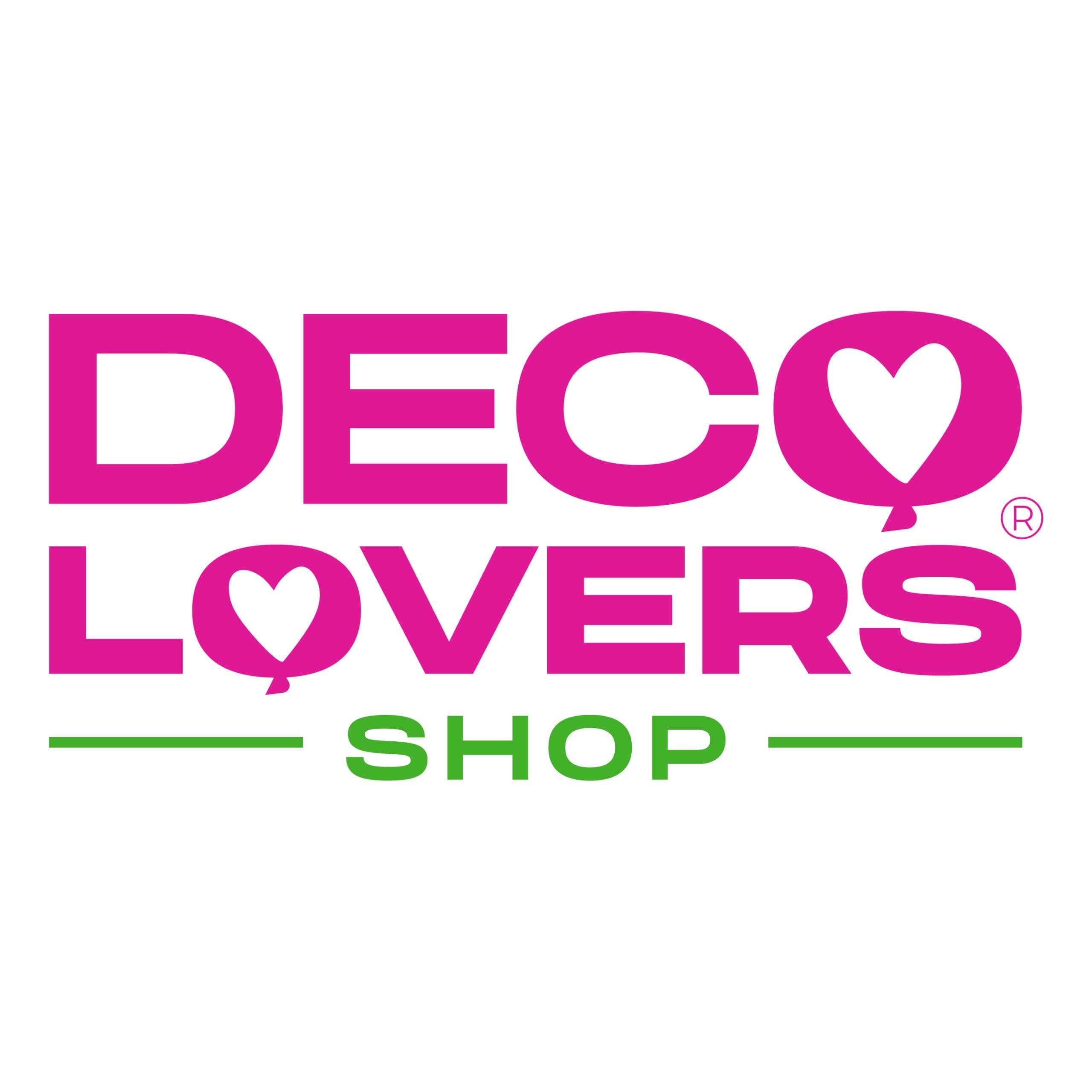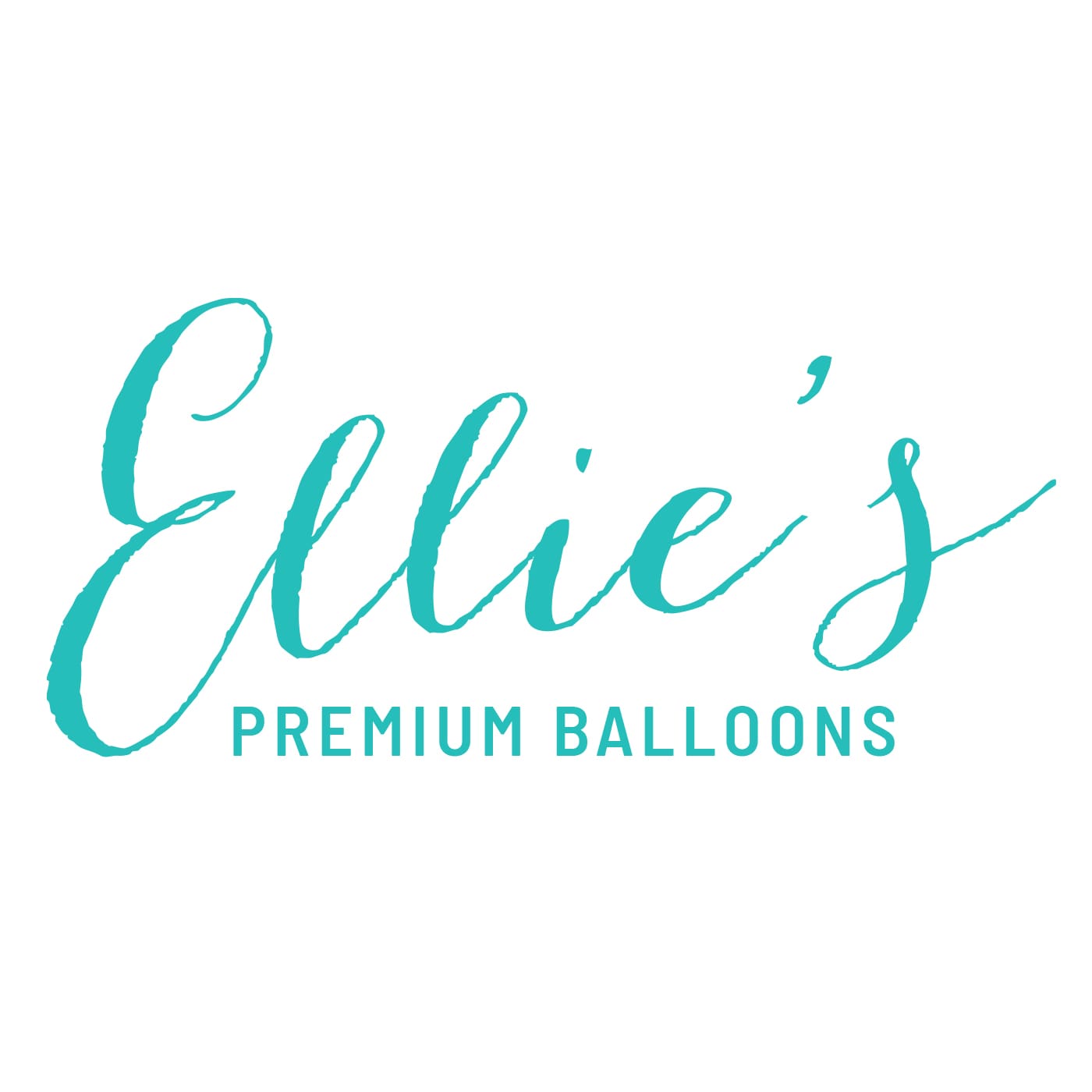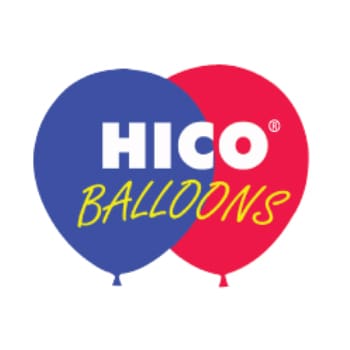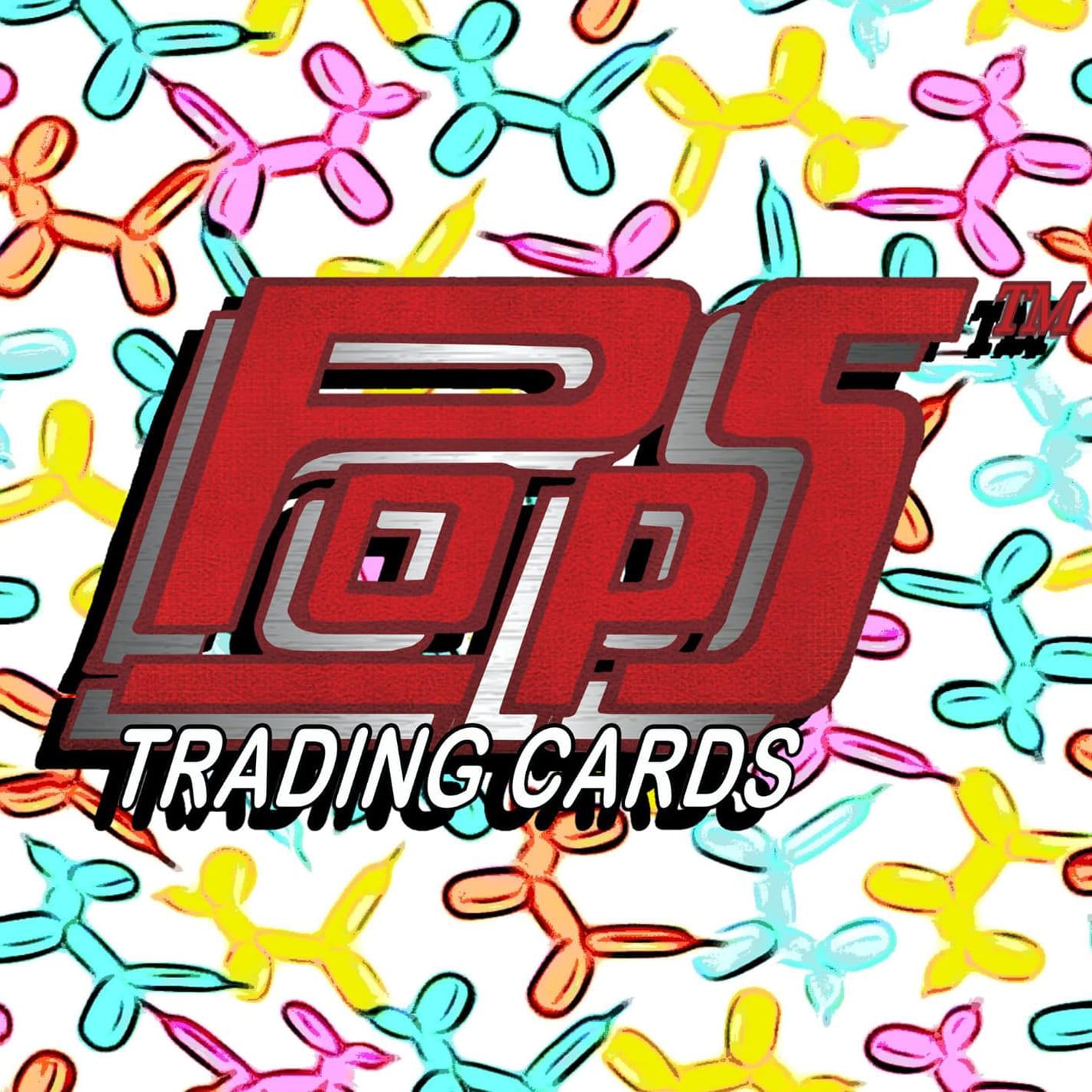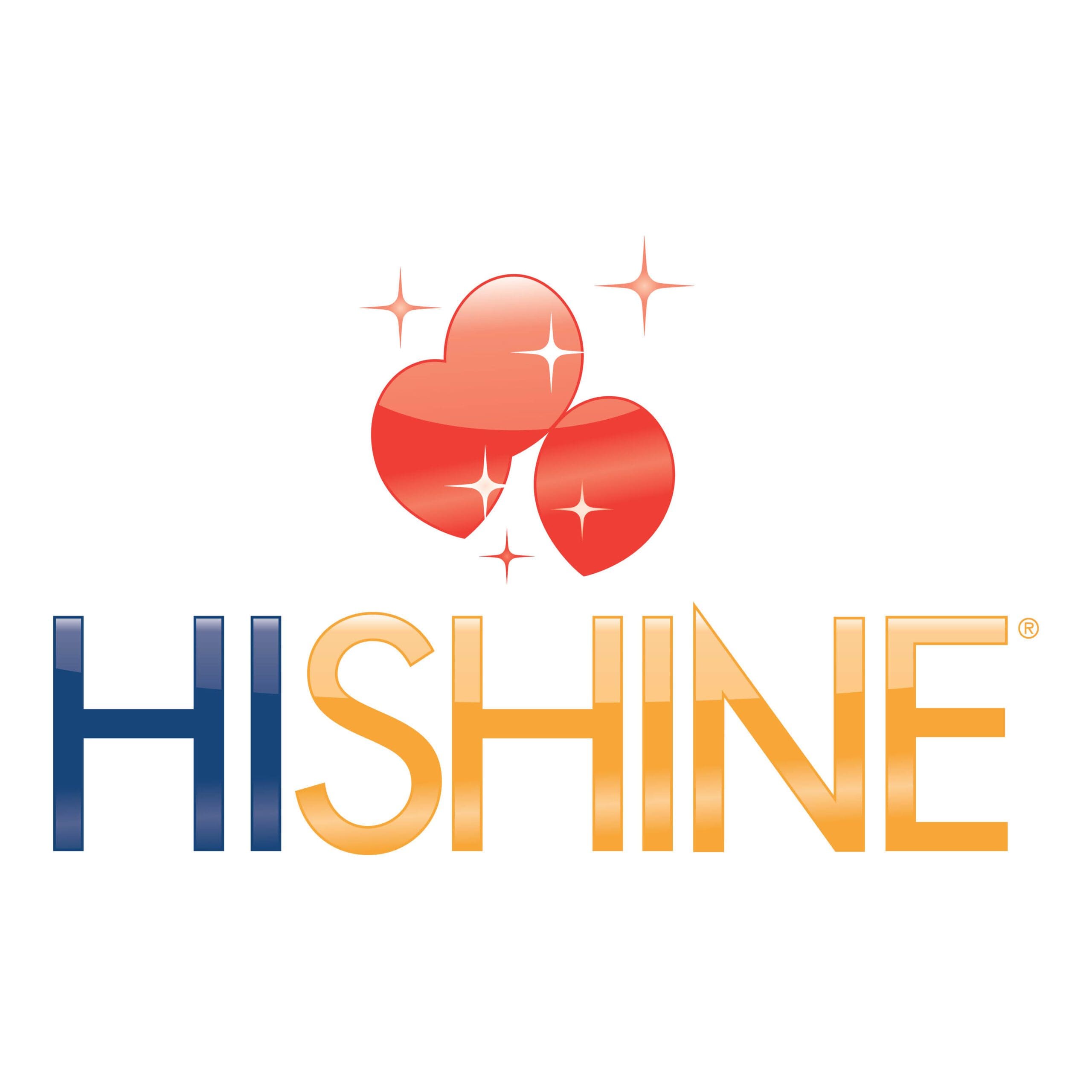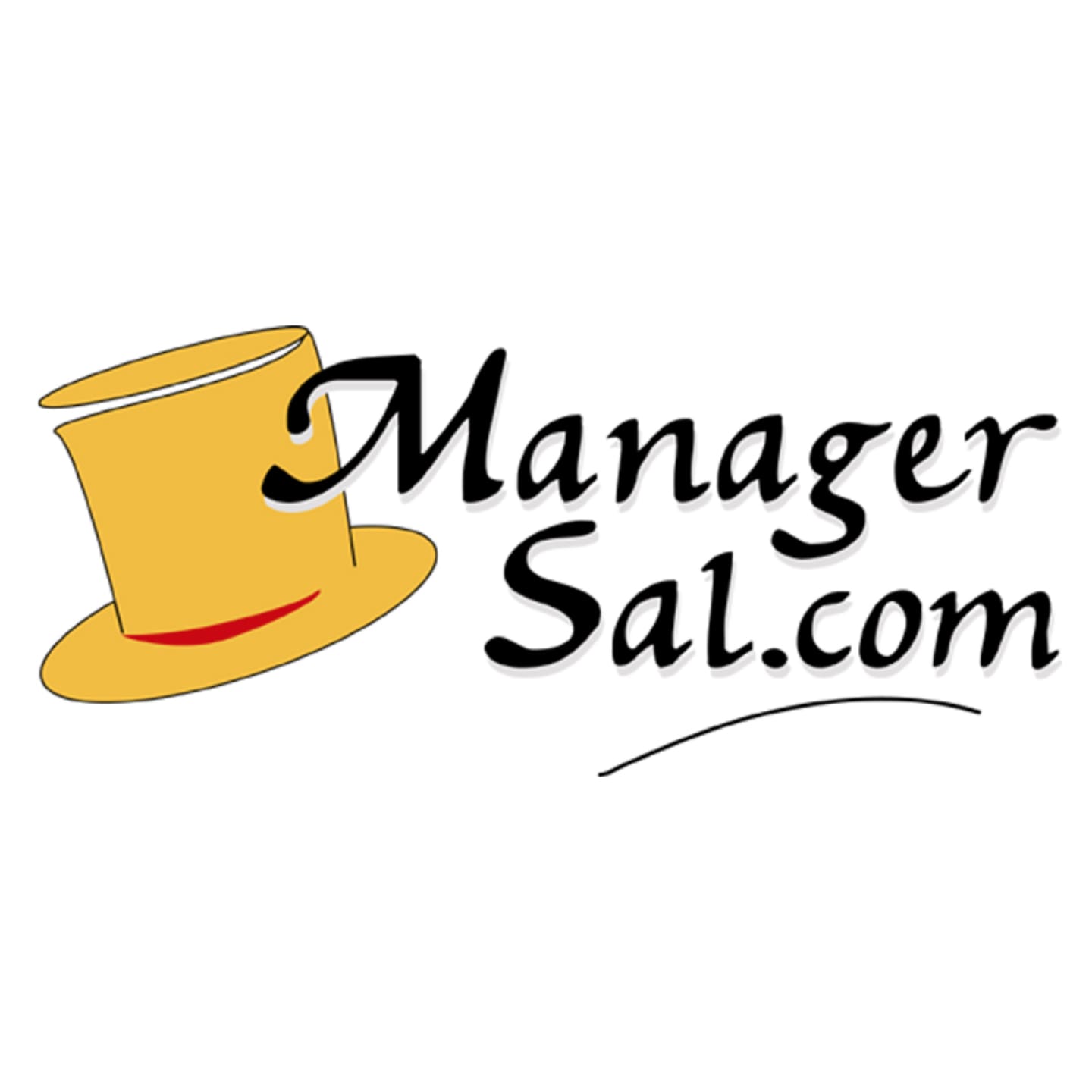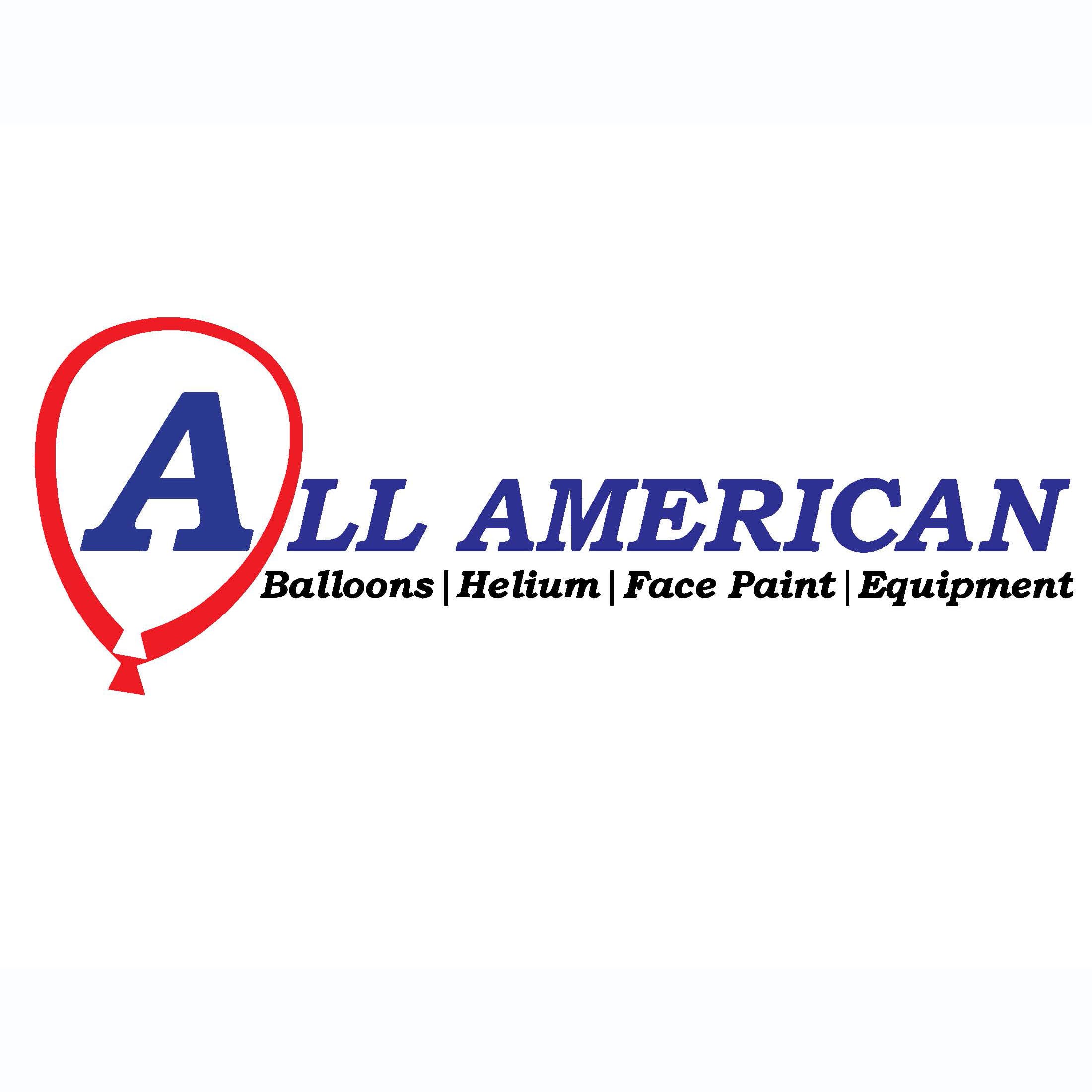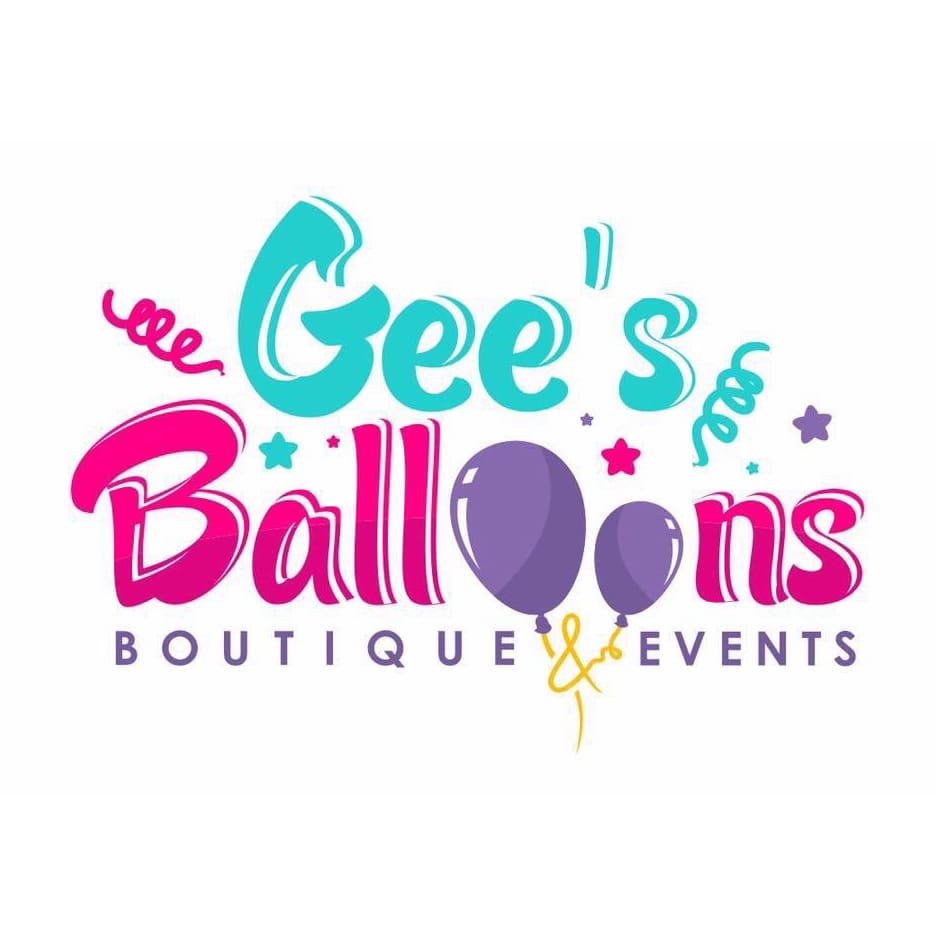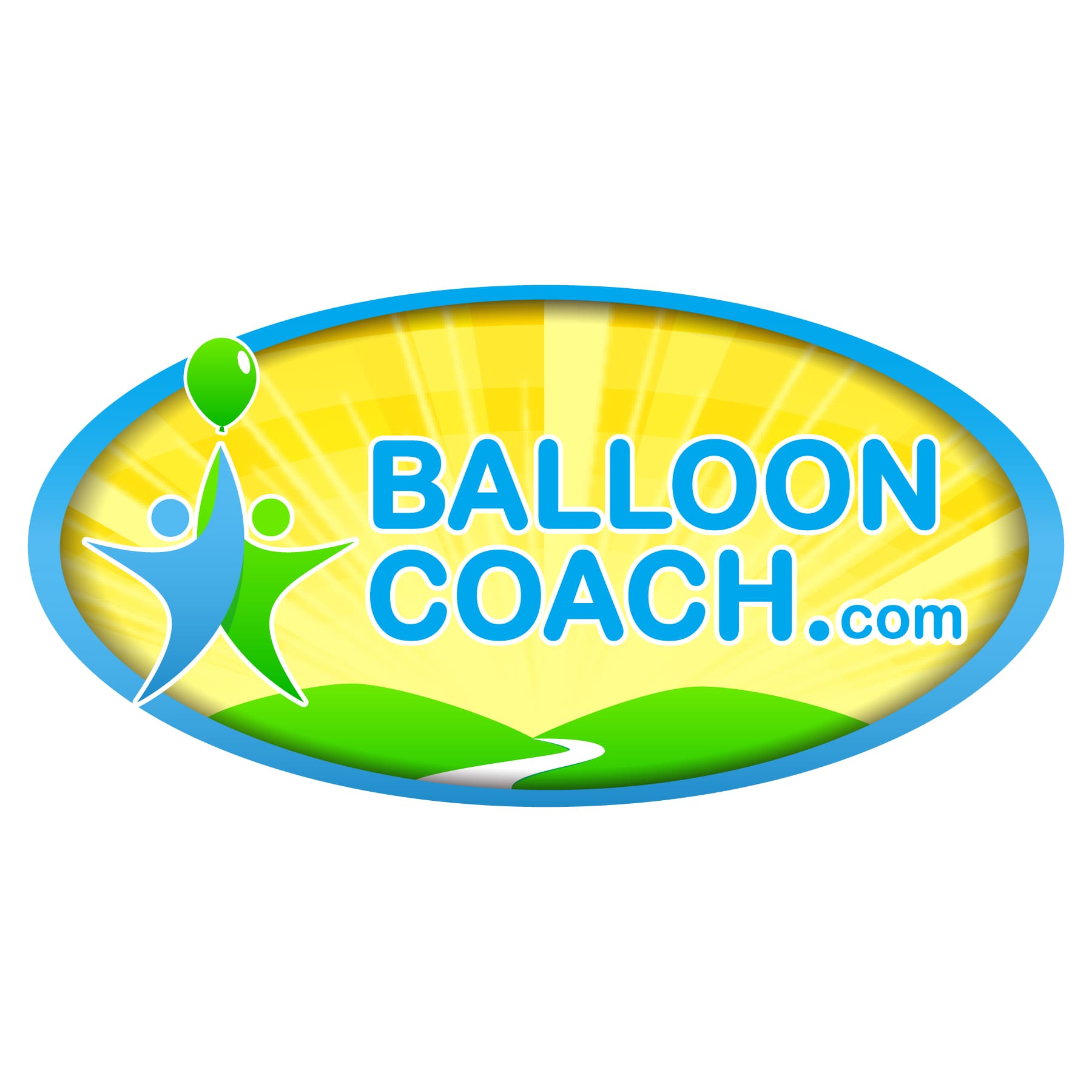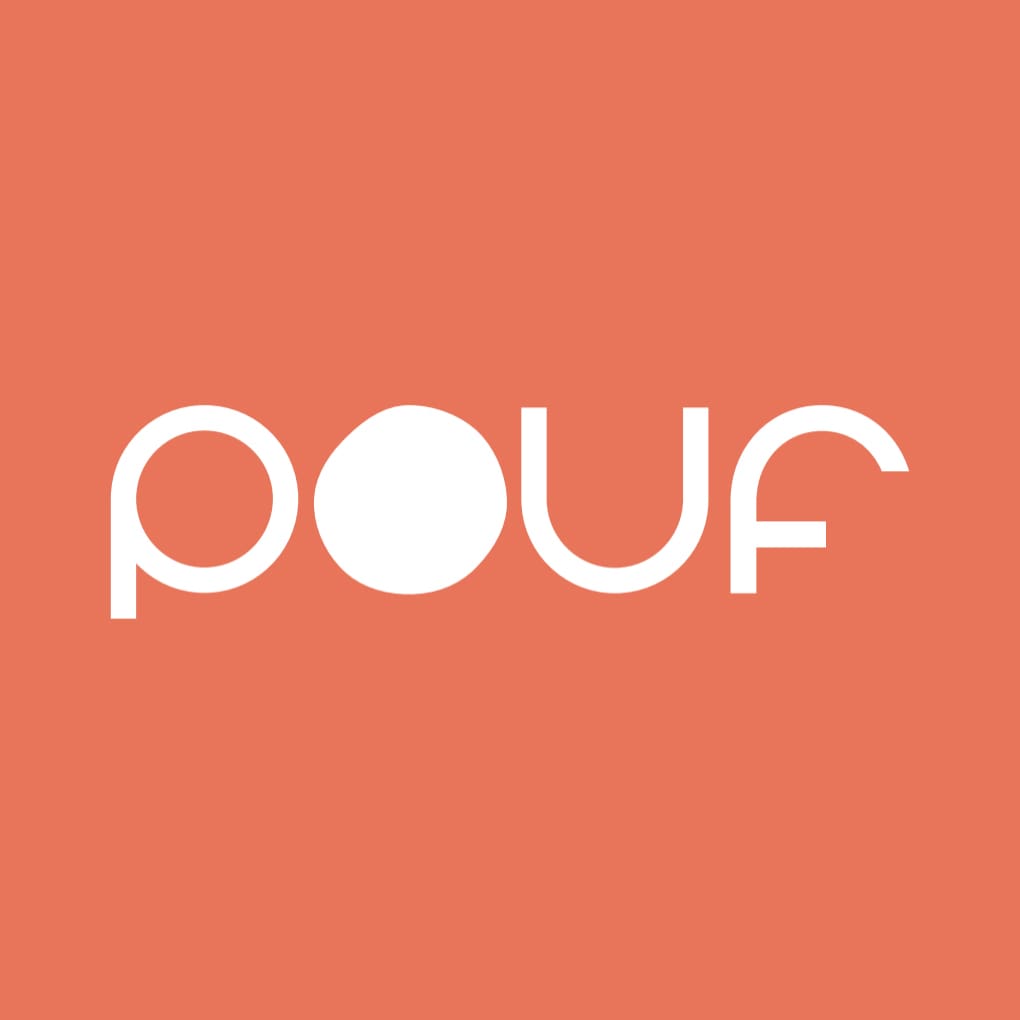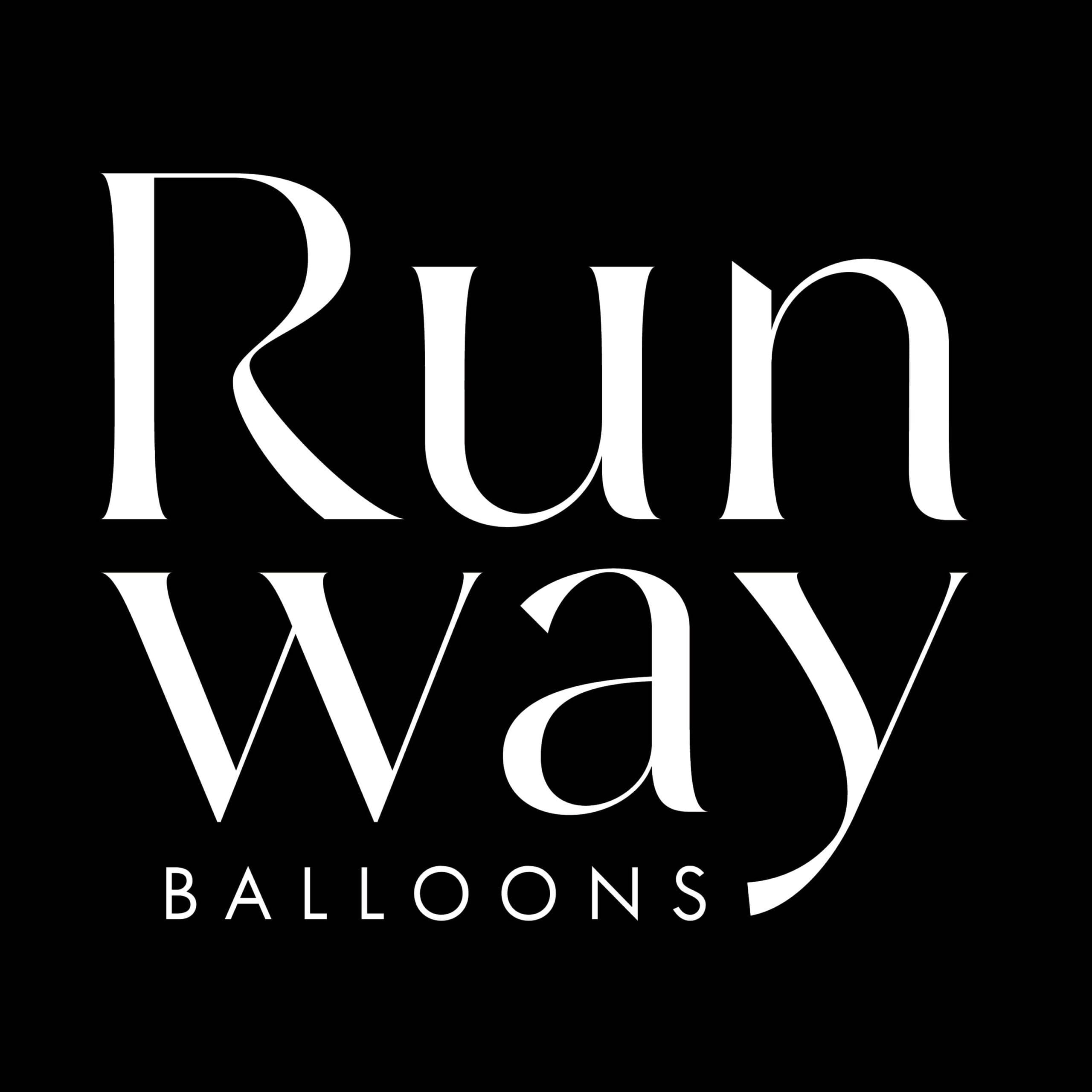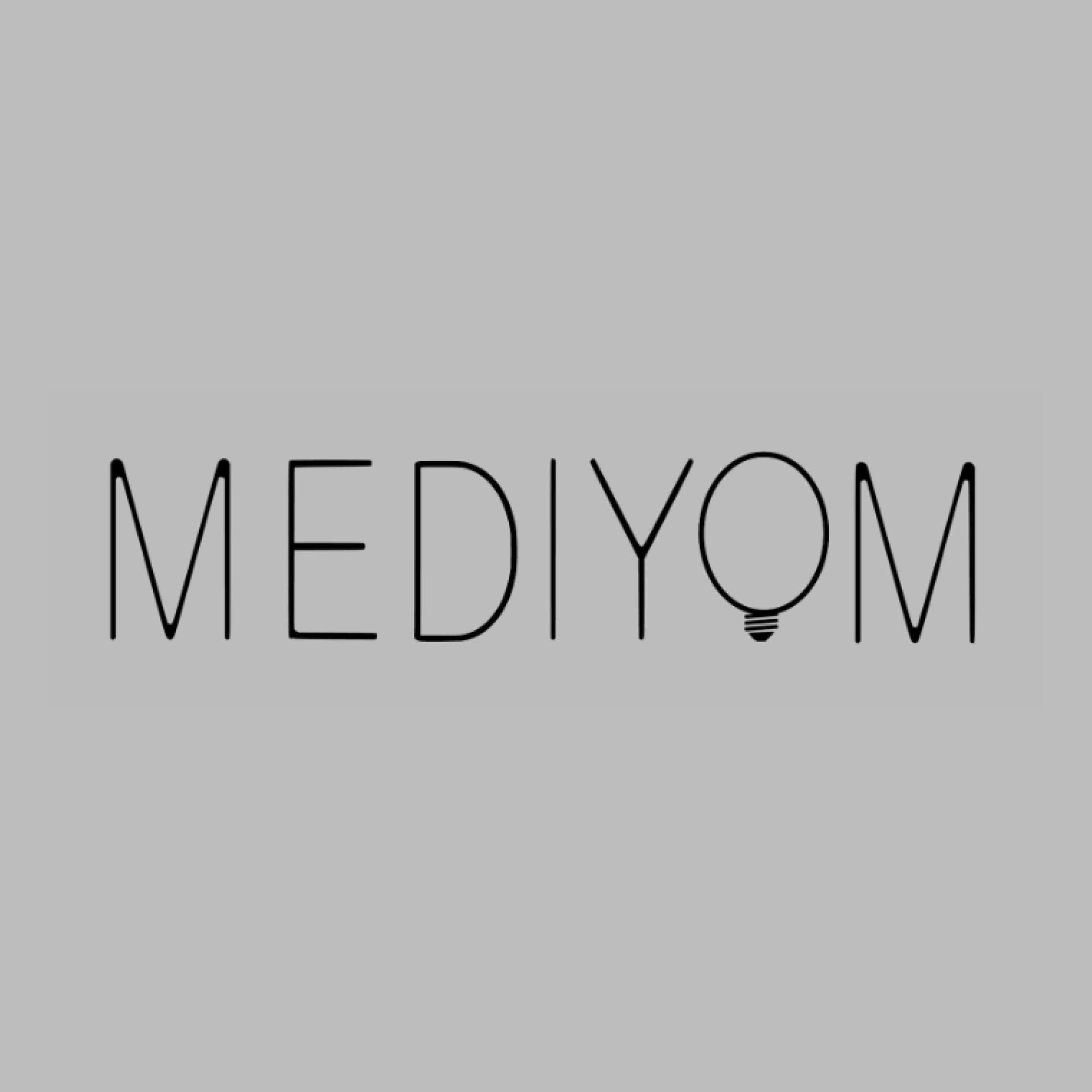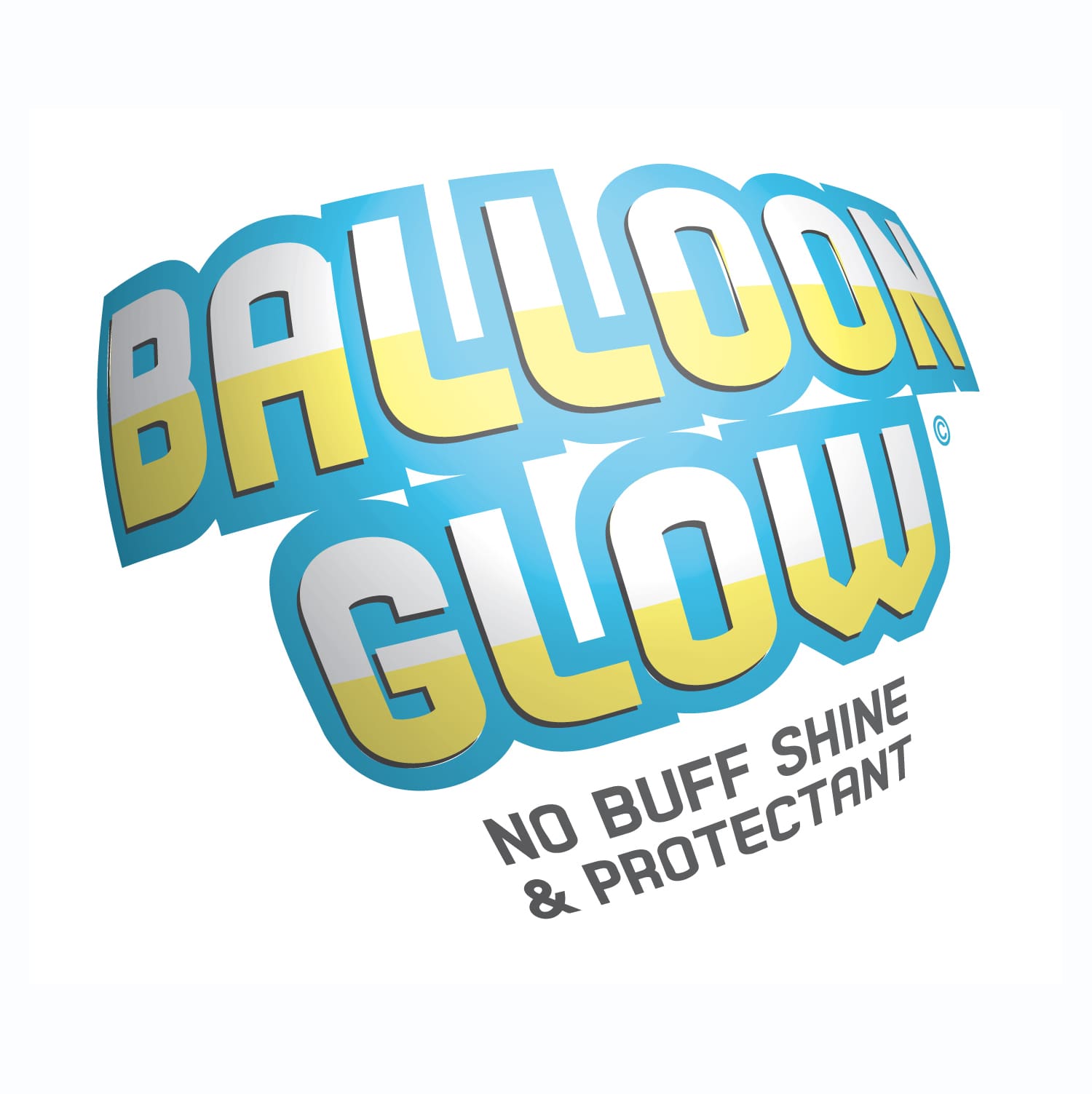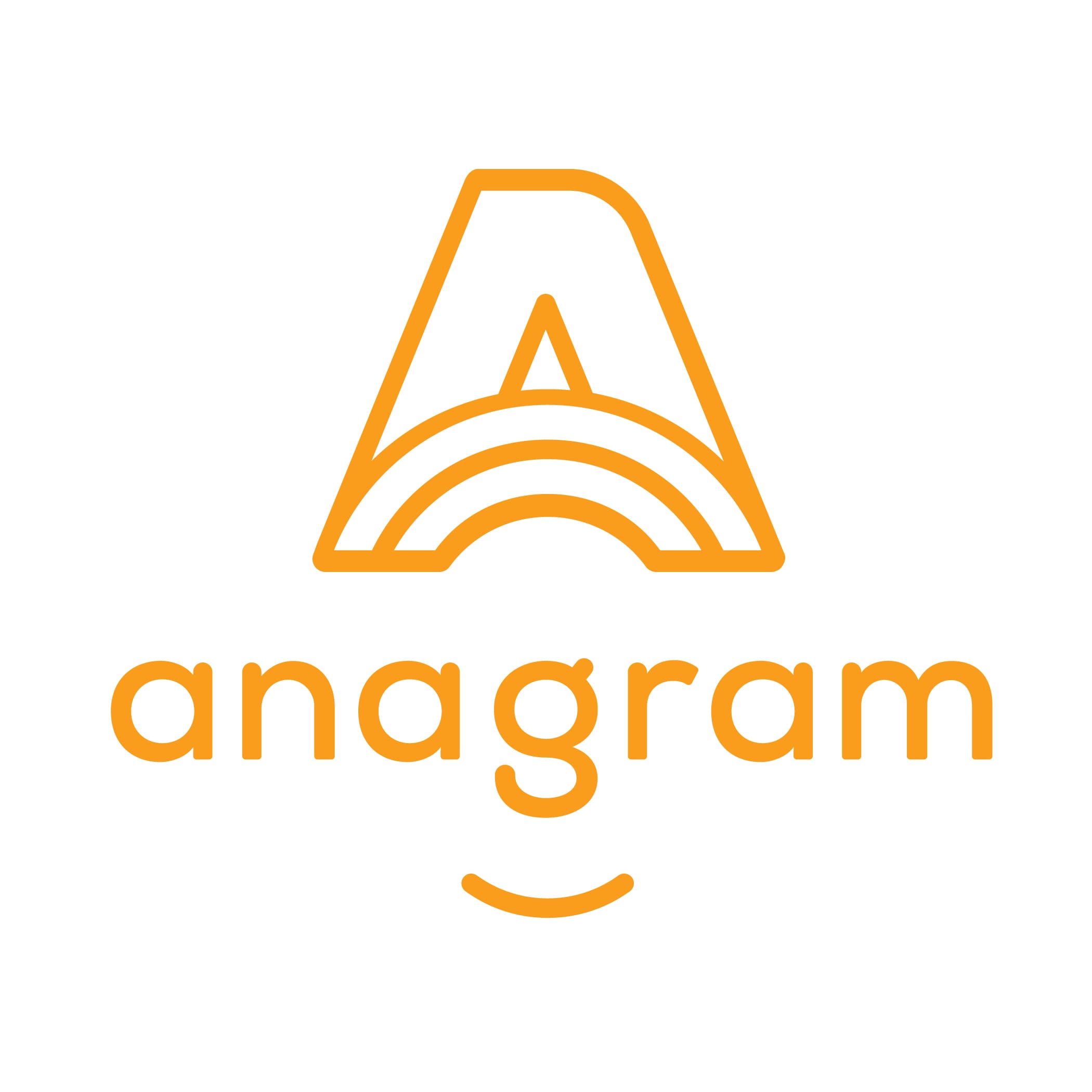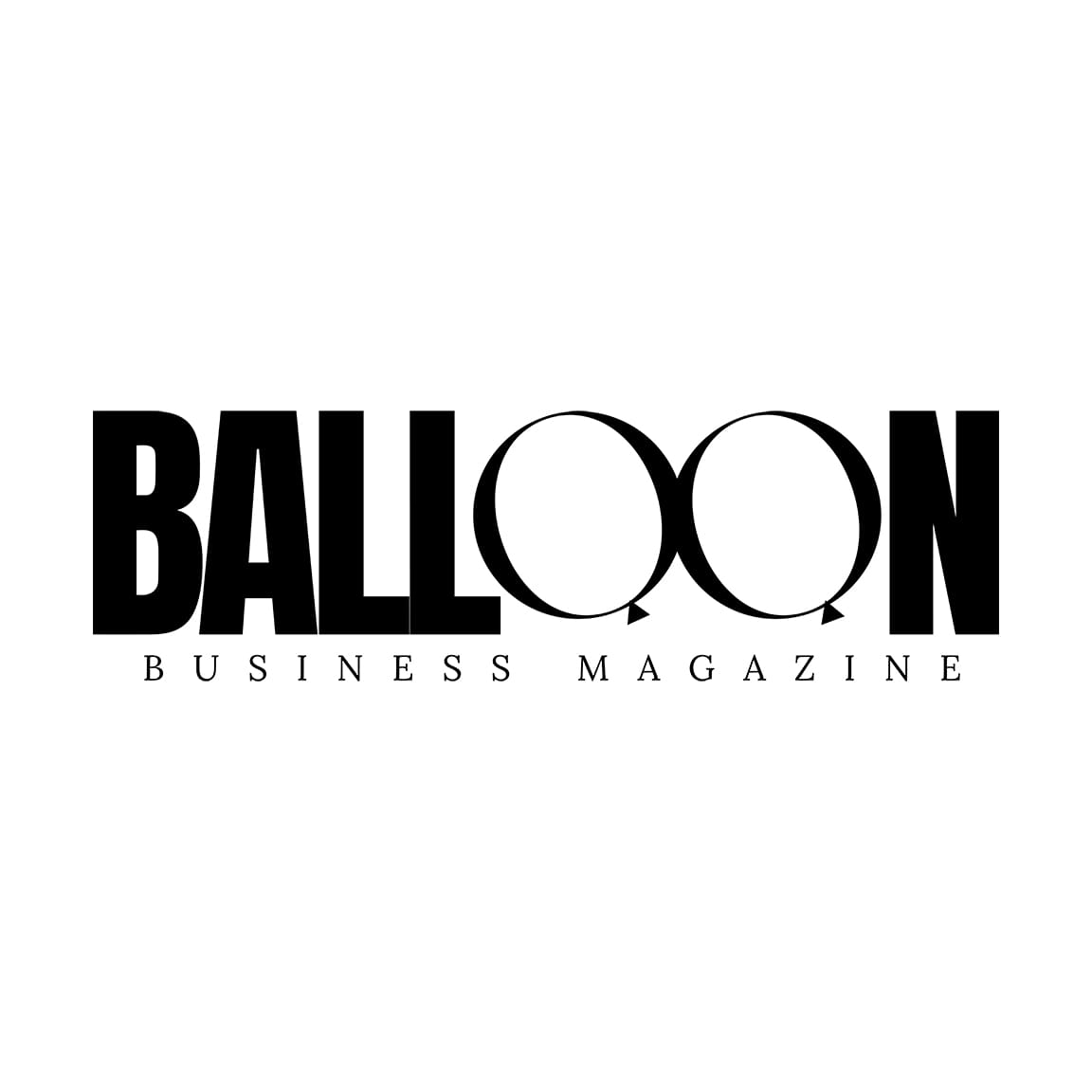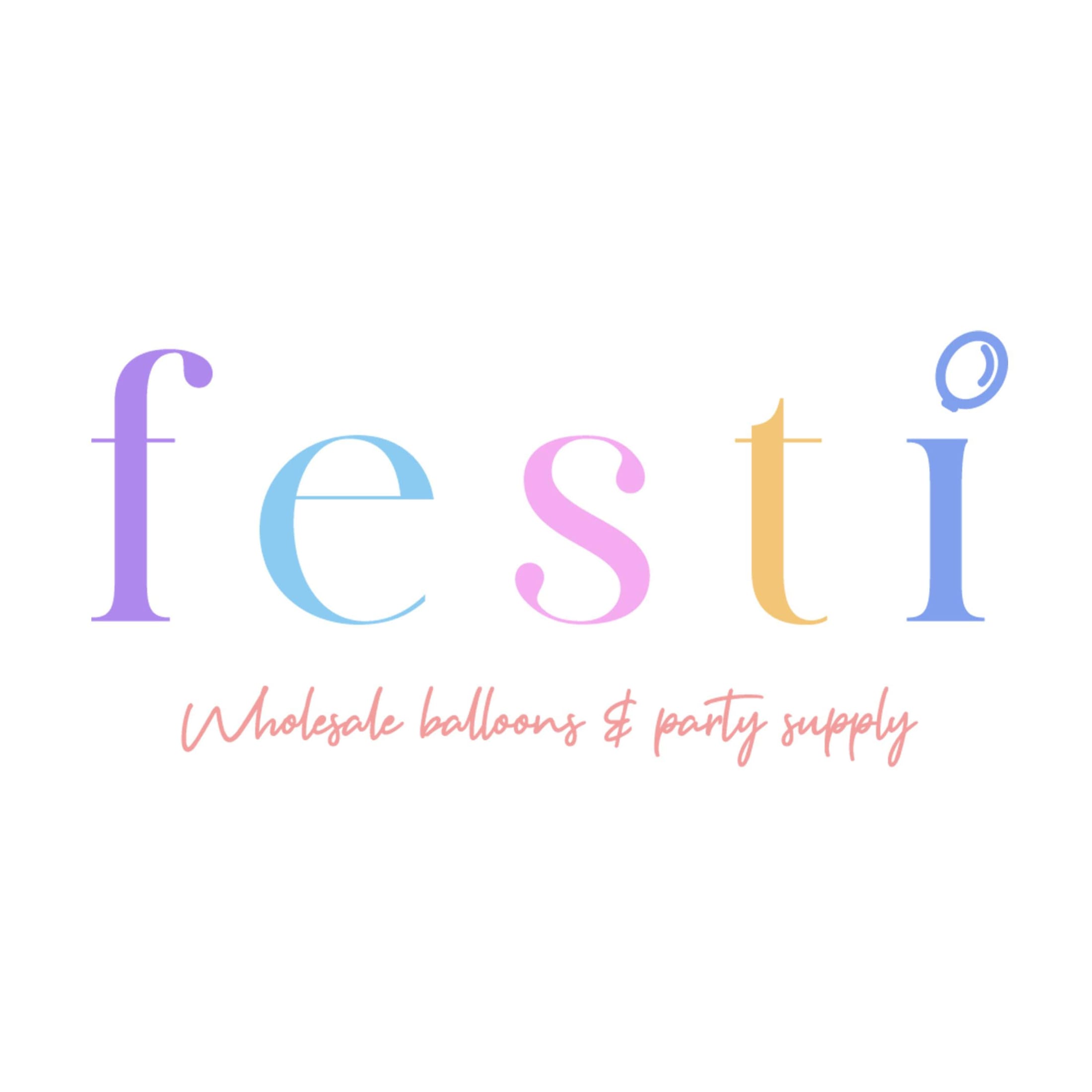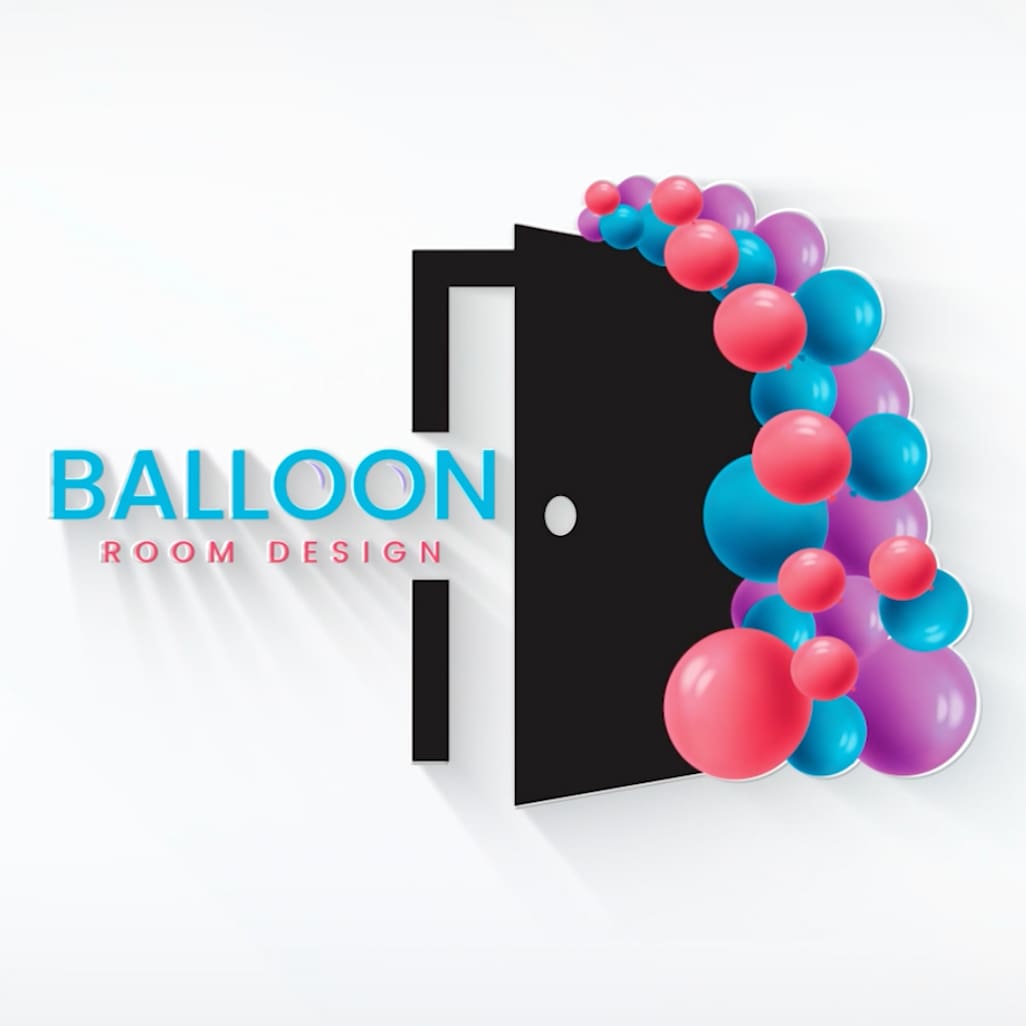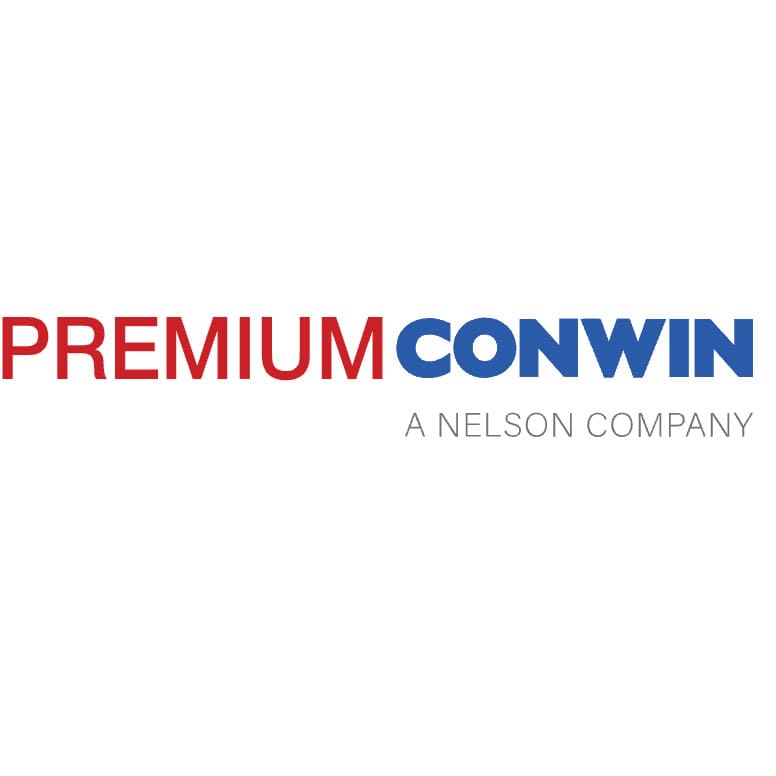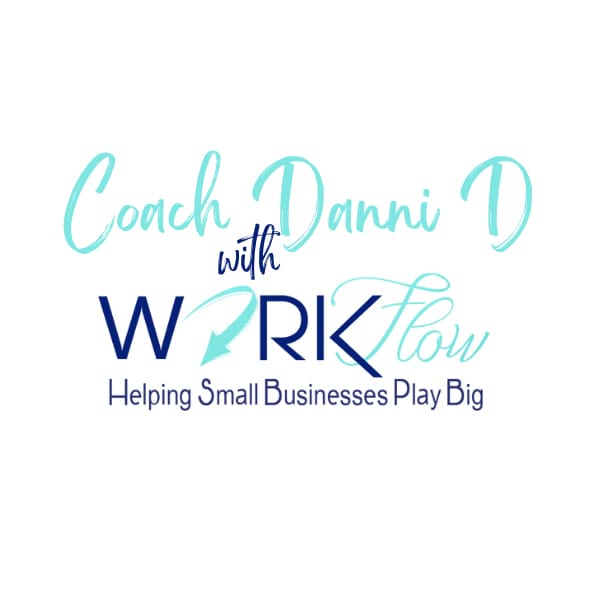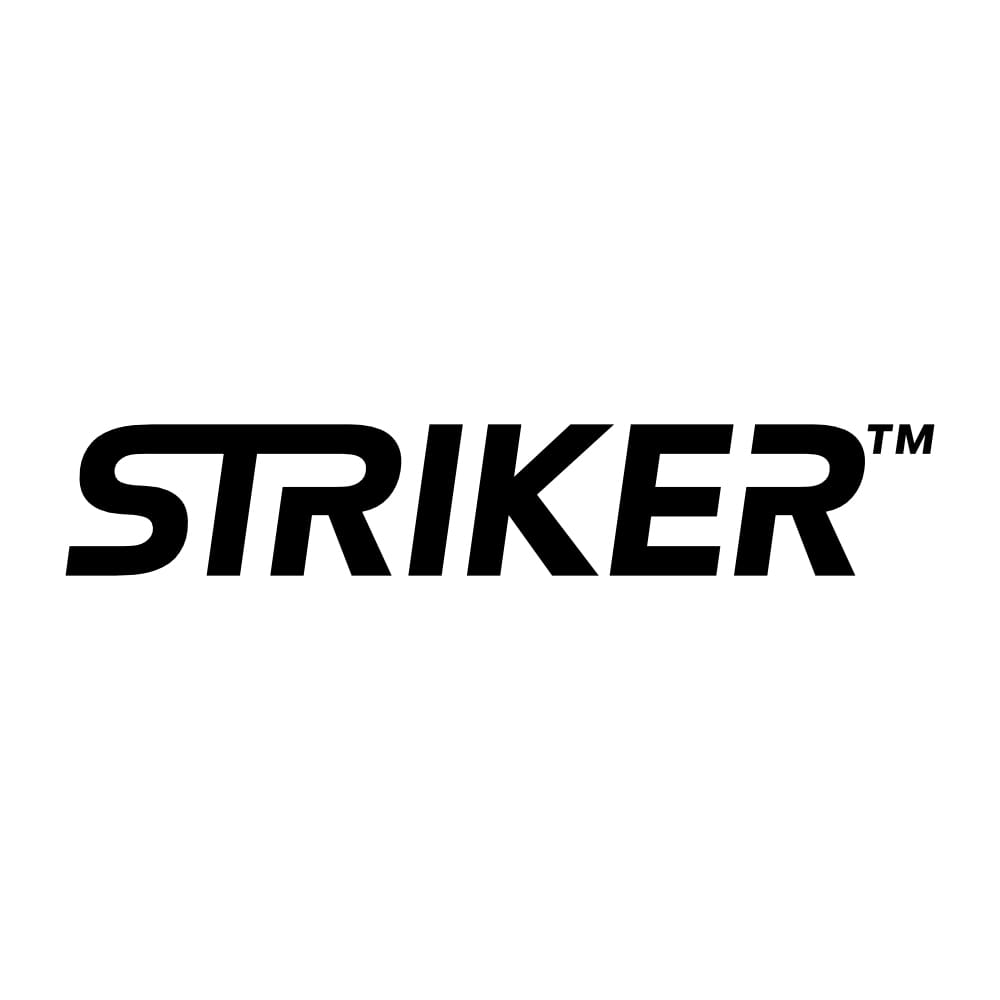 The Westin Chicago Lombard
70 Yorktown Center, Lombard, IL 60148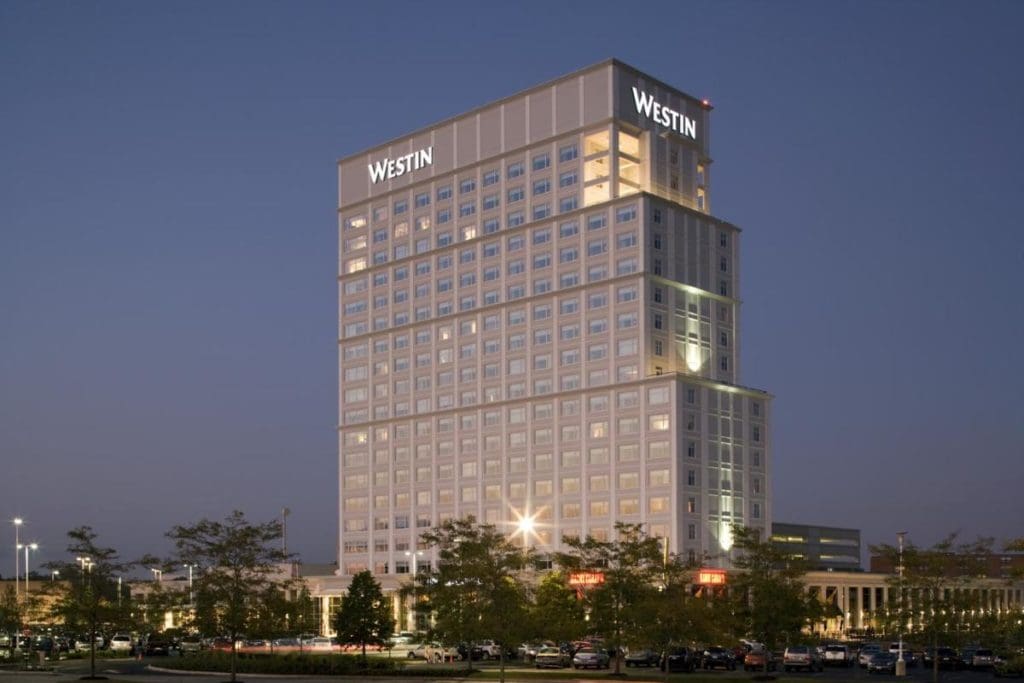 PLEASE NOTE:
The discount block for FLOAT 2024 is sold out. While hotel rooms are still available at the Westin Lombard Hotel, the FLOAT group rate block has been filled at this point. Cancellations may open rooms in the block, but we cannot guarantee anyone a discounted room at the host hotel at this point.
Additional hotels in the area have been contracted to provide discounted double-occupancy rooms starting at the original price of $118.00 per night plus taxes and fees. That information is provided when you register for FLOAT 2024.